10 Best Travel Gifts for Women
I'm pretty sure you're like me and you have some great friends (or family) that love to travel. It's always a little tricky finding the perfect gifts for the adventurer that will be appreciated and used. So, here's my 10+ Best Travel Gifts for Women list!
Travel Gifts for Women
If you enjoy buying wine when traveling,  you'll love this tote. Not only is it cute, but the insulated interior will keep your bottles safe from banging into each other for a safe and secure ride home!
I am a big fan of taking a journal along when I travel. This journal is beautiful! It would be a joy to fill this up on a new adventure!

I have a travel case for cords and electronics and love it! It's not nearly as attractive as this one and it's a little bit clunkier, but it does the job.  This is a good size to pack away and I love that you can charge while on the move!
A New York Times, Wall Street Journal, USA Today, and Publisher's Weekly bestseller, The Traveler's Gift offered a modern-day parable of one man's choices.
The Traveler's Gift became required reading for some of America's high schools and a "life skills" tool for members of several college sports teams as well as some MLB and NFL franchises. Discover with David Ponder that attitude makes the difference between success and failure.
This is probably one of the least expensive, but useful tools any traveler can have these days. With the cost of checked baggage going up and overweight luggage being charge even more, this handy tool is absolutely worth having!!
I am a definite "mug snob." I have very definite requirements for my coffee (or tea) mugs. They must be fun! They must be big! And, they most definitely must have a comfortable handle to hold!!

These little gems are perfect for when you travel overseas. You can store everything you need to keep safe in it and stick it under your shirt or sweater.
This is one of my favorite travel gifts for women! Keep your little pooch safe and comfortable while traveling! This backpack carrier is such a great way to travel with your pet!
This is the perfect gift for the adventurer that has "visit every National Park" on their Bucket List! Every time they visit a new park, they get to scratch off a new part of your map.
An easy and convenient way to take your jewelry with you when traveling! Organized, uncluttered and easy to pack! No more untangling your necklaces!!
Gifts for the Adventurer
I hope you found this list helpful and that you found the perfect gift for the adventurer on your list! These are great travel gifts for women! Let me know what you think!
Other Gift Guides You Might Enjoy
Travel Gift Ideas that will Make You the Holiday Hero!
Harry Potter Gift Ideas ~ Muggles & Wizards you'll love these!
9 Awesome Gifts for Book Lovers in Your Life!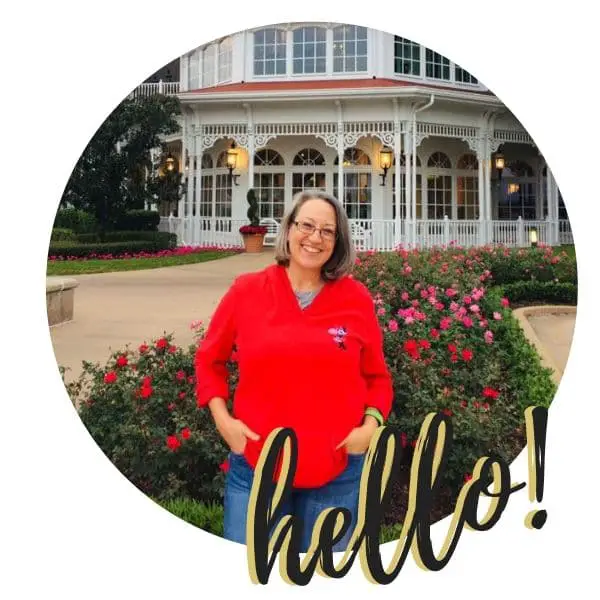 Becki is the author and founder of A Book Lover's Adventures. She has a degree in elementary education, has worked and volunteered in libraries for years, and spent several years in the travel industry. All of this has led to a love of books and travel. Becki loves to share her love by finding literary escapes to share!