Book Review ~ How I met my other ~ True Love, True Stories
Who doesn't love a good love story? I enjoy hearing a well-told love story. And, if that story is true, so much the better. Well, today's book review is an anthology from a range of authors sharing their story of how they met their other!
Introduction
How I Met my Other: True Stories, True Love: A Real Romance Short Story Collection edited by Arielle Haughee
There are 15 different stories by 15 different authors. The authors for this collection include Arielle Haughee, John Hope, Valerie Willis, Paige Lavoie, Jasmine Tritten, Fern Goodman, Racquel Henry, Kerry Evelyn, and Cheryl Dougherty.
Each of the contributing authors shares their story of how they met their spouse. The stories are sweet, funny,
warm and unexpected!
Summary
Learn about all the twists, turns, and fun of falling in love with this unforgettable true story anthology.
People find the warmth of love in Antarctica. An obsession with blondes lands the big one. Squashing a guitar case leads to a blanket fort date. A soldier works to snag a sassy WWII nurse. A revenge date gets serious. Spaghetti reels someone in and they never go home again. And much, much more!
Love can come at the most surprising times and in the most unexpected places. In this short story collection, fifteen authors share their incredible, heart-warming, and often hilarious true tales of how they met their other.
My Thoughts
This is such a fun and clever idea for a book! As I said earlier, I enjoy hearing other people's stories. So, reading about how all these authors met their significant others was a lot of fun for me.
It is so true that love comes in a lot of different ways and looks different on everyone.
Here are a couple of snippets from the first story and the last story for you to enjoy!
From A Rose Frozen in Time by Michelle Tweed
Michelle and Brandon are in Antarctica. He shouldn't have been able to bring her a red rose, and yet… "He brought me a red rose. In a land where there are none, he found one and brought it to me."
You'll have to read the story to find out how he got it, but it's sweet!
From City Nights by Kerry Evelyn
"I threw a knife right at his heart.
Literally. I was rolling the knife over in my hand absently and somehow must have pointed it at him."
While this certainly doesn't seem to be the most promising beginnings of any kind of relationship…again, you'll have to read the book to see how they got together after that!
If you enjoy short stories, fun, quirky, sappy even, you will enjoy this book! It's an easy one to pick up and put down. But, you'll want to keep reading!
Resource Box
You can get the book here through Amazon – How I Met My Other
Other Articles You Might Enjoy
Books Made into Movies 2019 ~ Books You'll Want to See!
Book Review – We were on a break by Lindsey Kelk
Fantastic new Romantic series by Author Kerry Evelyn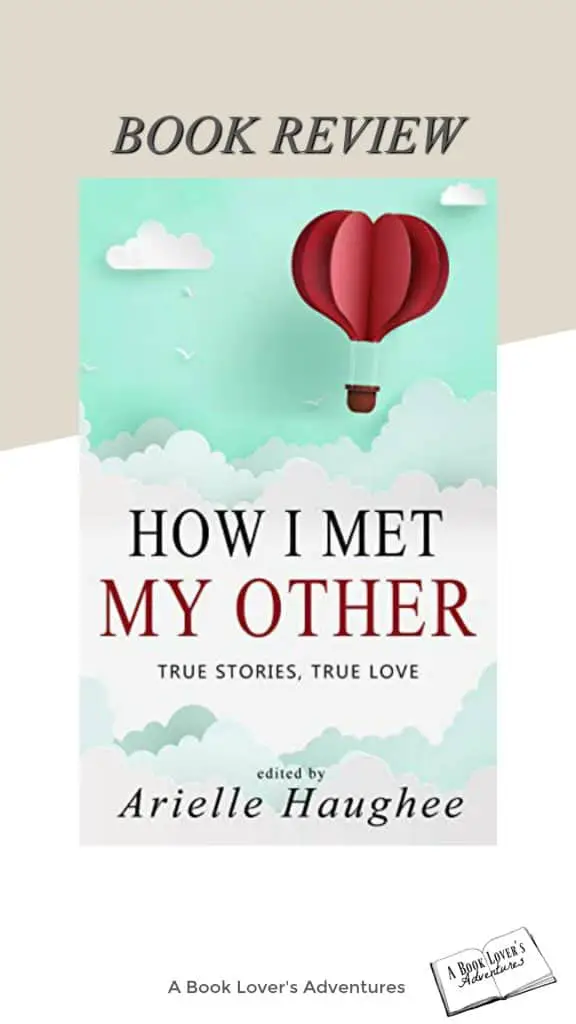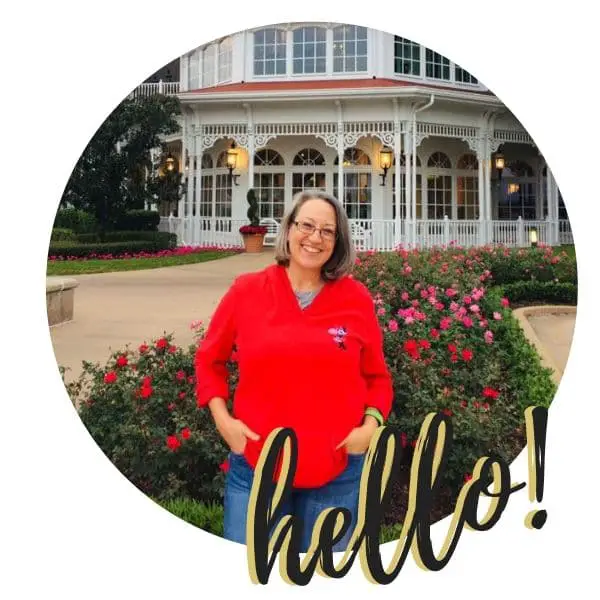 Becki is the author and founder of A Book Lover's Adventures. She has a degree in elementary education, has worked and volunteered in libraries for years, and spent several years in the travel industry. All of this has led to a love of books and travel. Becki loves to share her love by finding literary escapes to share!