Celebrating My ONE YEAR Blogging Anniversary!!
My Year of Adventure ~ Week # 24
For the year of 2017, I have challenged myself to a Year of Adventure!  For me that means trying new things, getting out of my comfort zone and just making the most of the life I've been given!  This week is my One Year Blogiversary!!  Not sure if "blogiversary" is a word, but one year ago I started on my blogging adventure!
So, I thought I would take some time this week to reflect on this past year with you.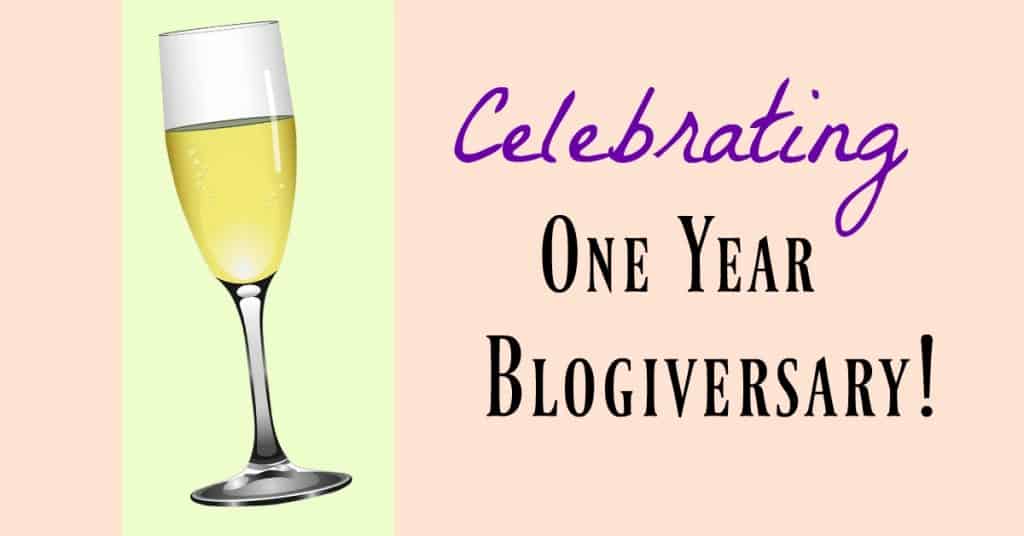 The Numbers of Blogging
Numbers tell one piece of the story for any story.  So, here's where I am number-wise with my blog.
2,221 – the number of people who have visited my blog in the  past year
106 – articles I've published on my blog
$14.00 – money I've made this past year through blogging!
Social Media Numbers
Most Popular Articles
Things I've Learned About Myself
Learning something completely new is hard, but I've really enjoyed the challenge!
I enjoy writing!  I have really enjoyed the creative outlet that writing has given me.  Some days I feel like I'm back on vacation as I write about one of the places we've visited!
I'm a better mom!  I love showing my kids that you can start something new at any age!  Keep on dreaming and growing!!
Things I've Learned About Blogging
Keeping a schedule is important!  It's taken me several months to figure out how to fit blogging into my life, but I finally hit on a schedule that works for me any my family.
Making money at this is hard work!!  Still working on this one 🙂  While I love blogging, I would love to be able to make some money.  So, I think this will become a priority this year!
The technical side of blogging is incredibly challenging!  Learning even a little bit about coding is like learning Chinese!  It's a completely foreign language to me.  But, I'm working my way through it all one issue at a time.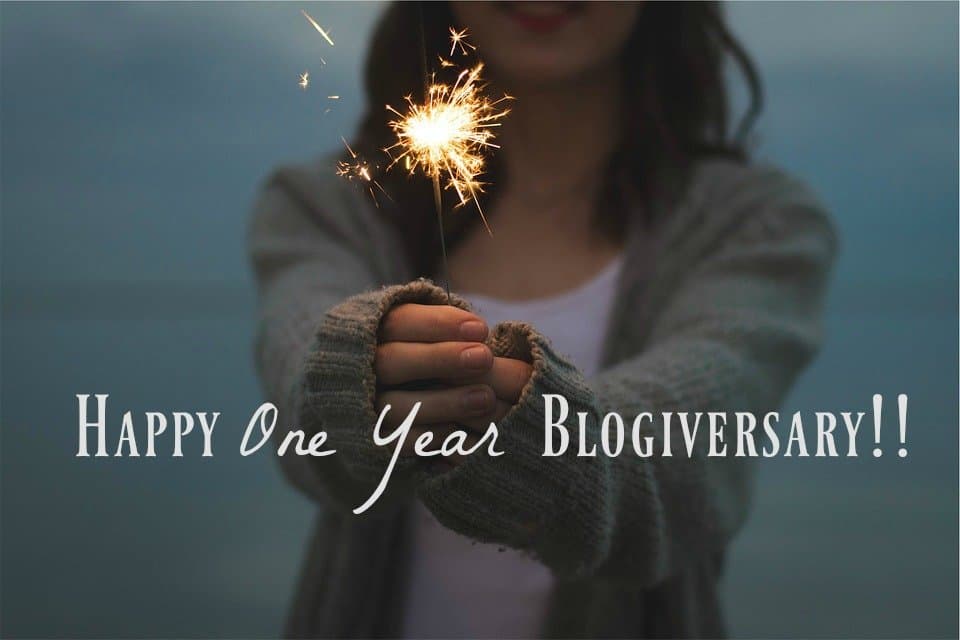 What's Next for my Blogging?!
Travel more!  Because I love to travel, this next year I'm looking forward to visiting some new places and sharing those with you!
In both June and September, I am going to a couple of blog conferences.  So, I'm really looking forward to connecting with other bloggers and learning from them.  And, I can't wait to share what that experience is like!
Build my email list!  I've just added an email opt-in for my website…so, I would love it if you would sign up for my emails!  I promise I won't inundate you with a lot of mail!
[mc4wp_form id="4152″]
Thank You!!
So, thank you!!  Some of you have been with me from the beginning and some are new.  Either way, I really appreciate you and look forward to traveling through the next year with you!  I'd love to know what you would like out of me and A Book Lover's Adventures over the next year.  Please share with me your thoughts and idea!!  They are always welcome!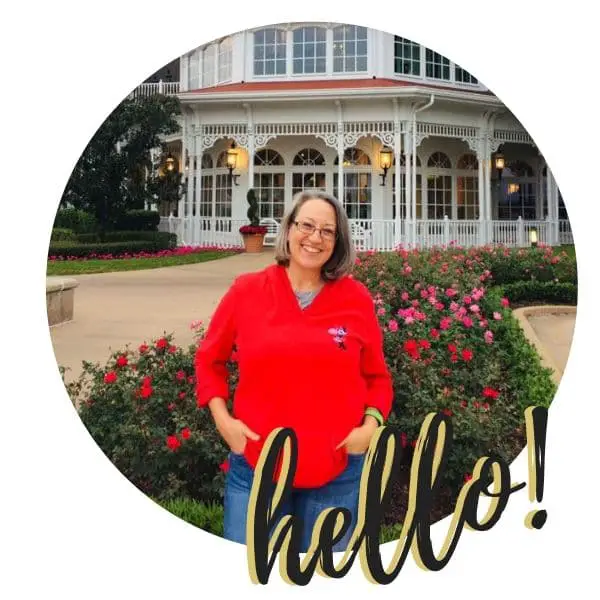 Becki is the author and founder of A Book Lover's Adventures. She has a degree in elementary education, has worked and volunteered in libraries for years, and spent several years in the travel industry. All of this has led to a love of books and travel. Becki loves to share her love by finding literary escapes to share!