Book Review – Cruising on Ice
It's always fun to get an opportunity to review books from my favorite authors. So, I was excited to get the opportunity to read and review Kerry Evelyn's latest, Cruising on Ice.
If you're in need of a new romance, want a fun, quick read, love a good hockey romance – then Cruising on Ice is the book for you!
Related: CLICK HERE to join my FREE Literary Escape Book Club group on Facebook!
Related Posts
You'll also want to check out these posts:
Book Review – Love on the Fly by Kerry Evelyn
Fantastic new Romantic series by Author Kerry Evelyn
Summary
It's true that hockey players break hearts.
Sometimes, it's their own.
Taylor Ranford has three immediate goals: have a blast on her birthday cruise with her sister, help Team USA win the international cheerleading title, and earn enough money to put her through grad school. Not part of the plan: her sister getting sick and sending her best friend—and Taylor's longtime crush—in her place. She can't face the only guy she's ever had feelings for treating her like she's his little sister when she really wants so much more.
After a big blow to his career—and his ego—and with no immediate plans for the next season, Kingston Brewer jumps at the opportunity to go on a last-minute cruise with the bouncy-ponytailed cheerleading coach. Taylor had always been there when he needed her most, and he holds a soft spot for her in his heart. But after a few days on the ship, Kingston begins to see Taylor as more than just his best friend's little sister.
Just when he thinks they can explore a future together, Kingston gets THE call from his agent. Now he has to make one of the most difficult choices in his personal and professional life. Will he give up the professional chance of a lifetime for a chance with the girl he's fallen head-over-skates for?
My Thoughts
Cruising on Ice was a fun, easy book to read!
I always enjoy Kerry's romance's and this one did not disappoint. In fact, it was fun to jump into a new setting, a new series, and new characters.
Having learned to be a hockey fan out in Colorado, it was fun to read a hockey romance set there. One of the things I enjoy about Kerry's books is the opportunity to revisit old friends, favorite characters from her other books.
Here's who we get to catch up with in Cruising on Ice we get to catch up with Shelby & Damon from Love on the Beach,
Drake & Leda from The Beachcomber's Buccaneer Bounty,
and Alexei & Ginny from Love on the Ice.
If you haven't read these books, you won't be lost or behind, but you will want to go check out their backstories after you finish reading this one.
Setting
This book takes us all over! From Colorado – the fictitious Palmer City, Florida, and a little bit of Montana.
Favorite Quotes
I tried to remain cool, but his attention was a drug I would never get enough of.
"The kindness in his expression did me in, and all at once, my smile was real."
About the Author
Kerry Evelyn is the author of the Crane's Cove series, #sweetresortromance set in Coastal Maine, a Guest Author for the Cat's Paw Cove series, and several short stories that span multiple genres. Kerry received a Bachelor of Science in Education and Sociology from Bridgewater State University in 2000.
Cruising on Ice is the first in Kerry's newest series, the Palmer City Voltage Hockey series.
A native of the Massachusetts SouthCoast, she changed her latitude and now calls the Orlando area home. Kerry loves God, books, cats, traveling, taking selfies, sweet drinks, and escaping into her imagination.
Website – kerryevelyn.com
Instagram – @KerryEvelynAuthor
Other Articles You Might Enjoy
24 Books Set in Florida That will make you want to Visit!
26 Books set in another country you'll absolutely want to read
20 Books set in London You need to read now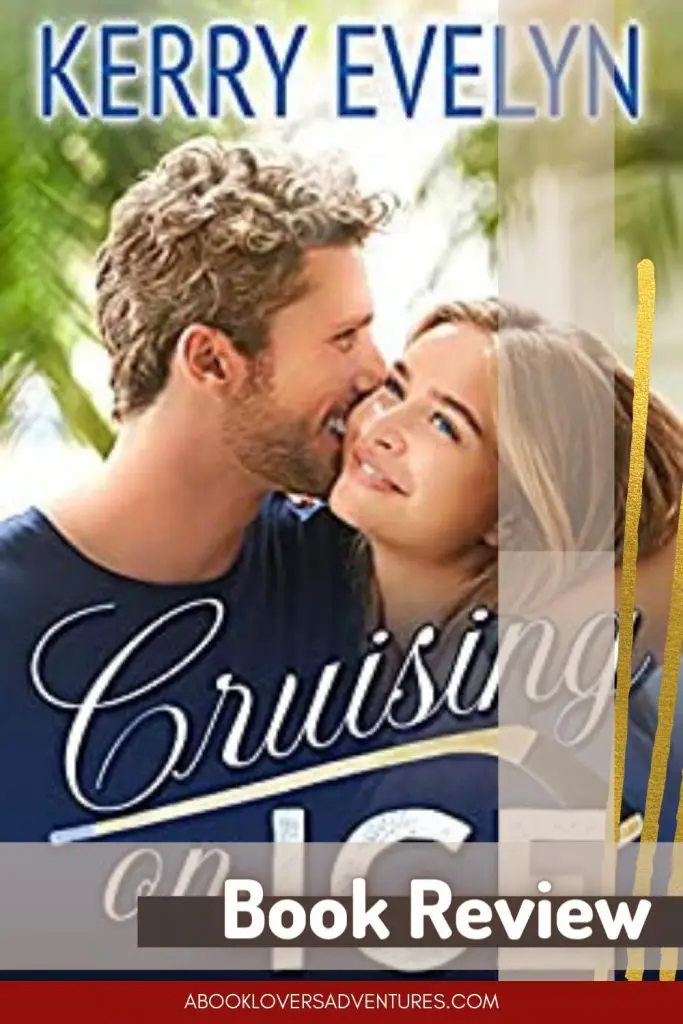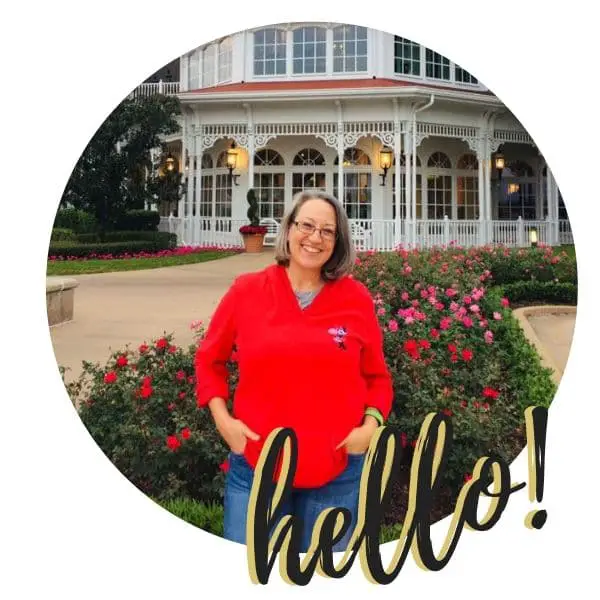 Becki is the author and founder of A Book Lover's Adventures. She has a degree in elementary education, has worked and volunteered in libraries for years, and spent several years in the travel industry. All of this has led to a love of books and travel. Becki loves to share her love by finding literary escapes to share!