Books with a Number in the Title
Do you ever do challenges where you have to read books around a certain topic? There's one I saw last year that was The Clock Reading Challenge that looked like fun. The idea was to find books that had a number in the title for each hour on the clock.
Well, if this is a challenge you are doing or would like to do, here are a few books to help you out with your challenge.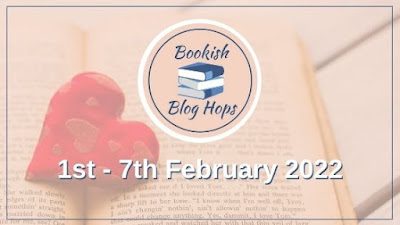 Books with a number in the title
The Lions of Fifth Avenue by Fiona Davis
This was one of my favorite books I read last year. It's set in the New York City Public Library, and if you've been loving the dual timeline historicals as I have, then you'll love this one.
After reading this book I really wanted to head off to New York City and visit this amazing library!
I'm excited that I'll be interviewing the author of this book, Fiona Davis, in the Literary Escape Book Club in March 2022. You can join us if you'd like.
Join us in the Literary Escape Book Club
Summary:
It's 1913, and on the surface, Laura Lyons couldn't ask for more out of life—her husband is the superintendent of the New York Public Library, allowing their family to live in an apartment within the grand building, and they are blessed with two children. But headstrong, passionate Laura wants more, and when she takes a leap of faith and applies to the Columbia Journalism School, her world is cracked wide open. As her studies take her all over the city, she is drawn to Greenwich Village's new bohemia, where she discovers the Heterodoxy Club—a radical, all-female group in which women are encouraged to loudly share their opinions on suffrage, birth control, and women's rights. Soon, Laura finds herself questioning her traditional role as wife and mother. And when valuable books are stolen back at the library, threatening the home and institution she loves, she's forced to confront her shifting priorities head-on . . . and may just lose everything in the process.
Eighty years later, in 1993, Sadie Donovan struggles with the legacy of her grandmother, the famous essayist Laura Lyons, especially after she's wrangled her dream job as a curator at the New York Public Library. But the job quickly becomes a nightmare when rare manuscripts, notes, and books for the exhibit Sadie's running begin disappearing from the library's famous Berg Collection. Determined to save both the exhibit and her career, the typically risk-averse Sadie teams up with a private security expert to uncover the culprit. However, things unexpectedly become personal when the investigation leads Sadie to some unwelcome truths about her own family heritage—truths that shed new light on the biggest tragedy in the library's history.
Learn more about The Lions of Fifth Avenue HERE
The Seven Husbands of Evelyn Hugo by Taylor Jenkins Reid
We read this book in the Literary Escape Book Club in January when our destination was Hollywood. It was well enjoyed by everyone in the group!
This one, instead of having a dual timeline, one character – Evelyn Hugo – is telling her story. So we get the same historical/current views.
A word of warning though, this book has some surprises. Be prepared to not be able to put it down until you're done!
Summary:
Aging and reclusive Hollywood movie icon Evelyn Hugo is finally ready to tell the truth about her glamorous and scandalous life. But when she chooses unknown magazine reporter Monique Grant for the job, no one is more astounded than Monique herself. Why her? Why now?
Monique is not exactly on top of the world. Her husband has left her, and her professional life is going nowhere. Regardless of why Evelyn has selected her to write her biography, Monique is determined to use this opportunity to jumpstart her career.
Summoned to Evelyn's luxurious apartment, Monique listens in fascination as the actress tells her story. From making her way to Los Angeles in the 1950s to her decision to leave show business in the '80s, and, of course, the seven husbands along the way, Evelyn unspools a tale of ruthless ambition, unexpected friendship, and a great forbidden love. Monique begins to feel a very real connection to the legendary star, but as Evelyn's story nears its conclusion, it becomes clear that her life intersects with Monique's own in tragic and irreversible ways.
Learn more about The Seven Husbands of Evelyn Hugo HERE
Books recs from other bloggers
Here are a few book recommendations of books with a number in the title from some blogger friends.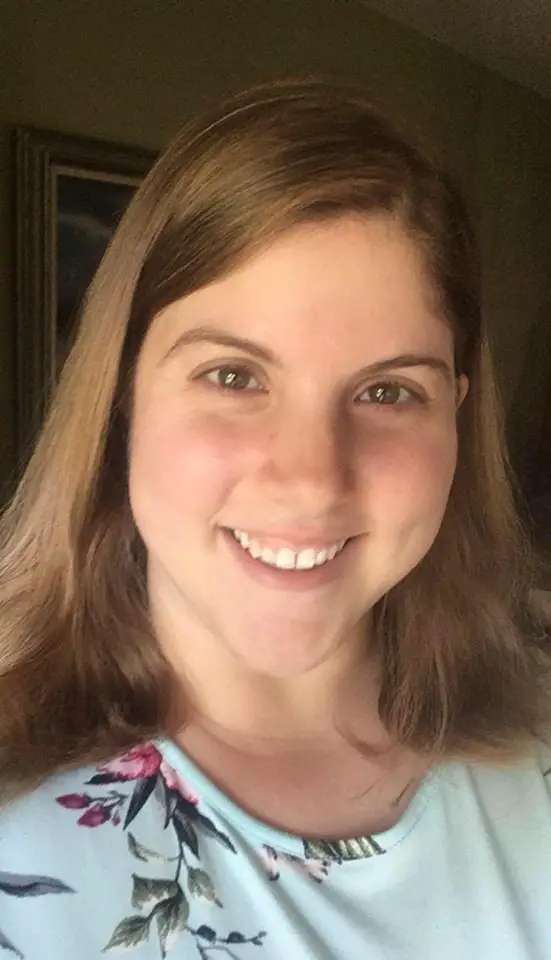 Leslie Conzatti
My name is Leslie, and I am a writer. I love to write, and I have been considering starting a blog for some time now. What better way to start a new year than a blog, and what better day to start a blog than the first day of a new year?
Blog: Upstream Writer
The book I chose for this theme is I Am Number Four by Pittacus Lore. Actually, all the books in the Lorien Legacies series have numbers in them. The series revolves around ten children who are fugitives from an alien planet, come to Earth to hide among the humans, since for the most part they look like us… except for certain superhuman abilities each one has. 
Unfortunately, the race intent on wiping out their species has also followed them to Earth, and is killing off the refugees one by one, in numerical order. One, Two, and Three have already been killed, so the first book in the series focuses on Number Four, who finally decides to team up with the surviving refugees instead of staying isolated and waiting for his turn to die. 
It's a fantastic series that I first got interested in when the movie adaptation was announced. The movie was terrible (that's why they didn't continue making them) but I got absolutely hooked on the series, plowing through each book as it was released (there were only three books in the series when I started reading it, and now there are nine and also a spin-off series!) and anxiously waiting for the next book to appear, as each book seemed to end on a cliffhanger and I needed to find out what would happen!
Learn more about I Am Number Four HERE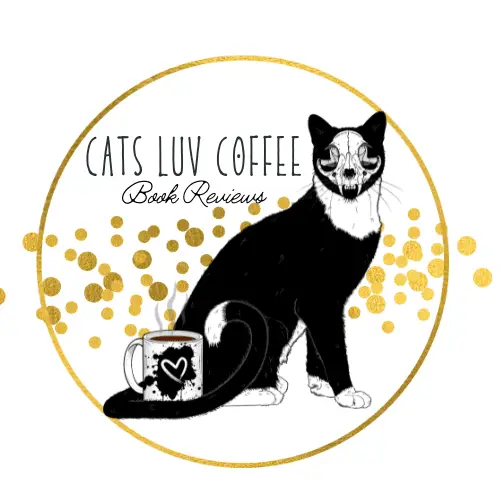 Valerie Lester
I have always been an insatiable reader. For this, I lay the blame solely on my mother. 

Some of my fondest memories were of my mother reading to me each night. We didn't read Goodnight Moon, oh no. We tackled books like The Jungle Book, Call of the Wild, Black Beauty, Aesop's Fables, and The Swiss Family Robinson. Hefty tomes in hardcovers that weren't going to be anywhere close to completion before my six-year-old self fell asleep, night after night. My mother is no longer with me, but my love of books, and of reading, is her legacy.
Blog: Cats Luv Coffee
Twitter: @cats_luv_coffee
Apparently, I don't read very many books with numbers in them! I went through all my read books and all my to-read books and found one.
Only ONE!
Bloodlines: Four Tales of Familial Fear
This collection of four horror novelettes revolves around family. Family is such a great theme for horror as we all know that those who love us can be the most damaging. My favorite of the four was Our Migraine, where three sisters take turns sharing a migraine after their mother succumbs to a brain tumor. The story is a bit of a slow burn, but the ending is both shocking and heartbreaking. 
Learn more about BloodLines: Four Tales of Familial Fear HERE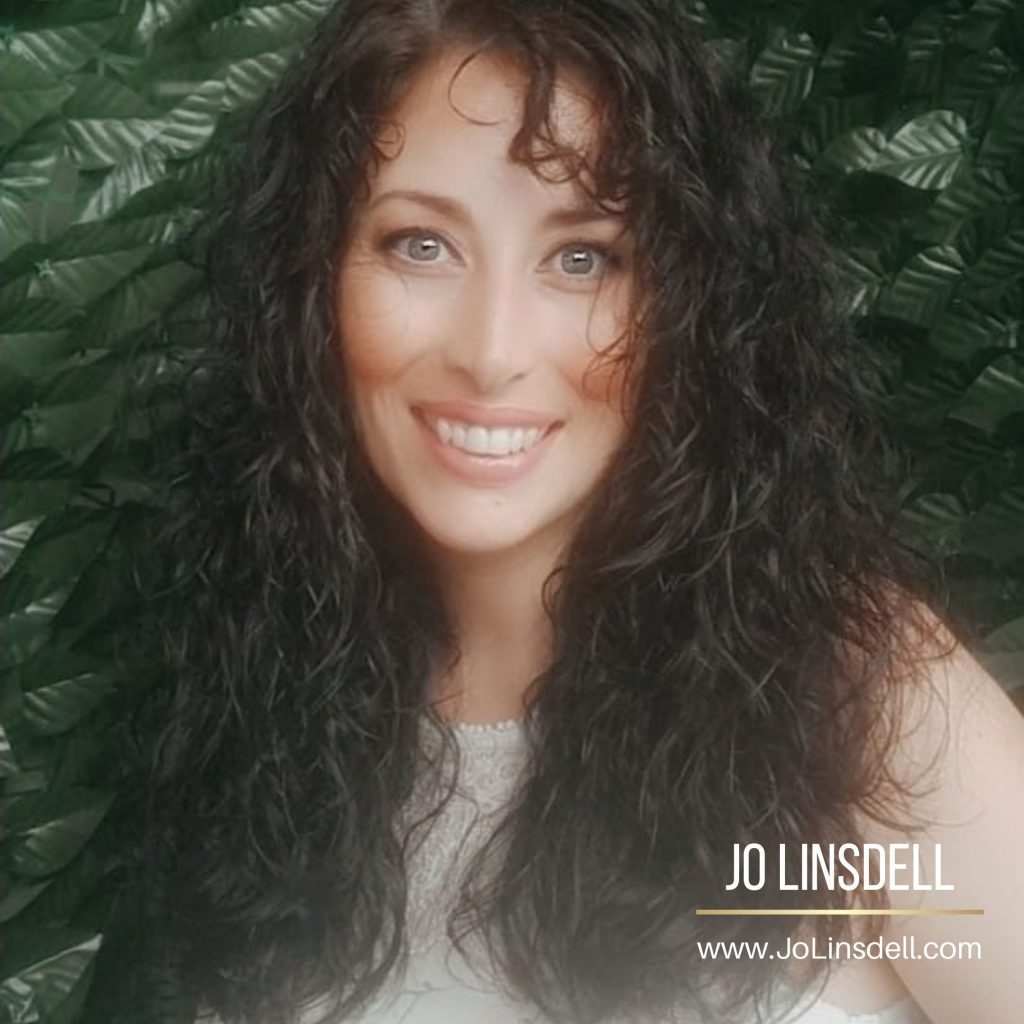 Jo Linsdell
I was born and raised in the UK but found my real "home" when I came to Rome, Italy back in 2001. My plan had been to stay for just 3 days… I'm still here 😉
I've always been a free-spirit and love a challenge. That applies to both my life and my work. For me, it's not about thinking outside the box. The box simply doesn't exist. 
I like to have fun with the projects I work on and throw myself into them 100%.
Blog: JoLinsdell.com
This is an easy one for me to answer as I've been reading a lot of books with numbers in the title for The Clock Reading Challenge. 
In January I read The Two Week Wait by Lucy J Lewis, which for me was a 5-star book. Whilst this book won't appeal to everyone, I thought it was great. I felt the emotional journey each of the characters was on and couldn't help root for them as test day came closer. The ending hit me in the feels too and if anyone else wants to discuss who they think the last entry was from I'm here!
About the book:
For the last two decades, Jane has been trying for a baby. She knows all about surviving the agonizing two-week wait between ovulation and test. Increasingly desperate, Jane opens her laptop, clicks, TWW Forum: New Thread , and types. Anyone else starting their two-week wait? Shall we wait it out together?
Four women respond to Jane's message online; all strangers, all embarking on the same emotional two-week journey. All wanting just one thing. A baby.
This fast-paced, light-hearted read explores the heartache of infertility through the bittersweet stories of five women; Mandi is young and eager. She needs all the help she can get. Becks already has one child and is stuck in the hellish limbo of secondary infertility. Instagram sensation, Star, is living and selling a false dream, online and off. Finally, feisty Fern, is scheduling a pregnancy in between film shoots. Five women, five stories, waiting to find out if it's their turn for a baby. Love, heartache, shattered dreams and broken relationships. The two-week wait pushes them all to their limits.
Learn more about The Two Week Wait HERE
Thanks for checking out these books with a number in their titles. I hope you came away with a couple of books you can't wait to read.
Do you have any book recommendations for this list? What books with a number in the title have you read recently? Leave me a comment!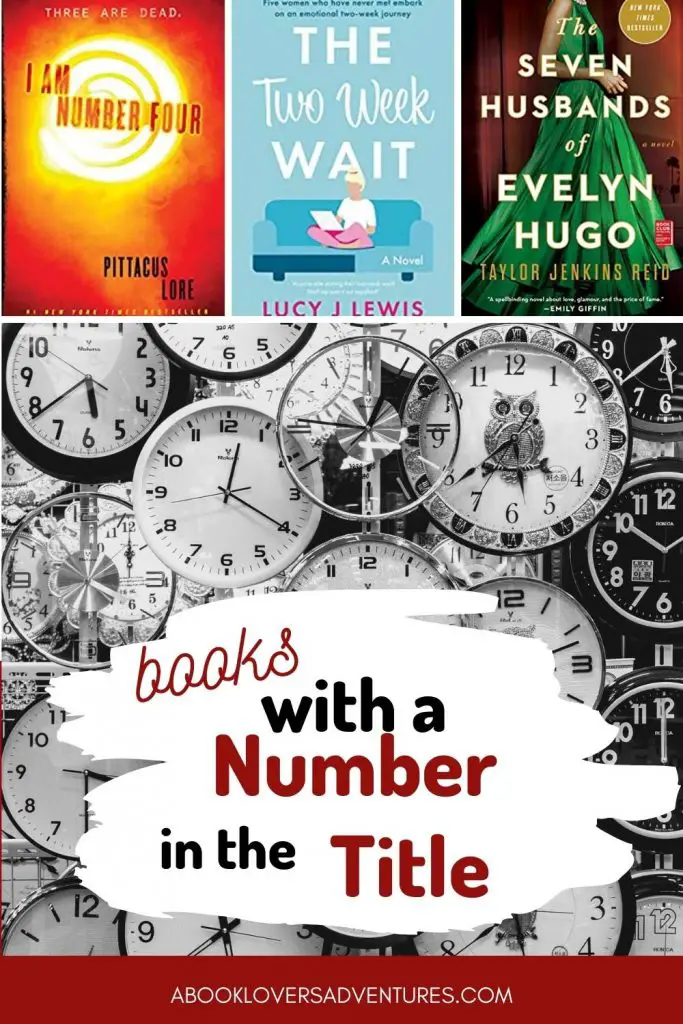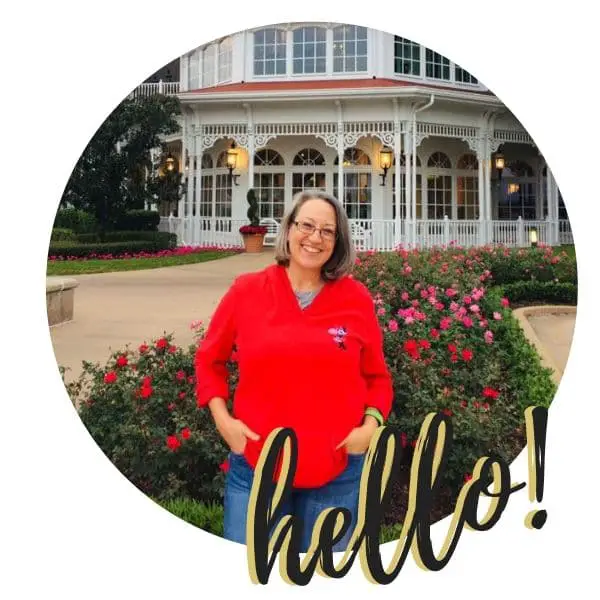 Becki is the author and founder of A Book Lover's Adventures. She has a degree in elementary education, has worked and volunteered in libraries for years, and spent several years in the travel industry. All of this has led to a love of books and travel. Becki loves to share her love by finding literary escapes to share!