Book Review – Angel Falls by Connie Mann
If you are looking for an action-packed adventure winding its way through southern Brazil, then you will definitely want to read Angel Falls by Connie Mann! While it's in the romantic suspense genre, it's the suspense and adventure that will keep you turning the pages.
Book Review Angel Falls
Summary
When her best friend is killed in an explosion, leaving Regina da Silva with her friend's young child, she doesn't realize that the child was as much a target as her friend. Brooks Anderson has been sent to find the child and bring it to the US.
When circumstances bring them together in Brazil, they find themselves being pursued by a killer as they protect an orphaned baby. As the danger heightens around them, so does the attraction between Regina and Brooks, despite their differences. Regina and Brooks have both been broken by their violent pasts, but while Regina relies on her faith to deal with her past, Brooks has turned away from God.
Will their pasts stop them from realizing their true feelings for each other when their pursuer strives to keep them apart forever?
My Thoughts
I've read several of Connie Mann's books and really enjoy her style, so it's a pleasure to do a book review for Angel Falls.
You can tell she enjoys nature and being outdoors because so much happens outdoors. In this book, you will visit forests, parks, and waterfalls!
The plot keeps you hooked and you want to know what happens. As you race across southern Brazil with Brooks and Regina, you'll want to find out who is trying to kill them and why! I appreciated the surprises and unexpected turns that showed up!
Setting
The setting for Angel Falls is southern Brazil. The orphanage is in Porto Alegre, but Regina and Brooks travel around the area quite a bit as they are running from the killer. They stay at one point in the quaint resort town of Gramado and Vacaria, which are north of Porto Alegre and in the mountains.
The climax takes place at Foz do Iguacu, a huge group of waterfalls near the border of Brazil, Argentina and Paraguay.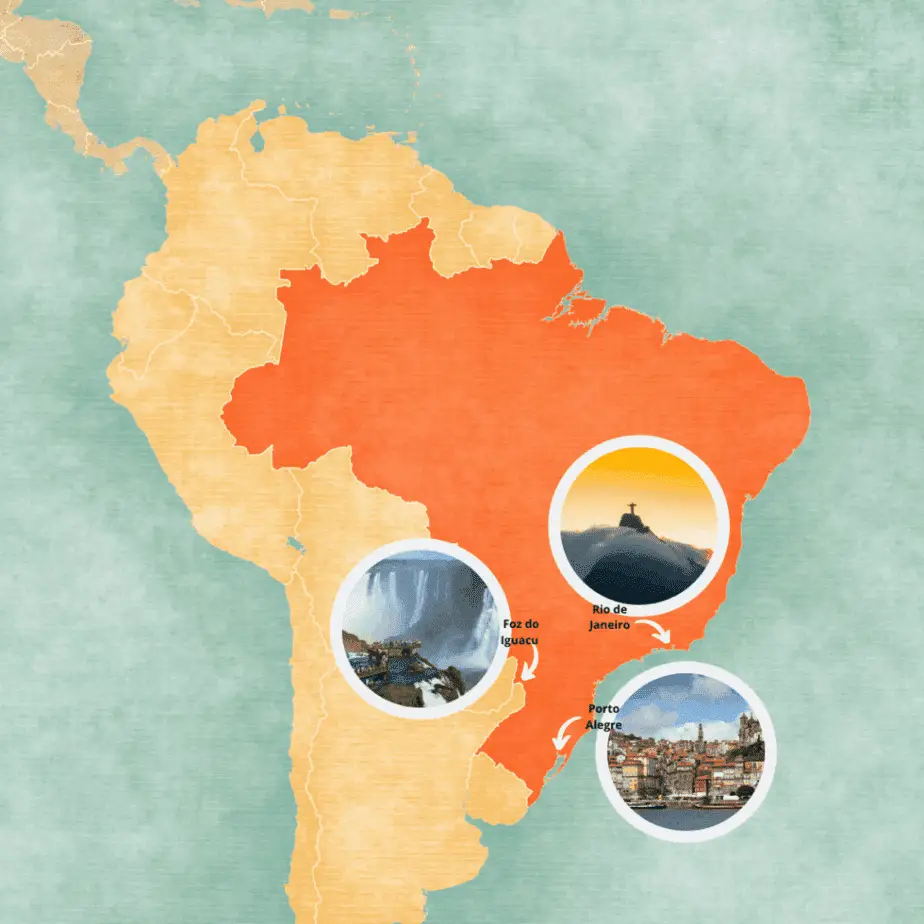 Characters
Mann's characters are always well developed and real. They have flaws but also have strong character and values. I appreciate that no one is too perfect. It helps make them more relatable! As the story progresses, the relationship between the two main characters grows as well. There are some serious trust issues and the characters show that clearly. They don't fall right into trust and love. They take time to develop their feelings, trust, and love. It's fun to watch the characters and their feelings grow as the story goes on.
Regina – Our heroine has had a rough upbringing. Growing up on the streets of the slums, Regina learned a lot about the seedier side of life early. She and her best friend Irene were rescued from the streets by Mr. and Mrs. Anderson (Brooks' parents), given a college education and came back to Brazil and opened an orphanage together.
Her faith is important to her and sustains her throughout the scary adventure after Irene's death.
Irene – Regina's best friend. Pregnant with a married man's child, she is heading to America where a couple is going to adopt the baby. She is murdered on her way to the airport and so Regina is left to protect the baby.
Brooks – Ex-military with his own scars and nightmares he's dealing with. Brooks has been sent by his mother to get the baby and bring him to her in the U.S. But, the job shift to protecting the baby and Regina.
He has a huge chip on his shoulder and is mad at his father for past sins and unable to move past mistakes made in the military. Both are hard for him to move on from or to even talk about, but he winds up finding Regina one he can talk to.
About the Author – Connie Mann
From her website:
Like most of you, I wear many hats. Besides being a romantic suspense author, I'm also a USCG-licensed boat captain and an advocate for women and children in developing countries. I'm a wife, mom, traveler, nature lover, believer, and hit-or-miss fisherman. (Hubby says we're great at fishing, but lousy at catching.)
I've wanted to write books since I penned an epic story about my hamster in the third grade. I'm the kid whose mother took my books away on vacation so I would actually spend time with my family.
I'm launching a new Florida-set romantic suspense series for Sourcebooks, and can't wait to introduce you to the Tanners—a family of tough Florida law enforcement officers. Book 1, BEYOND RISK, was released in 2019 and BEYOND POWER just came out at the beginning of 2020.
If you'd like to read ANGEL FALLS by Connie Mann you can get it here.
You can follow Connie Mann here:
Other Articles You Might Enjoy
7 fantastic books set in Brazil You'll love
Book Review- Love on the Beach by Kerry Evelyn
Dystopian Fiction- Book Review of After the Green Withered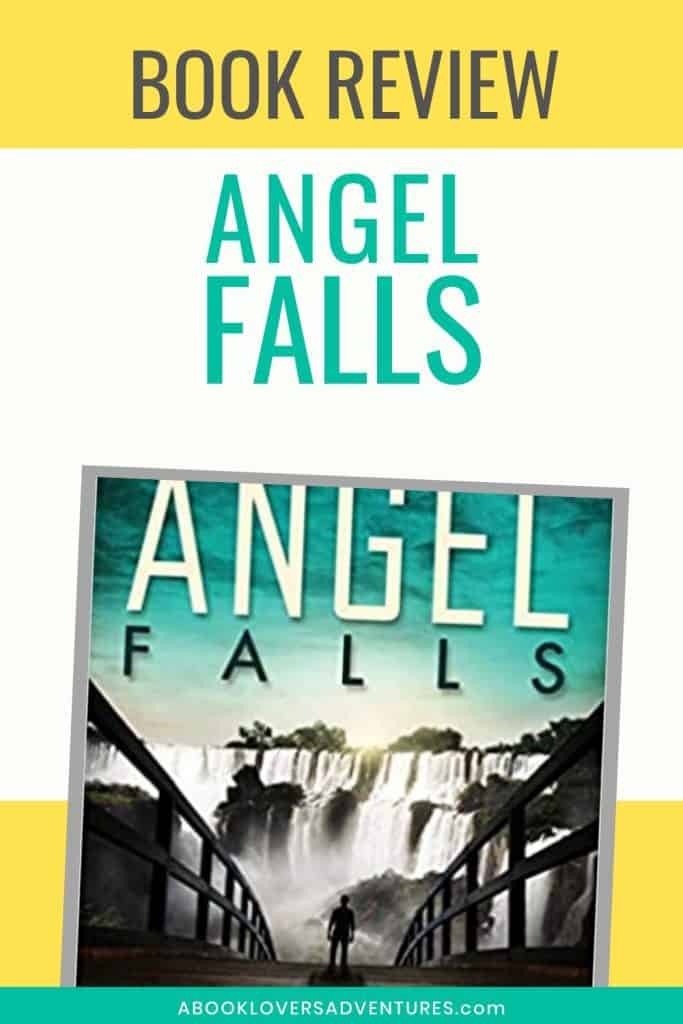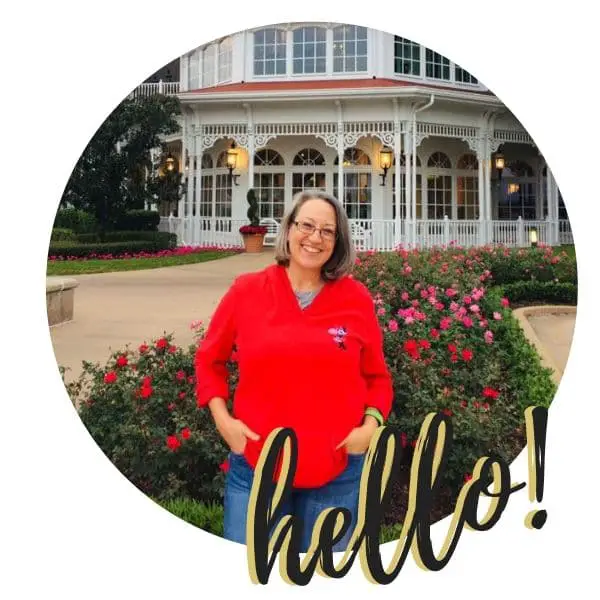 Becki is the author and founder of A Book Lover's Adventures. She has a degree in elementary education, has worked and volunteered in libraries for years, and spent several years in the travel industry. All of this has led to a love of books and travel. Becki loves to share her love by finding literary escapes to share!