The Gold Medal Mess by David A. Kelly
Just in time for the Olympics, here's a great book series for your kids!
From the author of the Ballpark Mysteries, David A. Kelly, comes another series, MVP Most Valuable Players.  With the winning combination of sports and mysteries, Kelly has brought us another fun series for your 2-5th grade kids!
An Olympics Disaster?
Nico, Kat, Luke, Max and Alice are very excited about the upcoming School Olympics.  There will be relay races, archery contests, gymnastic events and more!  But, they soon discover someone is trying to sabotage the Olympics!  Who is threatening their Olympics??  And, why??  Will the five friends be able to find the culprit before they Olympics are cancelled??
This is a fun, fast-paced story that is perfect to read before (or during) the Olympics this summer!  The action starts quickly and sucks you right in.  You want to keep reading to find out what's going to happen!  Kelly has the perfect formula for a good children's book ~ hook you early, keep the chapters short and wrap it all up in ten chapters!
The characters are diverse and fun.  There are two girls and three boys, and while their ethnicity is never talked about in the book, the illustrations show diversity.  The characters are not well developed, but I think for the genre and age it works well.  You know enough about the characters to like them, but the action is what keeps the story going.
It's always great to find a series your child connects with, especially in the 2nd-4th grade range.  Keeping them reading with fun stories that are interesting is key!  This series has a variety of characters and sports.  The first in the series is about the Olympics, but after that there are books about soccer and football.  I'm sure there will be more to come!  The books are long enough to challenge your new chapter book reader, but not too long to put them off.
Meet the Author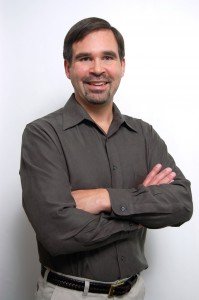 David A. Kelly is an established children's book author, book contributor, travel writer, and technology analyst and writer.
David holds an MBA in Marketing from Bentley University, an MA in Cognitive and Neural Networks from Boston University, and an BA from Syracuse University. He is a member of the Society of American Travel Writers (SATW), the nation's leading professional organization for travel writers.
David lives 15 minutes from Fenway Park in Newton, Massachusetts with his wife Alice, two sons, Steven and Scott, and a dog named Samantha.
Other Books by Kelly
Ballpark Mysteries – If your reader is a fan of baseball and/or mysteries, they'll love this series.  And, with about 10 in the series so far, they'll be busy reading for a while!
Babe Ruth and the Baseball Curse – I love this book!  Young readers really enjoy non-fiction.  And, this book brings with it baseball, one of the most famous players, and the infamous Red Sox curse!
Miracle Mud – Another biography.  This one is about Lena Blackburne and his magic baseball mud!
All in all, this is a fun book!  I recommend it whether reading it before the summer Olympics or just reading it anytime.
Wishing you Happy Reading and Great Adventures!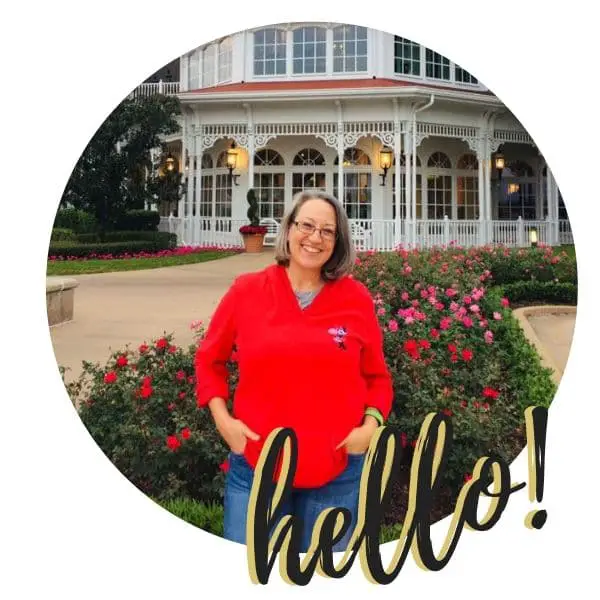 Becki is the author and founder of A Book Lover's Adventures. She has a degree in elementary education, has worked and volunteered in libraries for years, and spent several years in the travel industry. All of this has led to a love of books and travel. Becki loves to share her love by finding literary escapes to share!