What I'm Reading July Edition ~ Book Reviews & Recommendations
Because I always enjoy seeing what other people are reading, I thought I'd share with you what I'm reading.  So, here's my  What I'm Reading July 2018 edition!  In the comments, share what you're reading! I'm also sharing what I read last month!
** This article contains affiliate links for your convenience!  If you make a purchase through one of these links I will be minimally compensated at no extra cost to you.  This helps pay for me to maintain my blog! **
Reading Goal for 2018
My reading goal for 2018 is 70 books.  So far I've read 24/70.  I need to get going if I'm going to hit my goal this year!  Maybe I'll be able to get a little further along this summer.
Have you set your reading goal yet for this year?  How are you doing on your goal?  Click on the image below to grab your Summer Beach Reading List!
** For a chance to WIN a FREE Book, Click on the Image Below and sign up for my Email List!  I'll randomly draw one person from my email list to win one of the books I read last month!**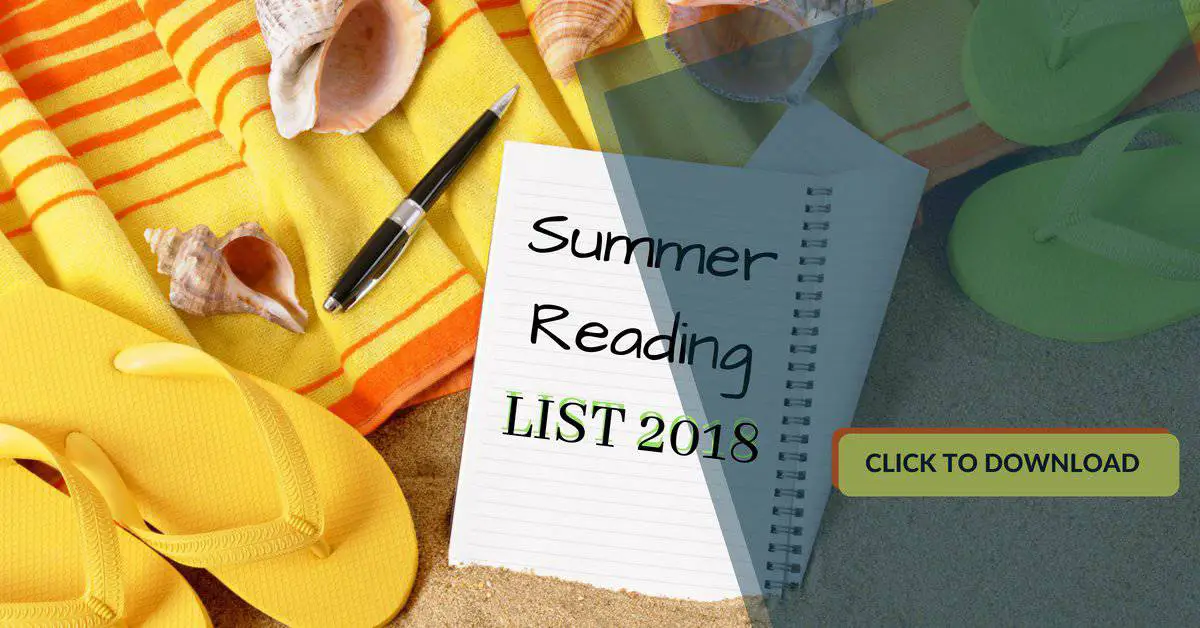 What I'm Reading July
I always enjoy sharing my plan for reading!  So, here's my What I'm Reading July edition:
Experiencing God  by Henry Blackaby (on-going Bible Study – read chapter 14)
Still Life by Louise Penny
Restart by Gordon Korman
I Think I Love You by Allison Pearson
I have a feeling there will be more this month, but I'm not sure what yet!
What I read last month
I had a pretty good month last month, and read six books!  Granted, the first book was mostly done by the time I got to June, but still… Anyway, here's what I read in June!
This FREE book will be used, but in good condition!
(19) The Good and Beautiful Life by James Bryan Smith (on-going Bible Study – finish book)
This book is a follow up from The Good and Beautiful God by Smith.  This book focuses on the Sermon on the Mount and how we are to live our lives as Christians.  Smith looks to replace the false narratives we have in our history and replace them with God's truths!
(20) The Charmers by Elizabeth Adler
Elizabeth Adler is one of my favorite authors!  Her books, along with a really good story, are a wonderful escape to beautiful locations, usually somewhere along the French Riviera!  In her latest, Adler takes us to the South of France with Mirabella Matthews.
Mirabella's Aunt Jolly unexpectedly dies, and under mysterious circumstances.  Upon going to the South of France to check out her new house, Mirabella finds herself surrounded by a whole new group of people, and one of them is trying to kill her!  Who can be trusted?
(21) All Summer Long by Melody Carlson
Tia D'Amico is excited for the new adventure in her life.  She's moving to San Francisco to help her aunt transform an old yacht to a luxury dinner cruise.  She's a chef, so it's right up her alley!  What she doesn't expect is to run into her teenage crush, Leo.  Leo is the captain of the yacht and is helping fix it up also.  Turns out, he didn't forget about Tia either, but he is recently engaged and so off limits!  Find out what happens in this fun romance!
(22) Curious Minds by Janet Evanovich  (my book review)
What starts off as a simple assignment – to touch base with eccentric billionaire Emerson Knight, Riley Moon isn't really sure if her new "dream" bank job really is a dream?  She finds herself in the middle of a dangerous mystery and paired up with Knight.  There's a missing man, missing gold, and a life-and-death race across the country!  Find out whether they are able to solve all the mysteries they stumble upon!
(23) Dangerous Minds by Janet Evanovich
Knight and Moon have paired up again! This time they are looking for Buddhist monk, Wayan Bagus' lost island.  This dangerous mystery takes them from Yellowstone to Hawaii.  But, amid all the beautiful landscape is some seriously dangerous people looking to kill them!
(24) Summer at Hideaway Key by Barbara Davis
Lily St. Claire escapes to the beach house her father left her in his will.  While there her life takes a dramatic change ~ family secrets are revealed, long-standing beliefs challenged, and romance blooms.
What Are You Reading?
So, now you know What I'm Reading July ~ so what are you reading??  Share in the comments what's on your nightstand this month!
Other Articles You Might Enjoy
Book Review ~ The Day the World Came to Town by Jim DeFede
Best Summer Beach Reads for 2018 ~ You'll Love this List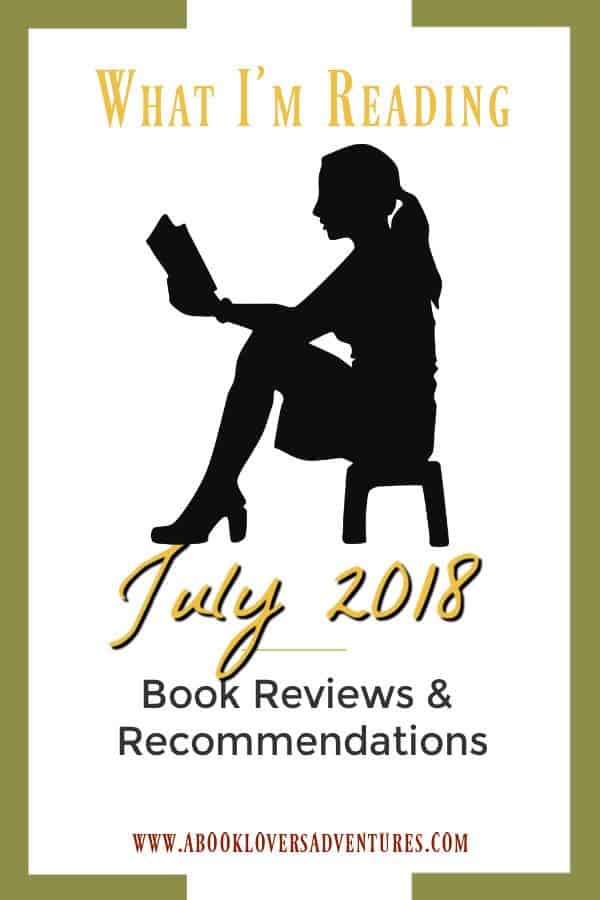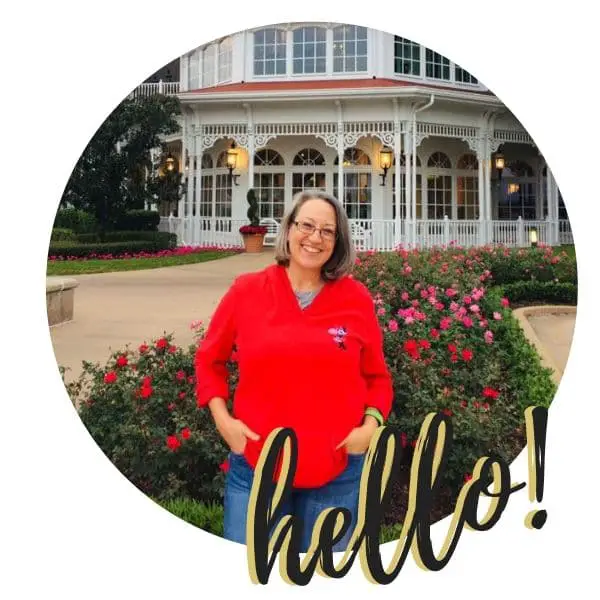 Becki is the author and founder of A Book Lover's Adventures. She has a degree in elementary education, has worked and volunteered in libraries for years, and spent several years in the travel industry. All of this has led to a love of books and travel. Becki loves to share her love by finding literary escapes to share!