Book Review – The Devil's Apprentice by Kenneth B. Andersen
It's always fun to be part of a big party, and The Write Reads Ultimate Blog Tours are always a big party! And so, I'm excited to be part of the Blog Tour for The Devil's Apprentice by Kenneth B. Andersen.
The Great Devil War, Volume 1 (of 3)
Author: Kenneth B. Andersen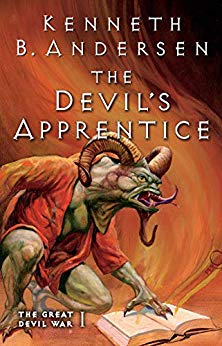 Summary of The Devil's Apprentice
Philip is a good boy, a really good boy, who accidentally gets sent to Hell to become the Devil's heir.
The Devil, Lucifer, is dying and desperately in need of a successor, but there's been a mistake and Philip is the wrong boy. Philip is terrible at being bad, but Lucifer has no other choice than to begin the difficult task of training him in the ways of evil.
Philip gets both friends and enemies in this odd, gloomy underworld—but who can he trust, when he discovers an evil-minded plot against the dark throne?
The Devil's Apprentice is volume 1 in The Great Devil War-series.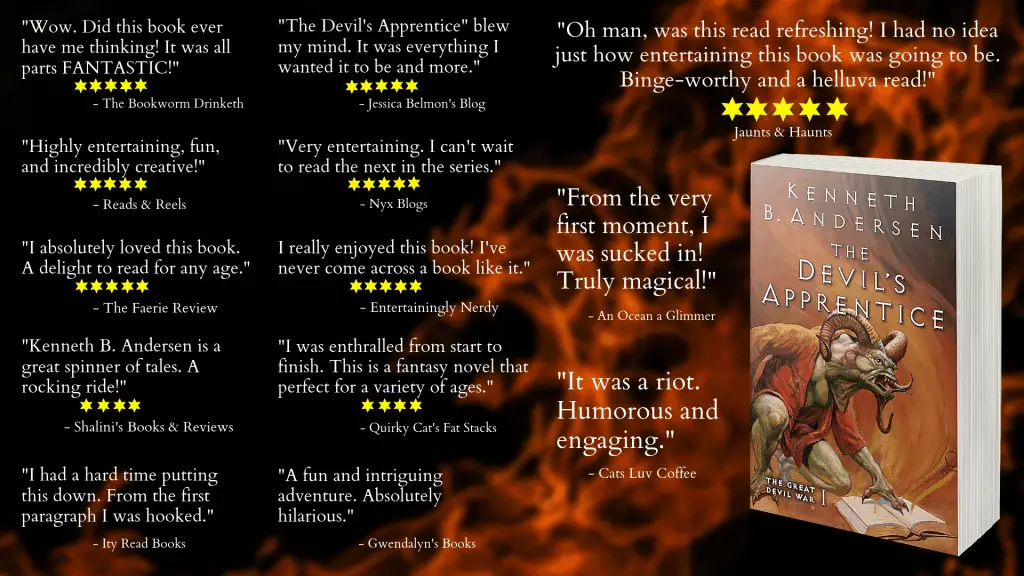 My Thoughts on The Devil's Apprentice
What an interesting and clever tween/teen fantasy book!
I had no idea what I was signing up for when I opted-in for the Write Reads Ultimate Blog Tour. But, what I got was an interesting story set in the most curious of settings, Hell. And Hell is remarkably similar to Earth in some ways. Demons have jobs, schools, families, society…it's just the rules are, shall we say, different!
Philip – Polite, good, and a horrible choice to replace the Devil. In just one day in Hell, he's already making waves. He's helping people out, which is unheard of down there! How the heck is the Devil going to make him evil??
Lucifer – Dying and trying to find the best replacement for himself. He was so glad to have found the perfect replacement, a kid that was the worst of the worst on earth. But, a snafu arose and sent Philip to Hell instead of the originally intended apprentice. And now, with no other choice, he is trying to figure out how to make Philip his successor. He's got his work cut out for himself!
The storyline is really different from anything I've read before. There are bits of biblical history thrown in, that honestly, I wasn't sure how I felt about it. But, as a work of fiction and fantasy, it was fun. With the premise of the Devil trying to make a good boy evil, you know it's going to be different.
There are, obviously, some truly evil beings in Hell who would probably make much better Devil's Apprentices, but for whatever reason, Phillip is the default choice. It's kind of interesting, but sad to watch the different ways Lucifer tries to lure Philip to the evil side.
Failed test after failed test, will Lucifer ever get Philip to be even the least amount of evil? Will Lucifer find the right thing (or person) to tempt Philip with? Can Philip withstand the onslaught of temptations that come his way?
Read and find out in this first book of The Great Devil War series, The Devil's Apprentice.
About the Author
Kenneth B. Andersen (1976) is an award-winning Danish writer. He has published more than forty books for children and young adults, including both fantasy, horror, and science fiction. His books have been translated into more than 15 languages and his hit-series about the superhero Antboy has been turned into three movies. A musical adaptation of The Devil's Apprentice, the first
book in The Great Devil War series, opened in the fall 2018 and film rights for the series have been optioned.
Kenneth lives in Copenhagen with his wife, two boys, a dog named Milo, and spiders in the basement.
Website www.kennethbandersen.com
Facebook: www.facebook.com/WriterKennethBAndersen/
Instagram: https://www.instagram.com/kenneth_b_andersen/
Twitter: https://twitter.com/K_B_Andersen
Bookbub: https://www.bookbub.com/profile/kenneth-b-andersen
Other Articles You Might Enjoy
Book Review – Sherlock Holmes and the Christmas Demon
Book Review of After the Green Withered
Book Review ~ The Day the World Came to Town by Jim DeFede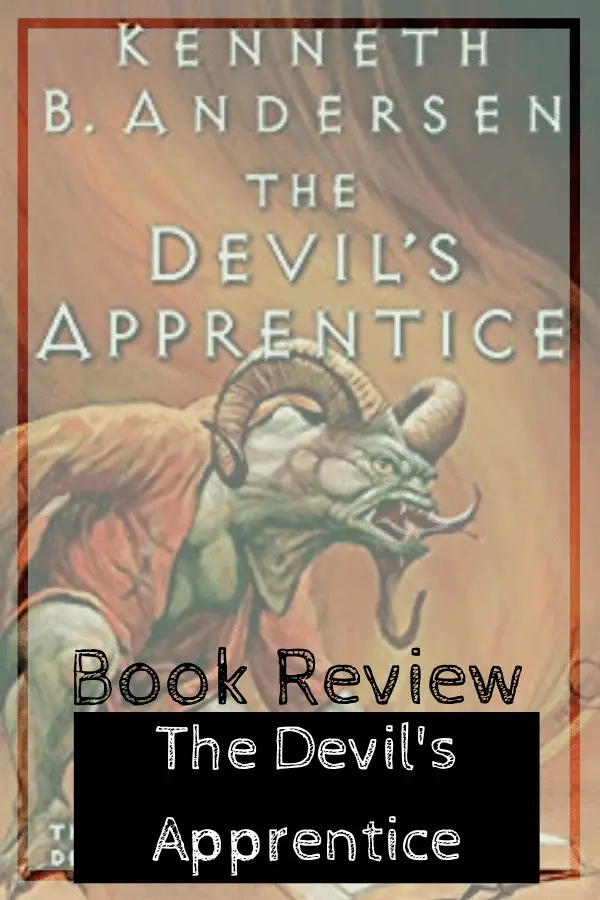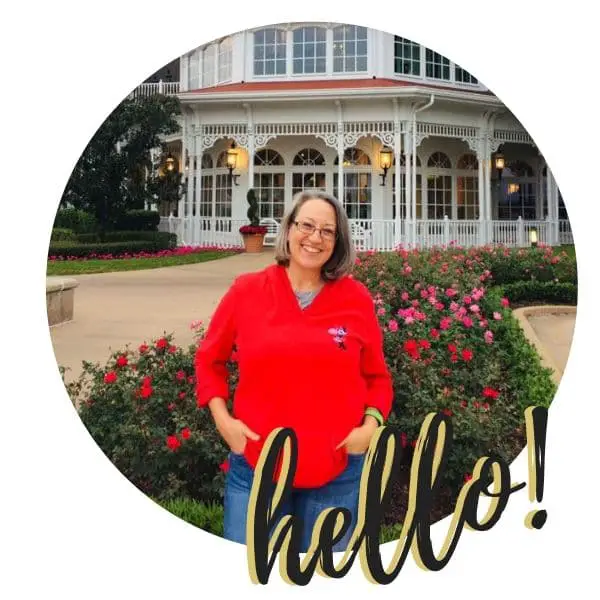 Becki is the author and founder of A Book Lover's Adventures. She has a degree in elementary education, has worked and volunteered in libraries for years, and spent several years in the travel industry. All of this has led to a love of books and travel. Becki loves to share her love by finding literary escapes to share!