9 Fantastic Movies You'll Want to Read First
Coming soon to a theater near you ~your favorite book!  Every summer it seems like there are a whole lot of great blockbuster movies hitting the big screen.  What a golden opportunity for reading.  At least a few of these movies were probably books first! So, if reading more is a goal for either yourself or your kids, this is a great way to make it happen.
This summer is certainly no exception for big movies coming out that were books first.  And, in our house we live by the golden rule of read the book first (mostly enforced by my daughter).  So, it seems we are always racing to finish books before we head to the theater to see the movie.
Why Read the Book First Works
Here are a few reasons I love this strategy:
Deadline

If you're reading a book before you go to see the movie, you've got a built in deadline of when you need to finish the book!  Sometimes this will motivate me to get it done a little quicker!

Book Choices Narrowed

When you focus your reading list on what movies you want to see, your choices of what to read are narrowed down to what is coming to the theater!  I don't know about you, but my reading list is always a mile long.  So, I really like sometimes that I don't have to think about what to read.  My choice is dependent on what movie I want to see.

Family Fun

Make it a family affair!  Have everyone read the same book and then go see the movie together.  Or, if it's an older book/movie, then plan a movie night when you know everyone will be able to be finished with the book.  Make sure the book/movie are age and reading level appropriate for your children.  It would stink to read the book and then find out the movie is too old for them 🙁

Discuss Differences

This is one of my favorite reasons for reading the books before seeing the movie as a family.  Before the movie, you can discuss what the book was about and what you think the movie will be about.  This is a great follow up opportunity when you've read the book and then watched the movie.  Compare with your child(ren) which was better – the book or the movie.  Which did you like better?  Why?  What was different?  What was the same?  Did the characters look like what you thought they would?  Get your kids thinking a little more critically about the book.  It's a great way to check their comprehension and build on it!

Movies Coming this Summer
Older Books/Movies You Might Enjoy
Don't limit your family to books that are coming out this year.  There are scads of books that have been made into movies that you could read and then have a movie night at home.  Here's a list of some books that have previously been made into movies: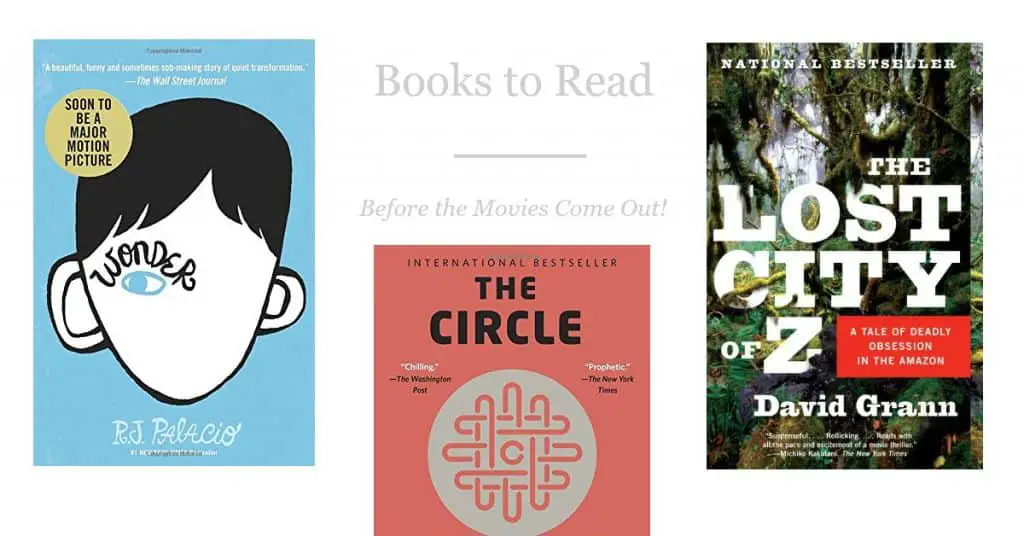 Wrap Up
As you can see, there are lots of great reasons to enjoy the book before you head out to the theater.  If you have a family, it's a great way to enjoy a book together.  But, it can also make for a great girls night out!  Reading the book first is great because it's always interesting to see how closely the movie mirrors the book.  Sometimes, they run pretty true.  But other times, the movie can be completely different.  But, if you haven't read the book first, you'd never even realize that!
So, of the list of movies coming out this summer, what looks interesting to you?  Have I missed any book/movies that are coming out??  Probably, so let me know and I'll add them to my list!  And, let me know what you think of the book and the movie when you're done!  Happy reading and happy movie watching!
Remember, sharing is caring!  So, please share on Social Media if you enjoyed this article!
Other Articles You Might Enjoy
Orlando Vacation? 10 Books You Need to Read!
Book Series ~ How to Avoid the Summer Slide
How to Experience Your Favorite Books in a Whole New Way!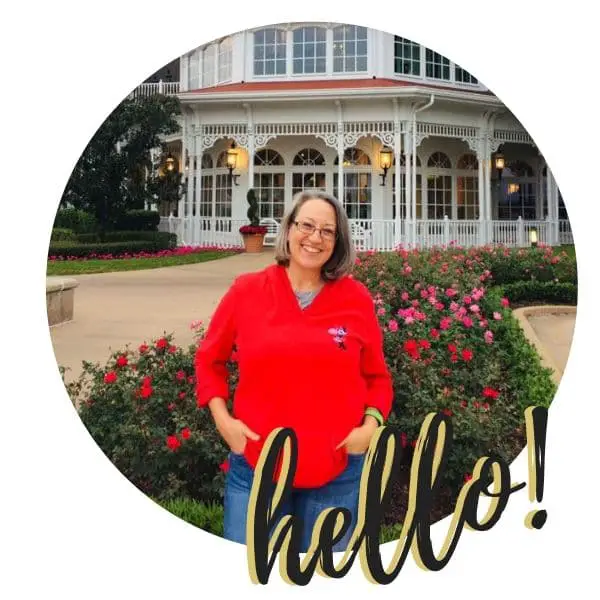 Becki is the author and founder of A Book Lover's Adventures. She has a degree in elementary education, has worked and volunteered in libraries for years, and spent several years in the travel industry. All of this has led to a love of books and travel. Becki loves to share her love by finding literary escapes to share!