Sense and Sensibility and Sea Monsters – Book Review
A Book Review
This year, my family adopted a new Christmas tradition.  We had read about how in Iceland they exchange books on Christmas Eve and then spend the evening reading their new treasures.  Since we are all book lovers, and we'd been to Iceland, we decided this was a tradition we could get behind.  We exchanged names and book ideas and off to the bookstore we went!  So, this book review is about the book I received, Sense and Sensibility and Sea Monsters by Jane Austen and Ben H Winters.
Title
Sense and Sensibility and Sea Monsters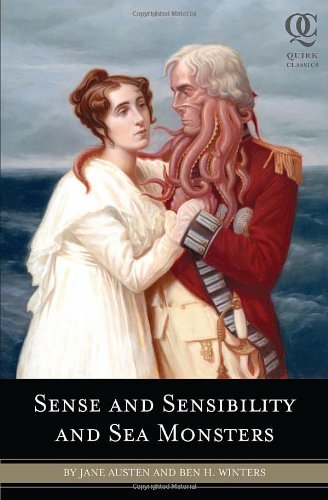 Summary – Sense and Sensibility and Sea Monsters
The story line fairly closely follows Jane Austen's original story, but (obviously) not completely.  In this story, the oceans are littered with over-sized sea monsters that ravage coastal dwellers and sea travelers alike.  And so, Winters took some liberties with the story line to follow along with the sea monster narrative.
The story opens similarly with the Dashwood sisters' needing to move out of their beloved home because their step-brother is the one to have inherited the house and property.  The cottage offered by a distant cousin is on Pestilence Island, a dangerous place to live because it is surrounded by the ocean/ sea monsters.  But, cousin John is a former adventurer and knows how to protect the island and the ladies.
Marianne falls for the dashing Willoughby, who saved her from an octopus attack; Colonel Brandon is in love with Marianne, but has tentacles on his face; Elinor loves Edward, who wants to be a lighthouse keeper, but his family does not approve of such a match.  Like I said, a lot of the story line follows the original.
Winters vs. Austen
Sense and Sensibility is one of my favorite books!  I received my copy of Sense and Sensibility and Sea Monsters for our new tradition of exchanging books on Christmas Eve.  I had mentioned that I wanted to read some of the remakes of Jane Austen books, so this is what I got!  So, I was curious to read it.
I will say that I mostly enjoyed the book.  I enjoyed Winters creativity in following Austen's original story, but yet making it completely different!  Winters was very clever in how he kept to the Regency period and wove around the original narrative.
What I really didn't care for was the goriness of the story.  It seemed to be everyday life to have people eaten by sea monsters, but Winters was a little too graphic for my taste.  There was a lot of gushing blood, dismembered body parts and decapitations!  Even the entertainment of the day was watching people being gutted, which was a bit over the top for me.  I wanted to give up on the book several times, but at the same time, I really wanted to see how he would bring it all together in the end.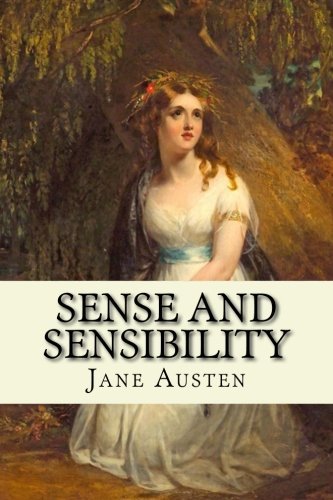 Recommendation??
So, bottom line ~ do I recommend this book?  In a word, maybe.  Ok, I know that's kind of lame.  But, here's my thoughts.  If you are a Jane Austen purist, you're probably NOT going to like the book.  On the other hand, if Jane Austen is a little to boring or tame for you, you might just love this one.  It is not a sweet love story!  But, if you like adventure, mayhem, and some blood & guts don't put you off, this is probably your kind of book!  I'm thinking my son might really love this book!
About the Authors
Ben H. Winters is the New York Times bestselling author of several novels for adults—including the Edgar-award winning The Last Policeman and its sequels and Sense and Sensibility and Sea Monsters—and two for kids—The Secret Life of Ms. Finkleman and The Mystery of the Missing Everything. (from his Facebook page)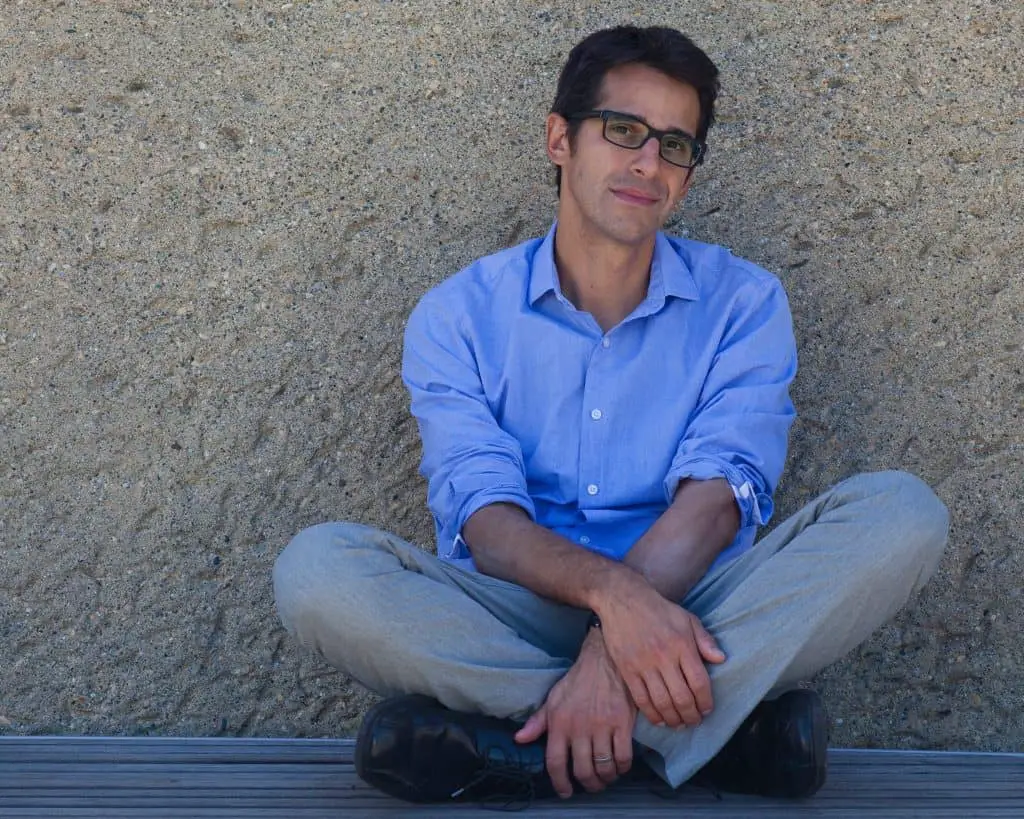 Jane Austen was born in 1775 in England.  She wrote six novels that have set the standard for Regency romance!  Her books are still extremely successful and popular.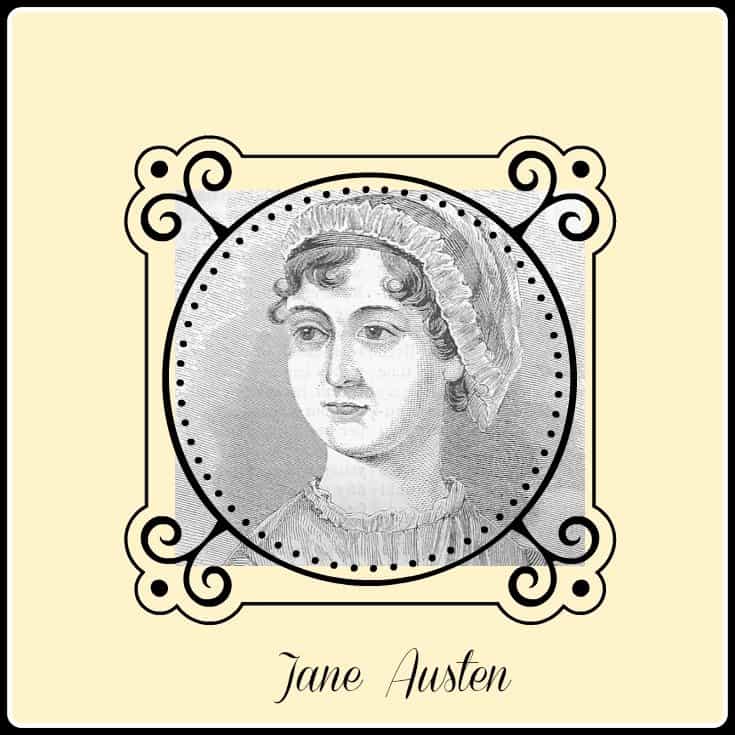 Remember, sharing is caring!  So, Please share this article with your friends on Social Media!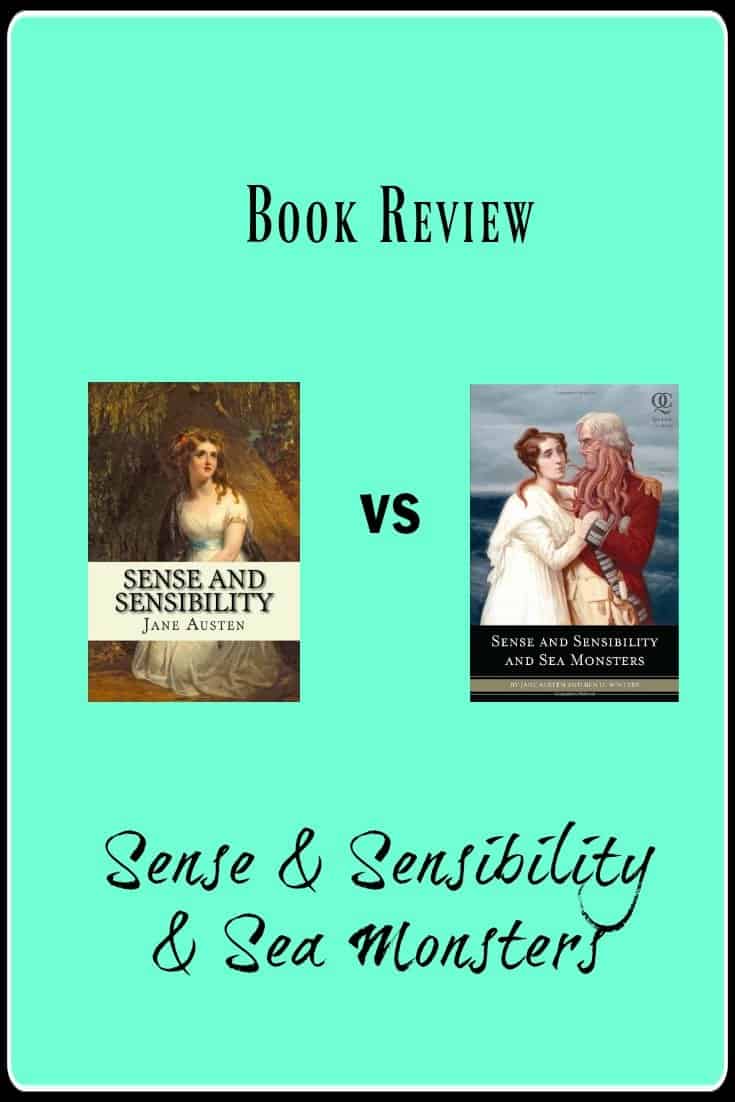 Other Articles You Might Enjoy
Book Review – Chronicles of the Second Realm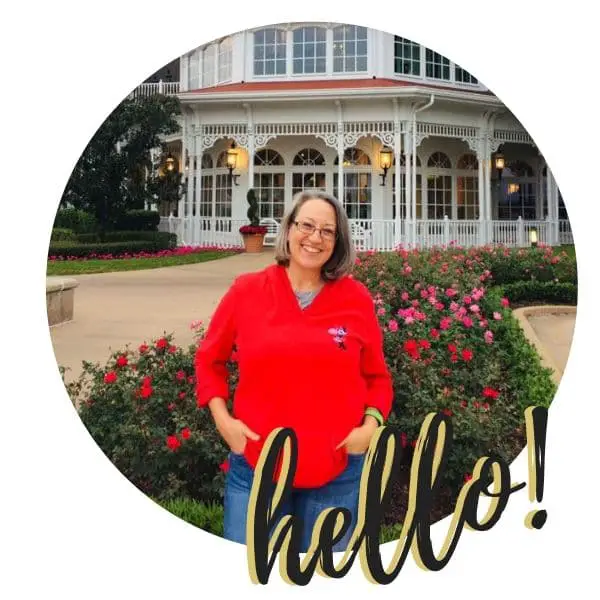 Becki is the author and founder of A Book Lover's Adventures. She has a degree in elementary education, has worked and volunteered in libraries for years, and spent several years in the travel industry. All of this has led to a love of books and travel. Becki loves to share her love by finding literary escapes to share!