What Happens at My First Blogging Conference?!
My Year of Adventure ~ Week # 26
For 2017, I have challenged myself to a Year of Adventure!  I'm keeping myself accountable by writing every week (or so) about my adventures.  I was hoping it would be a year of trying new experiences and growing as a person.  So far, it has not disappointed!  And this week, is another new experience for the books!  This weekend I am going to my first Blogging Conference!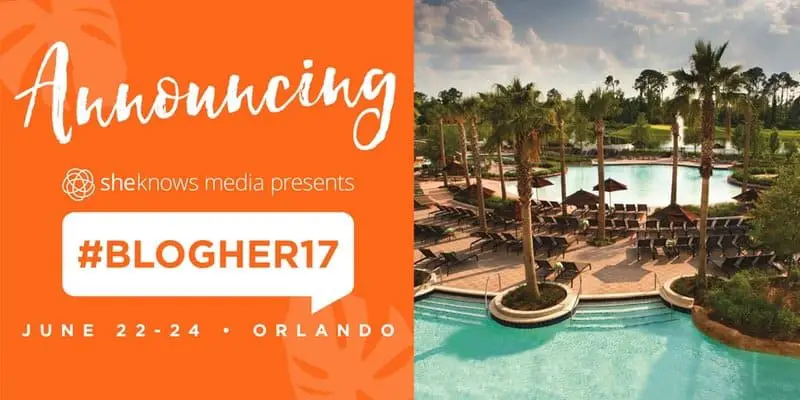 My First Blogging Conference!
This year I made an intentional decision to grow my blog.  And, I knew in order to do that, I had a lot to learn.  One of the ways to learn ~ going to my first blogging conference!  Blogging Conferences are a great way to connect with other bloggers and hear a lot of information in a short amount of time.  And, since this conference was in Orlando and so close to home, I decided it would be an "easy" first blogging conference for me.
About BlogHer
There are a bazillion blogging conferences out there!  Ok, maybe a slight exaggeration, but seriously, there's a lot out there.  I had no idea when I chose BlogHer, what a big deal it was going to be!!  My main motivation was: 1) close to home, 2) in the budget!  That's it!!  But, it turns out BlogHer conferences are one of the best for new bloggers.  And, thousands of bloggers attend.  Yep, thousands!  Yikes!!  I'm not particularly shy, but holy cow!  Thousands of people I don't know.
Well, it turns out, a lot of others are first timers too.  Which, of course, makes sense, since it's great for new bloggers.
One of the amazing things I hadn't really planned on was the amazing line up of speakers that would be on stage this weekend.  I was expecting blogging experts (and there will be lots of those), but…
Chelsea Clinton
Cecile Roberts
Margaret Cho
Serena Williams
Laurie Hernandez
Cat Cora
and so many more…
I am really excited about going and hearing all these amazing people speak!
Connecting This Weekend
The conference starts on Thursday night and goes through Saturday night.  I'll be popping in and out on Social Media with updates throughout the weekend!  You can connect with me on
So, pick your poison, and keep up with me and what's going on over in Orlando!
And, as you can see from the picture above, I won't be slumming it for the weekend!  We're staying at the Bonnet Creek Hilton in Orlando, so I'm excited to be able to share how the hotel is, too!
Continued Learning
So, while I don't know at the moment what will happen at my first blogging conference, I'm very excited to find out!
Life is full of opportunities to learn.  This weekend, I look forward to learning a lot more about blogging, connecting with some other fantastic bloggers, and just getting away for a couple of days.  You'll, no doubt, continue to hear more about this conference as time goes by.  As I reflect on what I learned and put new ideas into practice.  I appreciate your patience with me as I continue to learn my craft, and for hanging with me on this journey!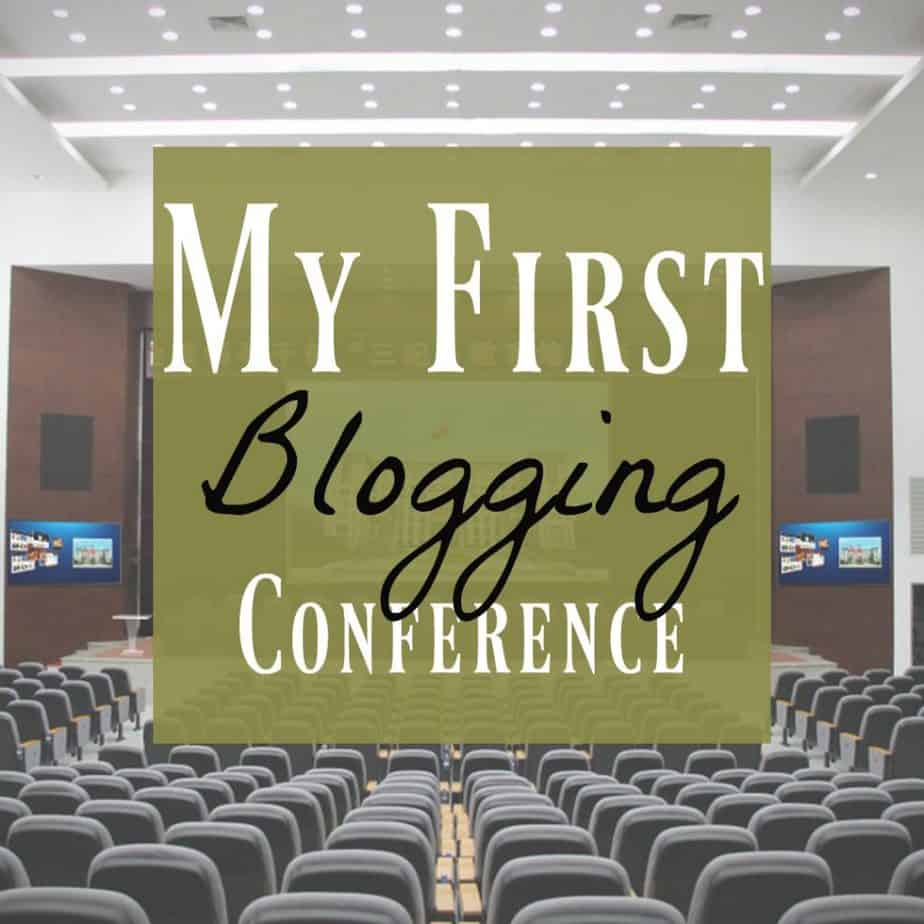 Other Articles You Might Enjoy
Celebrating My ONE YEAR Blogging Anniversary!!
The Bottom Line When You Have to Make Changes!
Orlando Vacation? 10 Books You Need to Read!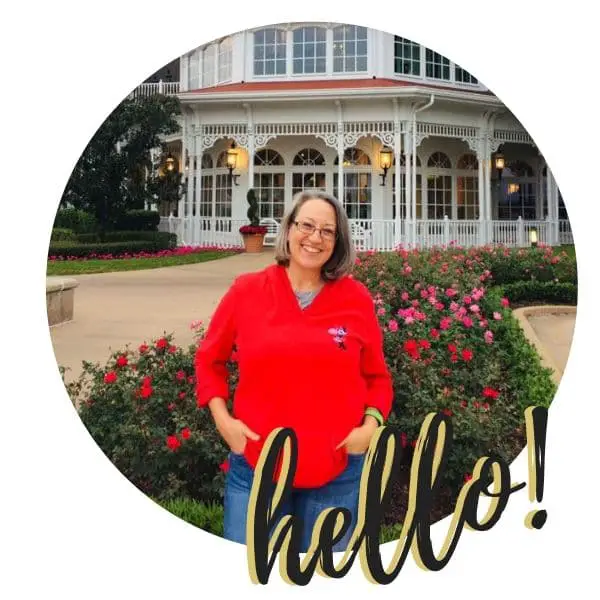 Becki is the author and founder of A Book Lover's Adventures. She has a degree in elementary education, has worked and volunteered in libraries for years, and spent several years in the travel industry. All of this has led to a love of books and travel. Becki loves to share her love by finding literary escapes to share!