What I'm Reading June Edition ~ Book Reviews & Recommendations
Because I always enjoy seeing what other people are reading, I thought I'd share with you what I'm reading.  So, here's my  What I'm Reading June 2018 edition!  In the comments, share what you're reading! I'm also sharing what I read last month!
[social_warfare]
Reading Goal for 2018
My reading goal for 2018 is 70 books.  So far I've read 18/70.  I need to get going if I'm going to hit my goal this year!  Maybe I'll be able to get a little further along this summer.
Have you set your reading goal yet for this year?  How are you doing on your goal?  Click on the image below to grab a FREE Reading Log to track your books this year!
** For a chance to WIN a FREE Book, Click on the Image Below and sign up for my Email List!  I'll randomly draw one person from my email list to win one of the books I read last month!**
What I'm Reading June
So here it is, my What I'm Reading June edition.  And, these are the books I'm planning to read this month:
Experiencing God  by Henry Blackaby (on-going Bible Study – read chapter 14)
The Good and Beautiful Life by James Bryan Smith (on-going Bible Study – finish book)
The Charmers by Elizabeth Adler
I have a feeling there will be more this month, but I'm not sure what yet!
What I read last month
This FREE book will be used, but in good condition!
I picked this book up in a bookstore in Charlotte, NC.  Any book with the word  library in the title tends to draw my attention!
This was a fun and interesting book!  Three unlikely characters come together in the library.  Kit is the head librarian in Riverton, New Hampshire.  The library is her sanctuary and gives her the peace she so desperately needs.  Sunny is a 15-year old is arrested for attempting to steal a book from a bookstore.  The judge sentences Sunny to work at the Riverton Library all summer.  Kit's peaceful, well tended world just gets rocked!  And then there is Rusty.  Rusty is a former Wall Street wheeler and dealer.  His world comes crashing down around him, and he finds himself in Riverton.  He does his research in the Riverton Library.  Lives are changed this summer as the lives of these three become intertwined.
The Day the World Came to Town by Jim DeFede
September 11th.  We all remember where we were on that day!  For the passengers of several overseas flights, their memories of that day and the following days are forever changed by the townspeople of Gander.
Passengers from 38 different flights (almost 10,000 people) were rerouted on September 11th when the airspace above the United States was closed.  These 38 planes landed in Gander, Newfoundland, Canada and had an experience than changed them.  These passengers and crew were welcomed with open arms and open hearts.  You can read my review here.
This was a really interesting book.  It is an email conversation between news anchor, Anderson Cooper, and his mother, Gloria Vanderbilt.  It is mostly Cooper asking questions about his mom's past and her telling the story of her life.
I first off didn't realize these two were even related, but then I also didn't know anything about either of them personally.  Vanderbilt's life spans from the 1920's to the present.  She has had a long, eventful, passionate and tumultuous life.  It feels like a privilege to be given the opportunity to listen to this very intimate conversation unfold.
There's Always Plan B by Susan Mallery
Reeling from the discovery that her husband was no longer interested in marriage and wanted to "go find himself," Carly makes the hard decision to move back home to her family Bed & Breakfast.  Her teenage daughter is not thrilled to be starting a new school in a new town, and living with her mother again doesn't thrill Carly.  Having to save the financially strapped business, trying to get her soon-to-be ex-husband to spend time with his daughter, and coming to grips with her new reality is enough to stress anyone out!
Secrets, romances, tough relationships and a ghost all come together to make this book a fun read!
What Are You Reading?
So, I hope you enjoyed my What I'm Reading June edition!  Remember to share what you're reading in the comments below!  I always enjoy getting new recommendations and sharing them!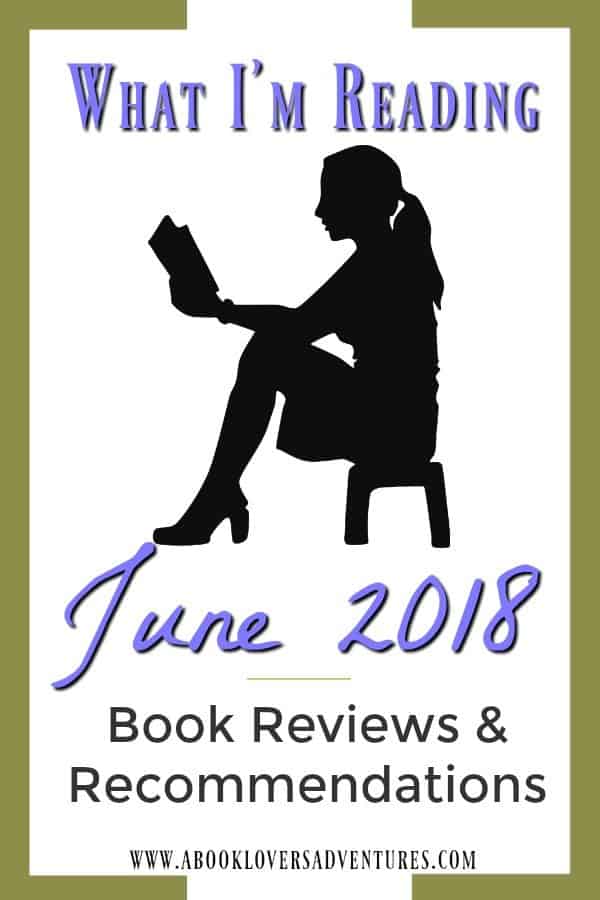 Other Articles You Might Enjoy
Books to Movies 2018 ~ What to Read before you Watch!
Book Review ~ The Day the World Came to Town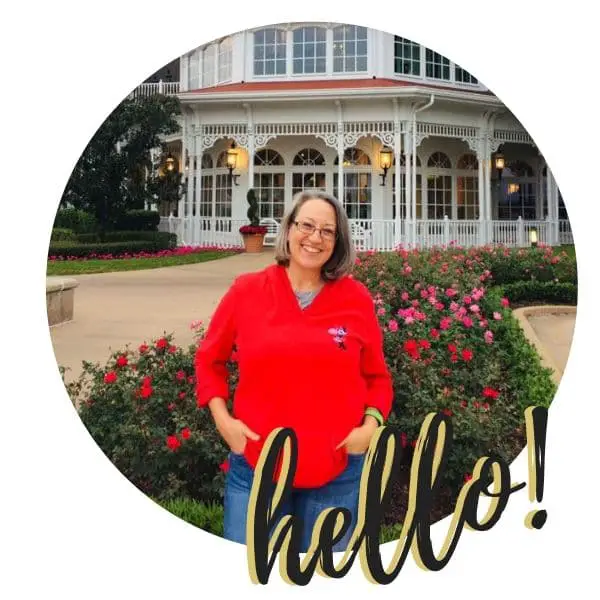 Becki is the author and founder of A Book Lover's Adventures. She has a degree in elementary education, has worked and volunteered in libraries for years, and spent several years in the travel industry. All of this has led to a love of books and travel. Becki loves to share her love by finding literary escapes to share!