Book Series ~ How to Avoid the Summer Slide
Summer is here!  The last thing some kids want to do is read.  But, I'm here with some ideas on how to get them reading and keep them reading!  See if you can get them to start a fun, new book series that'll last them the whole summer!
But first, why should kids read over the summer?  It's called the Summer Slide.  "All young people experience learning losses when they do not engage in educational activities during the summer. Research spanning 100 years shows that students typically score lower on standardized tests at the end of summer vacation than they do on the same tests at the beginning of the summer." (White, 1906; Heyns, 1978; Entwisle & Alexander 1992; Cooper, 1996; Downey et al, 2004). There have been multiple studies showing the need for reading over the summer.  Even reading as few as six books over the summer may help ward off the summer slide!  Most areas have some sort of library summer reading programs because they know the importance of keeping kids engaged over the summer.  Of course, there are many ways to engage over the summer.  It certainly doesn't have to be through a "formal" program.  They just make it a little easier sometimes!
So, now you know it's important…here's the how to make it happen.  Over the next several weeks, I will offer up different ideas on getting your kids reading.  Here's the first:
Start a new, fun book series
Why start a book series?  If the first book of a series gets you hooked, it's really easy to want to keep reading the rest of the books.  And there are so many fabulous book series for kids these days.  I remember when I was a kid I spent the summers reading Nancy Drew, The Hardy Boys, and so many more.  Keep in mind, it may take a little trial and error in finding the right series for your child(ren).  But, it's worth the effort!
Here's How We Did It
Here's how we've made it happen in our house:
I know, Yikes!  The first couple of days are typically miserable (for kids and parents).  But after that, they will figure out things to do – reading is one of those things!  In our house we've been doing this for so many years now, it's not even questioned of whether or not we'll be doing it.  But, typically we have some sort of negotiations regarding reading/TV/computer time.  One year the agreement was 1 minute of reading = 1 minute of TV time.  They had to plan if there was a show they really wanted to see.  Another year I let them watch 1 movie per week and no TV at all.  Figure out what will work for your house.

Spend some time at the library or a bookstore

Get some excitement going by looking through all the wonderful options out there.  Does your child like fiction or non-fiction?  Fantasy, Adventure, Realistic Fiction?  Short chapter books or longer books?  Spending some time around the books will help you both answer these questions.  When we go to the bookstore, my kids are encouraged to put anything that looks interesting in the cart.  When we've scoured the whole store, we go through all the books and figure out which ones fit in our budget and look the most interesting.  The ones that don't fit in the budget, but still look interesting usually go on a list to look up at the library.

Read through the first book with them

If your child is a reluctant reader, this is a great way to get the ball rolling, so to speak.  And, it's fun to read together!

Ask lots of questions & encourage them

Ask them about the book.  Show that you are interested in what they are doing (reading) and about their book!  What are the characters up to?  What do you think will happen next?  Why do you think they did that?

Make it fun!

Read in a tent, or at a park.  Make a chart of all they've read so far.  Or, enjoy an ice cream cone together when they've finished a book!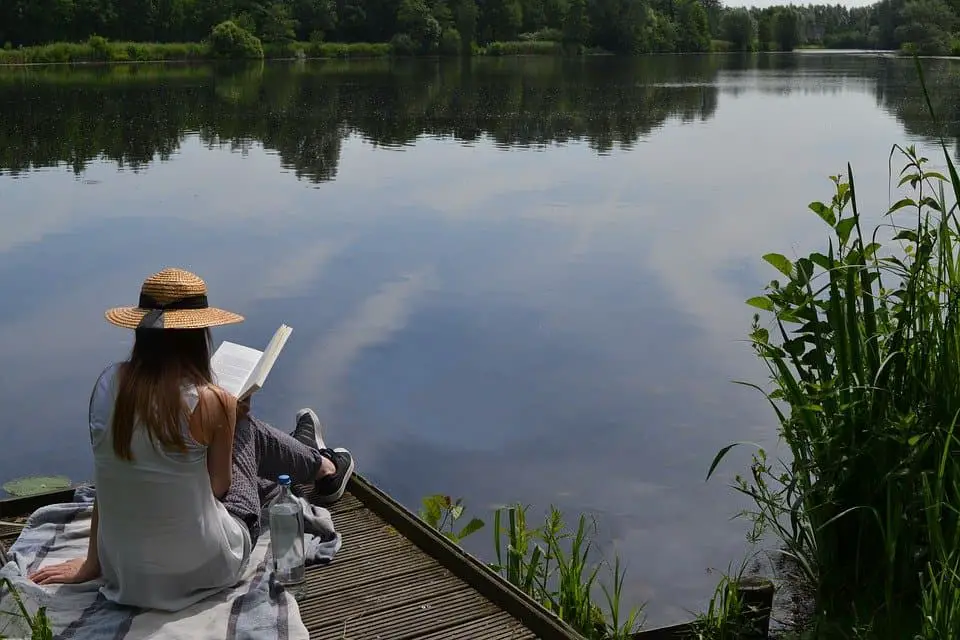 Book Series Recommendations
Here's a list of some of my favorite series.  But, there are so many great book series out there, don't be limited by what I've put here 🙂
Book Series For Younger Readers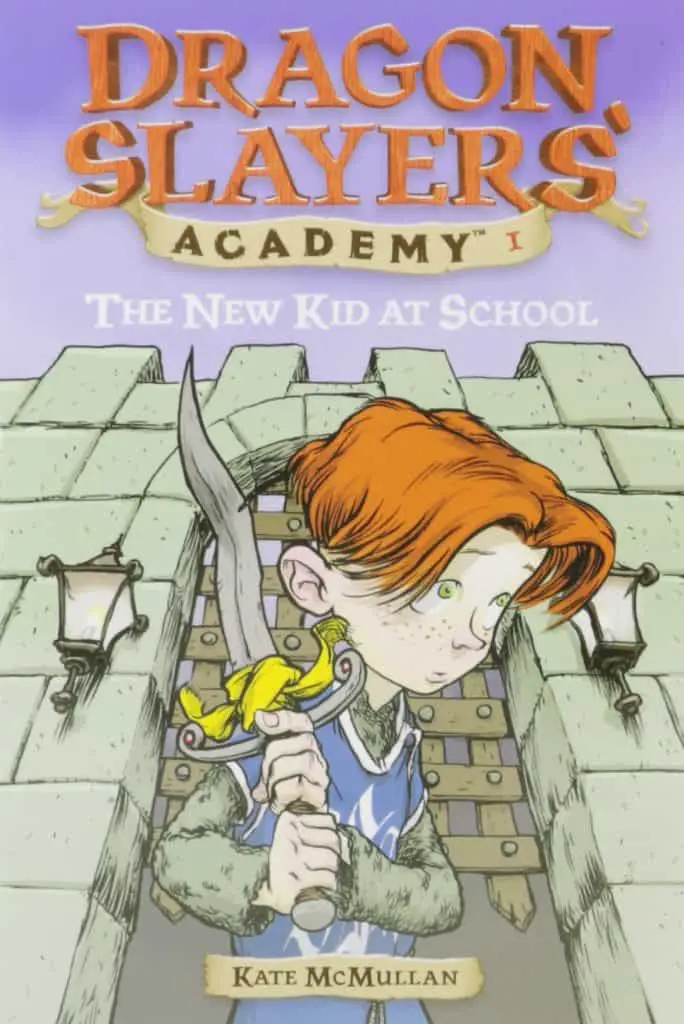 Book Series For Older Readers
The Frog Princess Tales series by E.D. Baker retelling of some of our favorite fairy tales, fun, engaging and there are several in this series.  Older elementary/middle school
Harry Potter series by J.K. Rowling – Harry Potter is one of my all time favorites.  Younger readers may have a hard time getting through the first book (because of length), but if you read it together, it's a great experience.
Percy Jackson series by Rick Riordan – for kids who enjoy fantasy, Greek mythology, have learning disabilities – this series hits it all.  Older elementary/middle school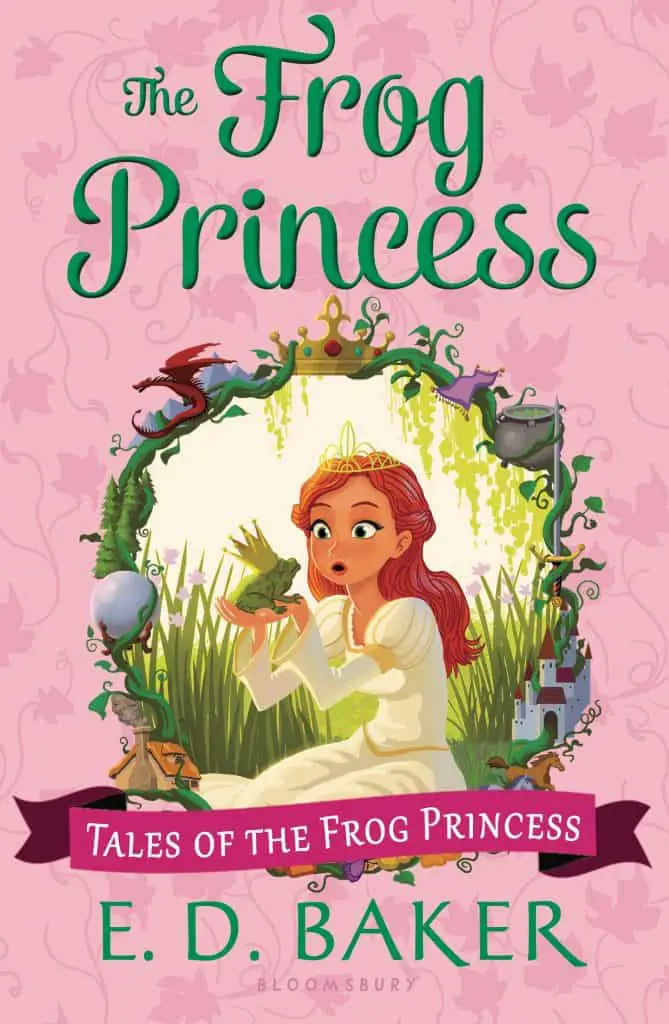 And, here's Some More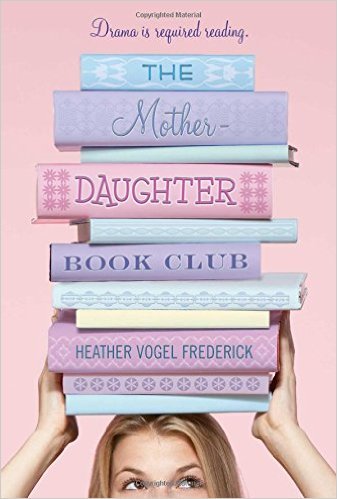 There are so many great series out there, it was really hard to stop adding to it!
Make it a Great Reading Summer!
So, now you know why your child should read over the summer.  You definitely don't want your child to lose some of their reading ability over the summer.  And, now you have some great options of series to get them started on it!  There are a lot of really great children's books out there.  I have no doubt you can find the perfect one(s) for your kids!
And, make sure you are reading, too.  When your kids see you reading, then they know it's important!  There's a lot of great series for adults too, so find a good one for you at the same time!
What is your favorite series?  Let us know!  We'd love to share …
Remember, sharing is caring!  So, please share with your friends on Social Media!
Other Articles You Might Enjoy!
5 Books Your Teen Boy will Absolutely Want to Read
The Five Rules for Helping Your Child Find a Good Book!
How to Experience Your Favorite Books in a Whole New Way!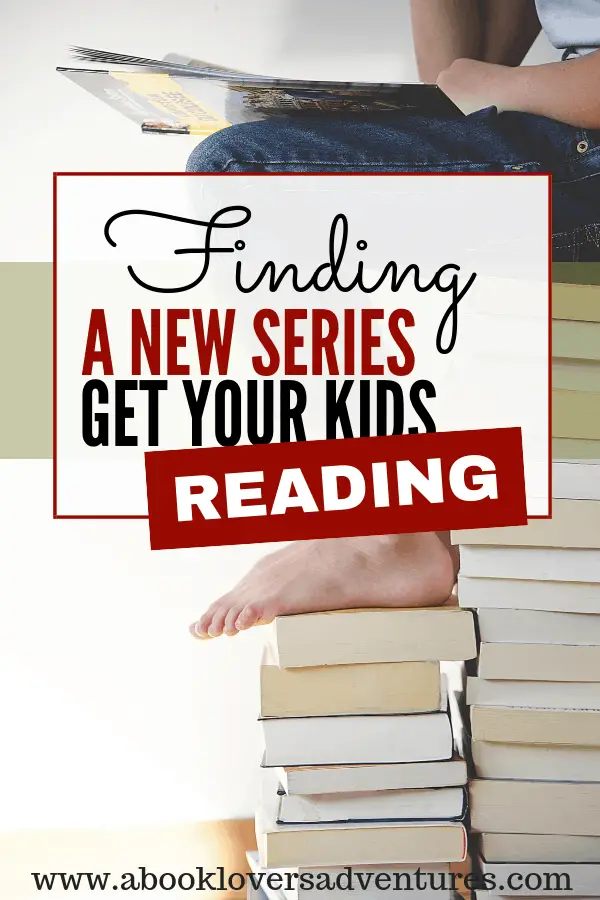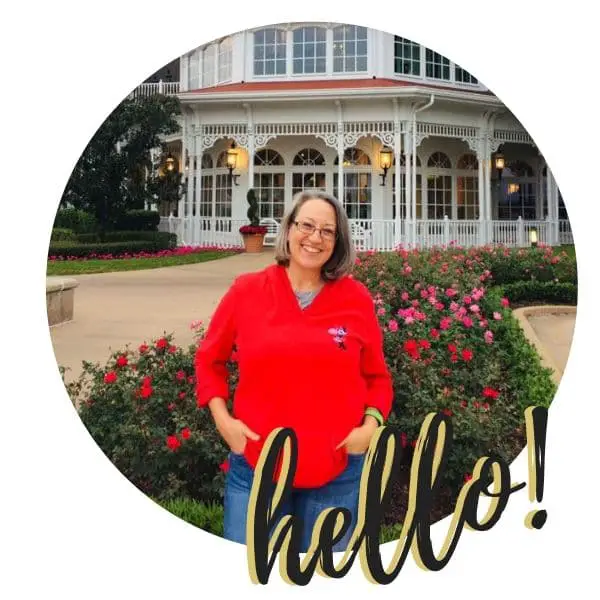 Becki is the author and founder of A Book Lover's Adventures. She has a degree in elementary education, has worked and volunteered in libraries for years, and spent several years in the travel industry. All of this has led to a love of books and travel. Becki loves to share her love by finding literary escapes to share!