10 Road Trip Tips to Make Your Trip Easier
Heading out on a road trip soon?  Our Spring Break is right around the corner, and it looks like we'll be going on a long road trip to look at colleges this time around.  So, this got me thinking about What Makes Road Trips Easier?!  Here are a few Road Trip Tips and ideas that I've put together to help make your next road trip a huge success! Grab your Road Trip checklist here!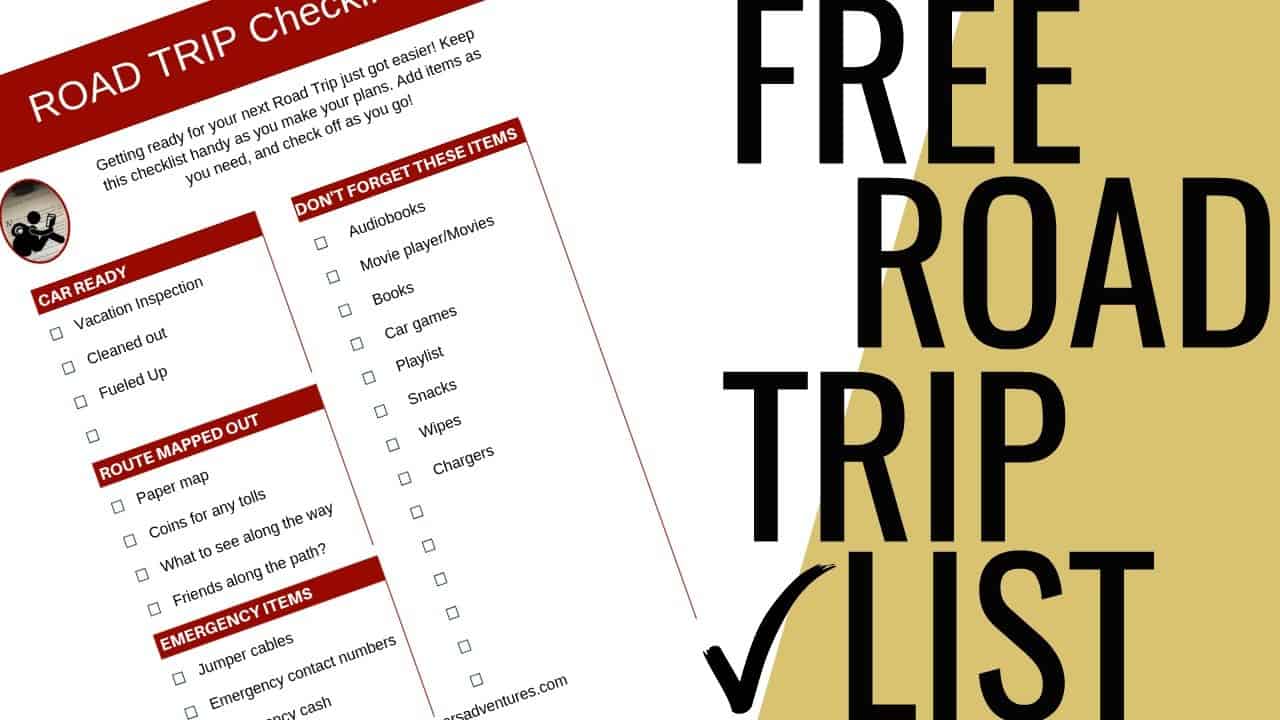 10 Road Trip Tips and Essentials
Healthy Snacks

Don't pack sugary snacks.  Pack some fresh fruit, vegetables, sandwiches, and water for the road.  Have a couple of surprise treats like candy or chips, but try to keep things healthy!  Some of our favorites:  apple slices, carrots with hummus, homemade beef jerky, bananas, and sometimes we'll bake some egg cups for the road.
This is a great way to keep all those healthy snacks fresh for the long ride!  I like this one because not only will it keep your snacks cool, it also has the cup holders on top!
Movies/Books

One of the best inventions ever for road trips, in my humble opinion, is the Portable DVD Player!!  Before each trip, I like to buy a few new movies that my kids haven't seen yet and save them so they have something new to watch on the road.  It helps make the long trip go a little quicker!  We also make a trip to the Used Book Store before each road trip to load up on a few new books!  Books and movies tend to work better if your kids are a little older.  For younger kids, movies with a television series is a little easier.  The 20-30 minute episodes tend to work a little better for them.  Scooby Doo was always a favorite (an still is)!

ROAD TRIP TIP:  Audiobooks are a great way to spend car time together.  Depending on the ages of your children, choose books that will hold their attention (and hopefully yours)!  Also great if you get car sick from reading!

Games/Activities

Depending on your kids' ages, you may need more variety to keep them busy and entertained.  These days, my kids are great at amusing themselves, even for a 10-hour drive.  But, I definitely remember the days that their attention spans seemed like they were about 2-minutes – and the 10-hour drive seemed to take days!!  Find some great games and books that have a variety of options with them.

ROAD TRIP TIP: I highly recommend bringing some Ziploc bags to keep the game pieces together.  You don't want to lose any pieces!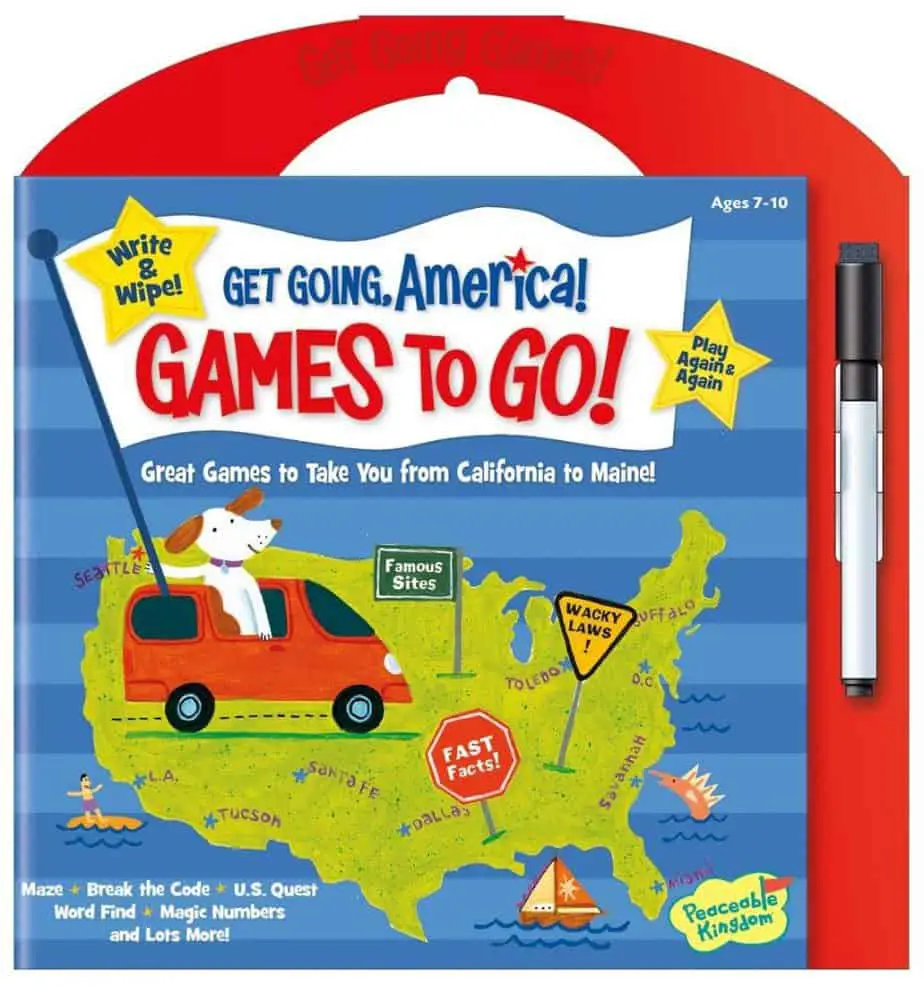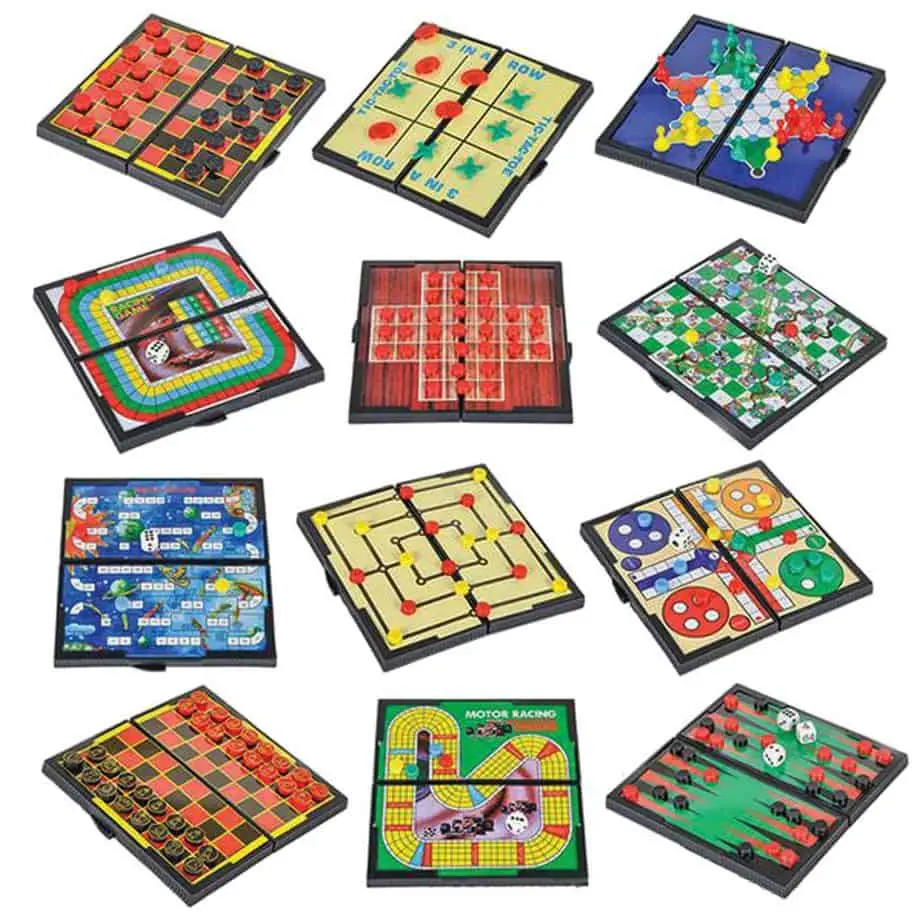 One of the biggest time killers for us early on with our kids was the potty stops!  It seemed like every 20-minutes we were having to pull over so somebody could get to a restroom.  One year it finally occurred to me that we should bring our portable toilet in the car for the kids.  We had a van and pulled one of the seats out and put the little toilet there.  It was the best trip!!  No more potty stops every 20-minutes!!

ROAD TRIP TIP: If you bring your toilet, also bring along a supply of diapers, plastic grocery bags, and wipes.  I would line the toilet with the plastic bag, then the diaper.  Roll the diaper up when done, use a wipe for both hands and toilet and tie up the plastic bag.  Next meal stop, dispose of your plastic bags!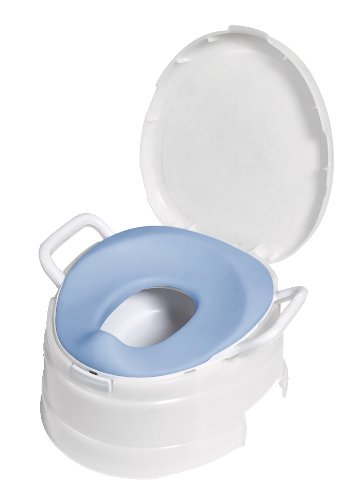 Planning Tips
I think this is my favorite part of the road trip tips!  If you have a multi-day trip, do the long day first and have a short day next.  We usually do a 10-hour day our first day on the road and then the second day is always much shorter.  This gives us time to take a swim in the morning before we hit the road!  We've done this strategy pretty much since our kids were very young.  And, the first day might be a really long day, especially when they are young, you'll be really happy the next day to have a short drive!
If your kids are old enough, have them help in the planning stage.  I've found that when my kids have time invested in the planning stage and have given input into our trip, they tend to be more engaged.  Makes for a happier trip for all!
Plan your days with the kids' schedule in mind.  Try to schedule stops when they will be awake and take advantage of that time to get them moving.  And then, make sure nap time is driving time and hopefully have a little bit of quiet on the ride!
If you're staying at a hotel, choose one with free breakfast and a pool!  A little swim after a long day in the car and before you have to hop back in helps a lot!!
Plan a stop when the kids can get out and run around for a few minutes.  It doesn't take much to help get the wiggles out!
Try these Road Trip Tips!
All in all, I have found that doing a little work ahead of time, saves a lot of headaches and hassles while in the car!  It doesn't take much, but it is really worth it!  These 10 helpful Road Trip tips will help you enjoy your next family trip!  Do you have any great road trip tips to add to my list??  I'd love to hear them!
Opt-in to receive news and updates from A Book Lover's Adventures.
Other Articles You Might Enjoy
20+ Harry Potter Vacation Ideas in the USA You'll Love
5 Tips For Traveling with Teens
Epic Florida Road Trip | Where to go & What to see
Allianz Global Assistance Travel Insurance. Get a free quote.
Remember, sharing is caring!  So, please share this post on Social Media!  Thank you!!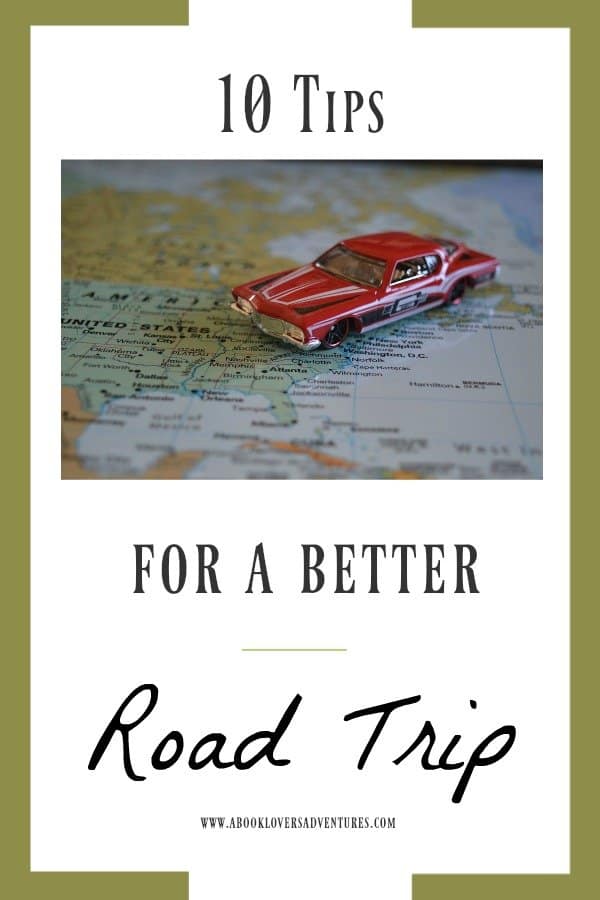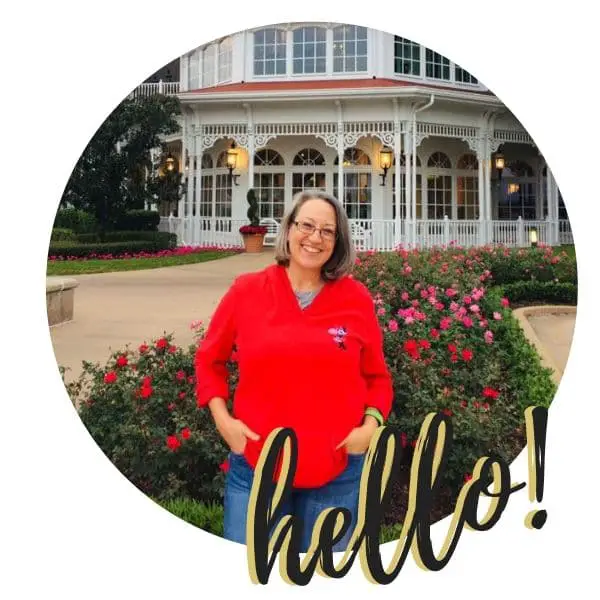 Becki is the author and founder of A Book Lover's Adventures. She has a degree in elementary education, has worked and volunteered in libraries for years, and spent several years in the travel industry. All of this has led to a love of books and travel. Becki loves to share her love by finding literary escapes to share!