For all my fellow Harry Potter fans!
These articles are just for you! Let's head back to Hogwarts together
and celebrate the magic of Harry Potter!
There are so many places you can travel to celebrate your love of Harry Potter!
Books, Crafts & Gift Ideas
More articles you'll enjoy!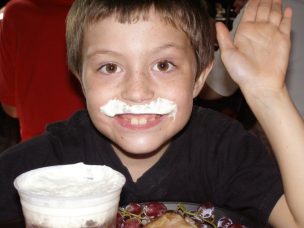 Brizy is a front-end page builder where what you see is what you get. We designed it so you can be in complete control of your website. 
No more buffering – create, style and enjoy. Our user interface was built on React – the most efficient JavaScript library.