Need a New Creepy Book? Check Out R.L. Stine
If you or your kids are in need of a fun, creepy book I recommend R.L. Stine! Here are a few of his books to tempt you!  If you need a good creepy book, then he's definitely the go-to guy for kids and teens! For adults, I have a different list of creepy books to check out!
Random fact about R.L. Stine
Did you know that he started his writing career in jokes!  It wasn't until 1986 that he turned scary!  His first creepy novel was Blind Date.  And because it was such a success, he stayed in the horror genre.
UPDATED: 10/2/2017
First Creepy Book
Because his blind date really is the girl of his dreams.
Or maybe his worst nightmares…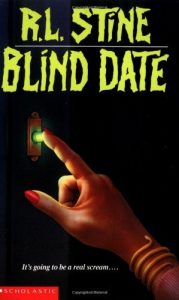 New Creepy Book 2017
Marvel's melancholy muck-monster as you've never seen him before – courtesy of beloved author R.L. Stine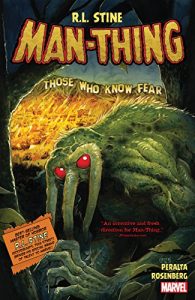 New Slappy World
The evil dummy comes to life to tell his own twisted tales and scary stories!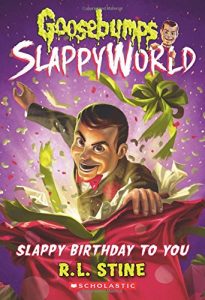 New Fear Street
For the first time since the original series, R.L. Stine brings back his most beloved characters―the cheerleaders of Shadyside High.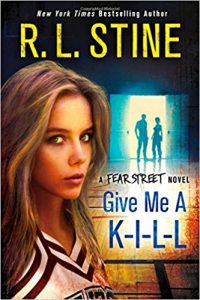 New Children's Book
Renowned bestselling children's book talents R.L. Stine, creator of the Goosebumps series, and Marc Brown, creator of the Arthur Adventure series, join forces once again in a spine-tingling, wildly funny picture book story featuring a fearless anti-heroine that will have kids and their parents cheering, "BOOOOOO!"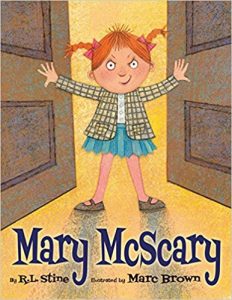 More R.L. Stine
If you haven't gotten enough creepy and would like more information on R.L. Stine, go visit his website : http://rlstine.com/.  It's got a lot of his books, some videos and some games!
Other Articles You Might Enjoy
Scariest Books of All Time ~ Top 13 Creepy Books
Rereading Favorite Books ~ Comfort or a Waste of Time?
10 Literary Gifts your favorite Bookworms will Love!
Reading Nook ~ Creating a Beautiful Reading Spot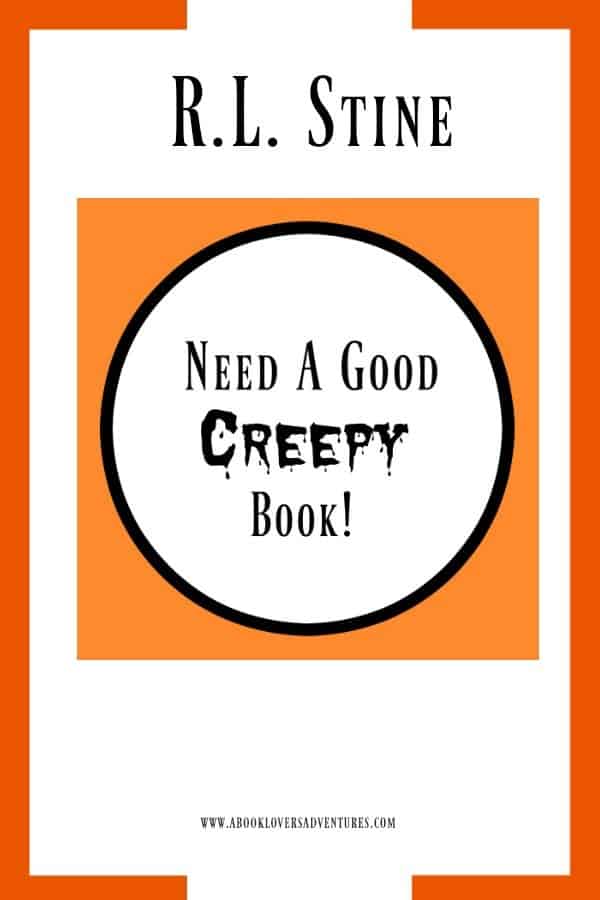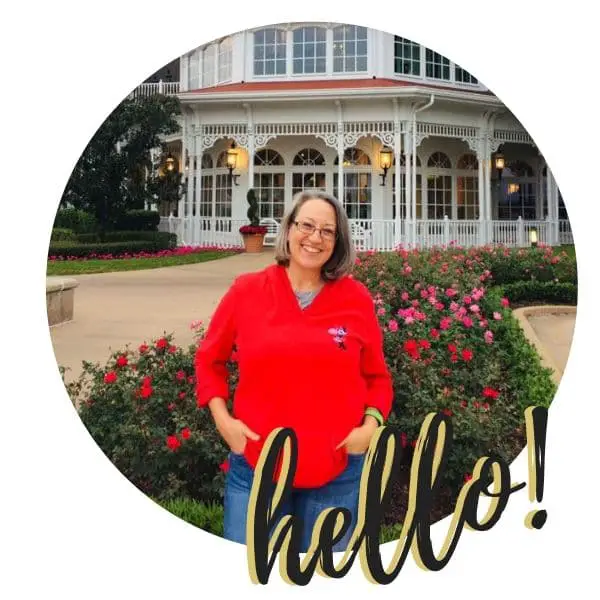 Becki is the author and founder of A Book Lover's Adventures. She has a degree in elementary education, has worked and volunteered in libraries for years, and spent several years in the travel industry. All of this has led to a love of books and travel. Becki loves to share her love by finding literary escapes to share!