Belated Happy Birthday, Shel Silverstein!
Best know as beloved children's author and poet but, did you know he was also a cartoonist, songwriter, and screenplay writer!  Silverstein lived a very diverse and interesting life!
Random Fact:  Shel wrote the lyrics and music for "The Cover of the Rolling Stone," which was performed and recorded by Dr. Hook.
Favorite Books
Here's three favorites that you've probably heard of, or read, or may even be on your book shelf!  If they are not on your book shelf, I highly recommend them 🙂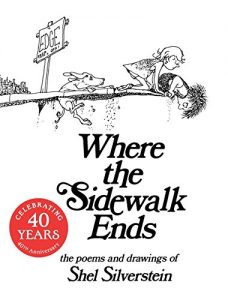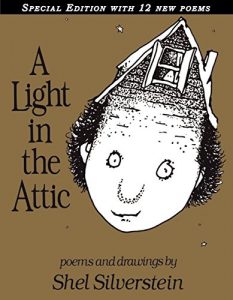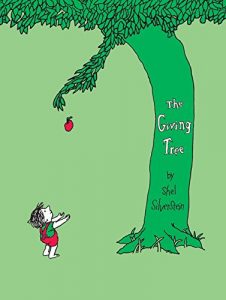 Lesser Known Books
And, here's three of Shel Silverstein's books you may not have heard of.  They are equally funny, quirky and worth your time!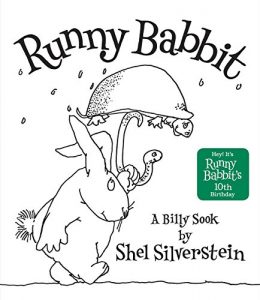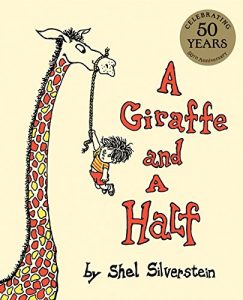 And, his very first children's book.
Lafcadio, The Lion Who Shot Back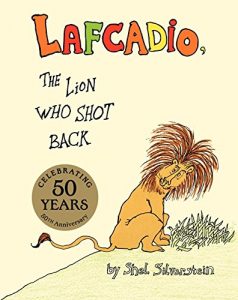 Other Articles You Might Enjoy
10 Literary Gifts your favorite Bookworms will Love!
Check out what I'm reading in October!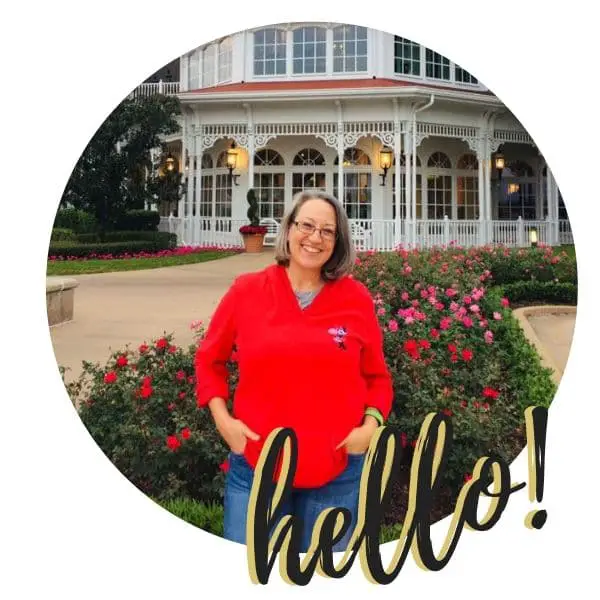 Becki is the author and founder of A Book Lover's Adventures. She has a degree in elementary education, has worked and volunteered in libraries for years, and spent several years in the travel industry. All of this has led to a love of books and travel. Becki loves to share her love by finding literary escapes to share!