Dragon Slayers Academy – The New Kid
Looking for a great chapter book or a fun series for your child? The Dragon Slayers Academy is a fun series that is just great for beginning chapter book readers.
Dragon Slayers Academy #1 – The New Kid at School
In doing research for my next blog post, which will be about getting kids reading with a book series,  I remembered this little gem.  My son and I had many fun nights of reading through this chapter book series.  He still remembers it fondly 🙂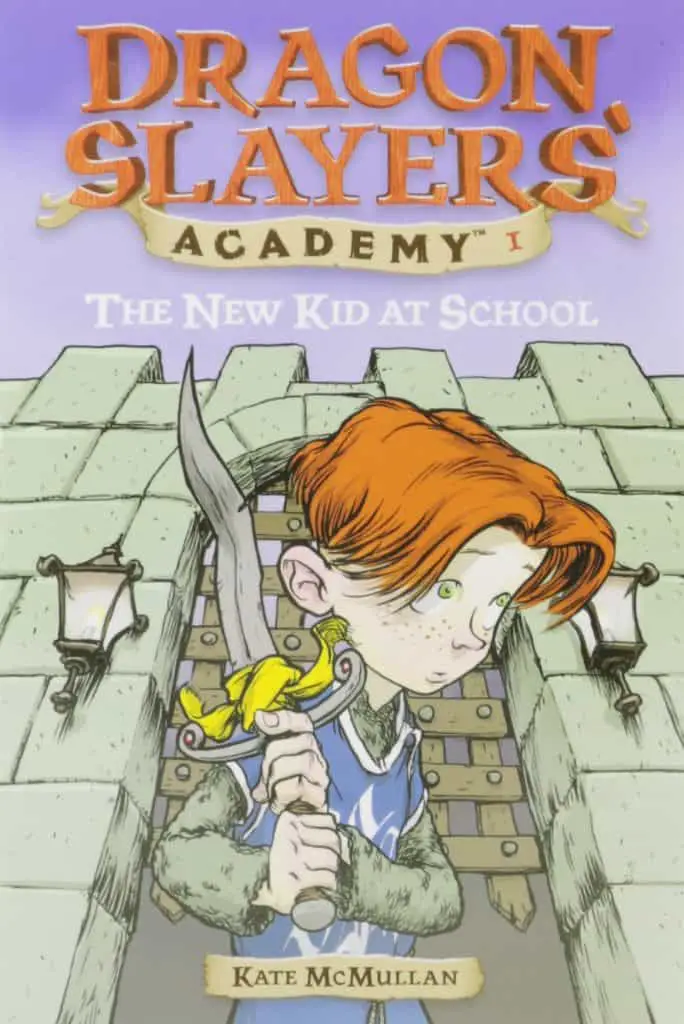 Meet Wiglaf
This is the story of Wiglaf.  One of 13 children who lives in a hovel with his mom and dad.  But, mom seems to only know cabbage recipes and Dad loves knock-knock jokes.
From the first lines of the book you can tell it will be a fun one:
Knock! Knock!
"Who's there?" Fergus bellowed from inside the hovel.
One of the things I love about Wiglaf is his belief in himself.  A traveling minstrel tells Wiglaf that he was born to be a mighty hero.  And, even though he is the runt of the family and he cannot stand to see anything or anyone hurt, he believes it is his destiny to be a hero!  Wiglaf believes his destiny and starts off on his adventure!
And so our hero, Wiglaf, goes off to school at DSA, Dragon Slayers Academy, where he makes friends with Angus, the headmaster's nephew, and Eric, the know-it-all.  Together with the other Class 1 students, they take classes like Stalking and Slaying.  And, they eat eels on toast (which seems to make the cabbage back home look a lot better).
Wiglaf and Eric are sent out to kill the fierce dragon Gorzil.  Even though many a knight lost their life to Gorzil.  But, Wiglaf knows that he needs to figure out Gorzil's secret, then he can defeat him!  Wiglaf and Eric try some very un-knightly tactics to stay alive….does it work?!  I'd tell you, but I want you to read the book! 🙂
Why I Recommend
I recommend this chapter book for boys or girls, especially for kids around grades 1st – 3rd.  It's a fun one to read with your younger kids who can't quite get through a chapter book, but really want to read them.  The books go pretty quickly, so for young ones with a shorter attention span – these work well.  And, there are currently 20 books in the series!  So, if you wind up liking them, you can enjoy them all summer!
Meet the Author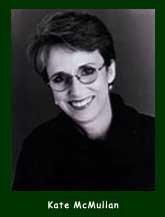 Meet the author, Kate McMullan (from her website):
As soon as I could, I began reading my way through the Children's Room shelves at our local library in St. Louis, Missouri. I halfway felt that I lived in the worlds created by Hugh Lofting in his Dr. Doolittle books, and by Mary Norton in The Borrowers.  I loved comic books, too, and Mad Magazine.  And, when asked what I wanted to be when I grew up, I said, "A reader."
I edited by day and wrote by night. Well, not every night. Some nights I went out on the town with Jim McMullan, a wonderful illustrator. On our first date, he looked through my bookshelves and pulled out three books with Jim McMullan covers. I was hooked. In 1979, we were married.
I kept reading. When our daughter was born, I read to her endlessly. One hot summer in Sag Harbor, we kept cool curled up on an old couch on the porch with Laura Ingalls Wilder's The Long Winter.
And I kept writing. After a decade of my badgering him, Jim finally agreed to illustrate one of my stories. We found that we loved collaborating. Our book, I STINK!, is a monologue by a garbage truck. I'm happy to report that, among other awards, our trashy book was a New York Times Best Illustrated Book of 2002, and a Boston Globe-Horn Book Honor Book.
You Might Also Enjoy
Books Coming Soon to a Theater Near You
5 Books Your Teen Boy will Absolutely Want to Read
Orlando Vacation? 10 Books You Need to Read!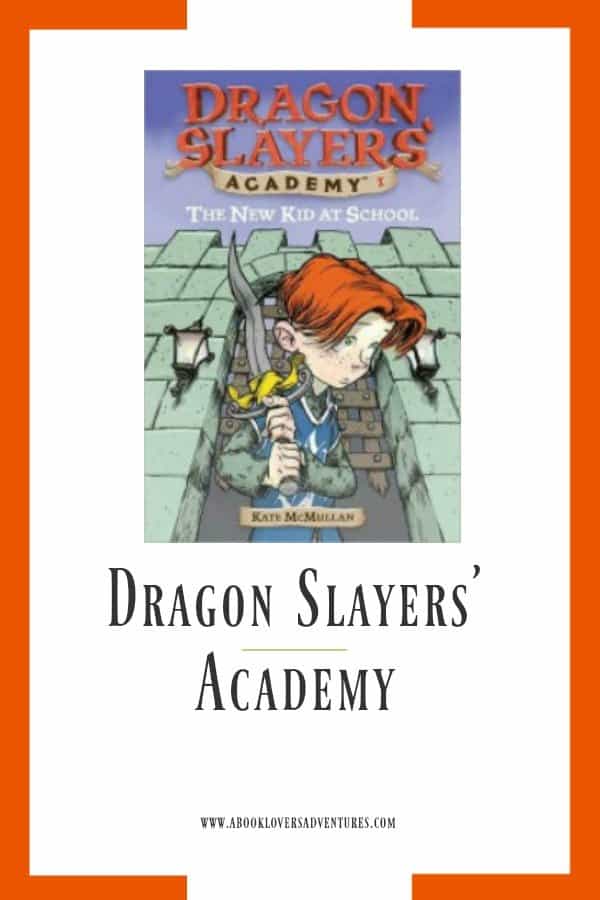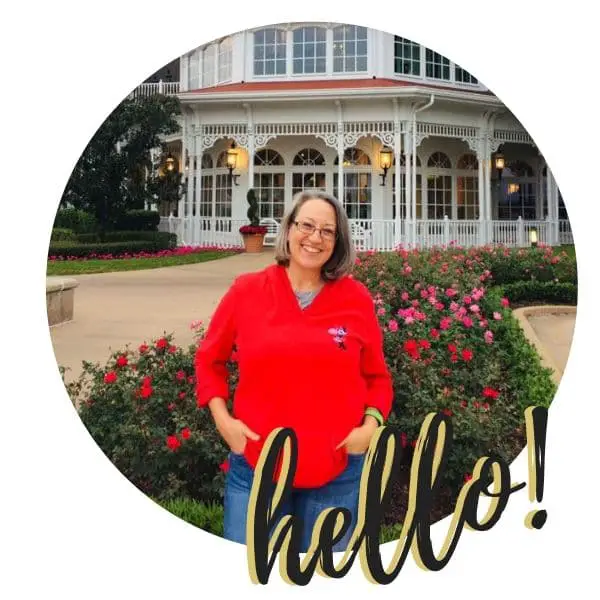 Becki is the author and founder of A Book Lover's Adventures. She has a degree in elementary education, has worked and volunteered in libraries for years, and spent several years in the travel industry. All of this has led to a love of books and travel. Becki loves to share her love by finding literary escapes to share!