Miss Peregrine's Home for Peculiar Children ~ Book Review
My Thoughts on Miss Peregrine's
About the Author
Movie Trailer
All in all, this is a really great book!  If you enjoy fantasy, action and maybe a little science fiction, you should probably give Miss Peregrine's a shot!  I think you'll enjoy it!
Other Articles You Might Like
Coming soon to a Theater Near You – Your Favorite Book!
Sense and Sensibility and Sea Monsters – Book Review
Book Series ~ How to Avoid the Summer Slide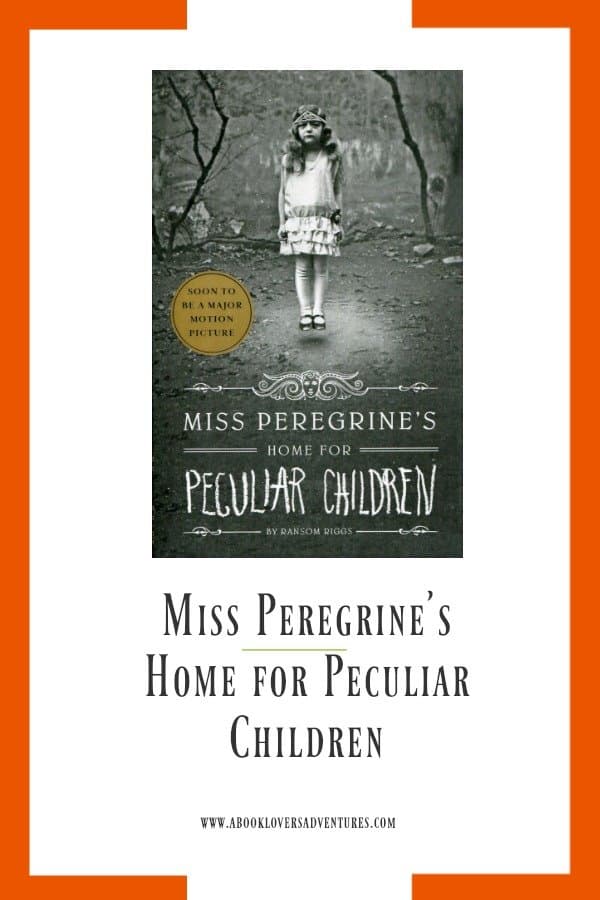 Wishing you Happy Reading and Great Adventures!
Sharing is Caring!  So, please share with your friends on Social Media!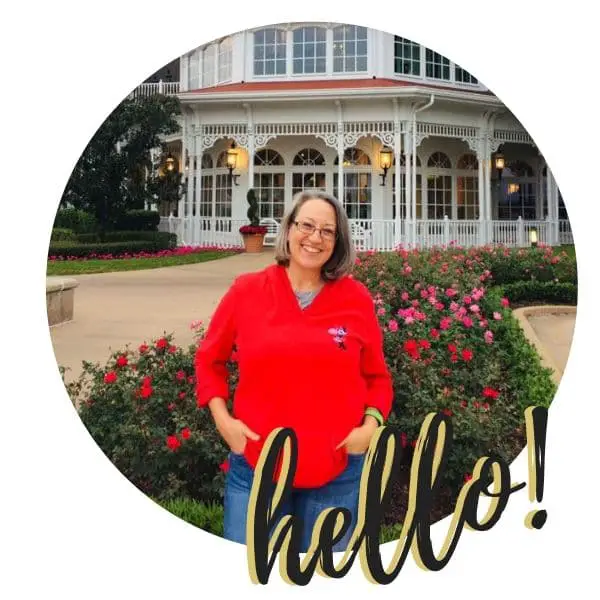 Becki is the author and founder of A Book Lover's Adventures. She has a degree in elementary education, has worked and volunteered in libraries for years, and spent several years in the travel industry. All of this has led to a love of books and travel. Becki loves to share her love by finding literary escapes to share!