Book Review – A Winter Wedding by Brenda Novak
For the first 12 days of December, I will be hosting a 12 Days of Christmas Books! Each day I will review a different Christmas book that I think you might enjoy this holiday season. For this fourth day of Christmas Books here is my book review for A Winter Wedding by Brenda Novak.
The 6th Day of Christmas Books
On this 6th Day of Christmas Books, we head to the snowy town of Whiskey Creek for A Winter Wedding. It is here that small-town boy, and country music star collide.
Book 9 in the Whiskey Creek series
Author: Brenda Novak
Kyle Houseman believes he'll never find anyone he could love as much as Olivia Arnold, who's now married to his stepbrother. Not only did he lose her, but he's also been through one divorce and has no desire to go through another. He's determined to be extra careful about the next woman he gets involved with—which is why he fights his attraction to the beautiful stranger who rents his farmhouse for the Christmas holiday.
Lourdes Bennett is a country music artist. She's only planning to stay in Whiskey Creek long enough to write the songs for her next album—the album that's going to put her back on top. Her dreams don't include settling in a town even smaller than the one she escaped. But as she comes to know Kyle, she begins to wonder if she'd be making a terrible mistake to leave him behind…
My Thoughts
A Winter Wedding was a very enjoyable and easy read. The plot, like a lot of Christmas romances, was somewhat predictable, but that took nothing away from the charm, for me.
I enjoyed the characters. They were likable and deep enough to make it not just a fluff story. I even liked the "bad guy," who happens to be a woman in this book. An ex-wife, in fact. She was devious, manipulative and entitled. It made her fun to not like her, lol.
I really wanted to hate the ex-girlfriend, but she was just too nice. In the end, I enjoyed her character.
If you are looking for an enjoyable holiday romance, pick up this book! But, you might not be able to put it down!
About the Author
It was a shocking experience that jump-started Brenda Novak's bestselling author career.
"I caught my day-care provider drugging my children with cough syrup and Tylenol to get them to sleep while I was away," Brenda says. "It was then that I decided that I needed to do something from home."
However, writing was the last profession she expected to undertake. In fact, Brenda swears she didn't have a creative bone in her body. In school, math and science were her best subjects, and when it came time to pick a major in college, she chose business.
"When I first got the idea to become a novelist, it took me five years to teach myself the craft and finish my first book," Brenda admits. "I learned how to write by reading what others have written. The best advice for any would-be author: read, read, read…." (from her website)
The Full 12 Days of Christmas Books
If you'd like to check out the whole list of Christmas books, you can find it here!
Other Articles You Might Enjoy
No Christmas Gifts?! Giving Experiences Instead of Gifts!
Contemporary Romance Books with a Latin Flair ~ Meet Priscilla Oliveras
7 Hot Books That Will Make You Warm This Winter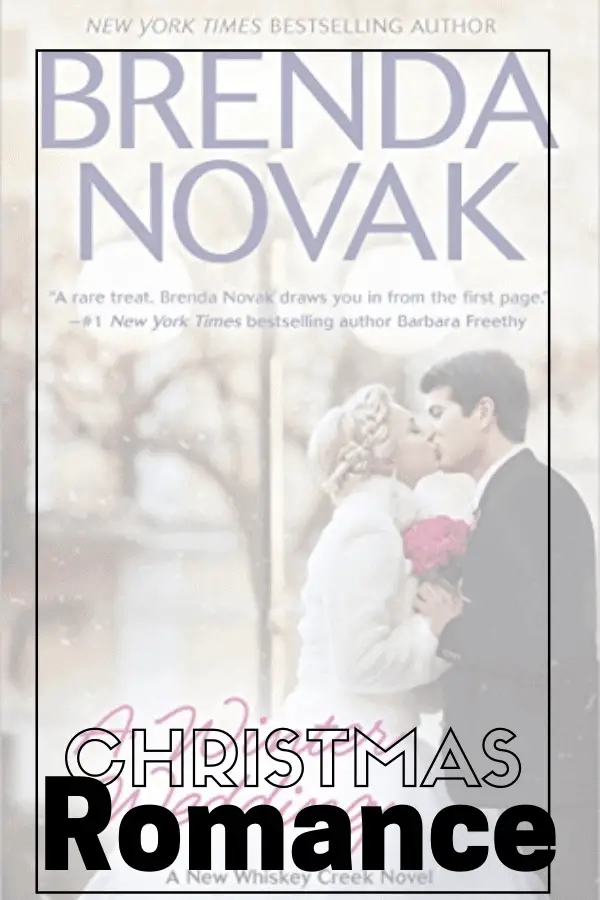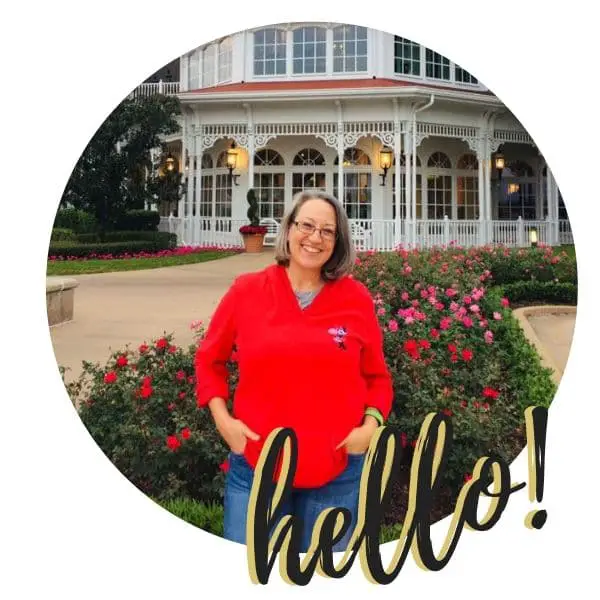 Becki is the author and founder of A Book Lover's Adventures. She has a degree in elementary education, has worked and volunteered in libraries for years, and spent several years in the travel industry. All of this has led to a love of books and travel. Becki loves to share her love by finding literary escapes to share!