Book Review – Skipping Christmas by John Grisham
For the first 12 days of December, I am publishing the 12 Days of Christmas Books. That's twelve days of Christmas book reviews. Today is the second day of Christmas books and I thought I'd give you a little bit of Grinch today. Today I give you my book review of Skipping Christmas by John Grisham.
The Second Day of Christmas Books
Author: John Grisham
Summary of Skipping Christmas
Imagine a year without Christmas. No crowded malls, no corny office parties, no fruitcakes, no unwanted presents. That's just what Luther and Nora Krank have in mind when they decide that, just this once, they'll skip the holiday altogether. Theirs will be the only house on Hemlock Street without a rooftop Frosty, they won't be hosting their annual Christmas Eve bash, they aren't even going to have a tree. They won't need one, because come December 25 they're setting sail on a Caribbean cruise.
But as this weary couple is about to discover, skipping Christmas brings enormous consequences—and isn't half as easy as they'd imagined.
My Thoughts
I first read Skipping Christmas several years ago, and I have to say this is one of my favorite Christmas books. I'm pretty sure I read it every year. It speaks to my desire to slow down, get away from the materialistic side of Christmas. But, at the same time, it also speaks to the beauty of community coming together and loving each other, even with their faults.
Luther and Nora Krank are boldly stepping out and declaring they want to do something different this year for the holiday. It is shocking how many people push back at them throughout the story. And how many people think they have a say in how this couple celebrates the holidays, just because that's how it's always been done.
If you wish you could sometimes skip Christmas, or you're just not in the Christmas mood yet, this might just be the book for you! Go ahead and embrace your Scrooge if that's what you need to do!!
About the Author
You and I know Grisham for his wonderful modern legal thrillers, but before that he was working 60-70 hours a week at a small Southaven, Mississippi, law practice, squeezing in time before going to the office and during courtroom recesses to work on his hobby—writing his first novel.
One day at the DeSoto County courthouse, Grisham overheard the harrowing testimony of a twelve-year-old rape victim and was inspired to start a novel exploring what would have happened if the girl's father had murdered her assailants. Getting up at 5 a.m. every day to get in several hours of writing time before heading off to work, Grisham spent three years on A Time to Kill and finished it in 1987. Initially rejected by many publishers, it was eventually bought by Wynwood Press, who gave it a modest 5,000 copy printing and published it in June 1988.
That might have put an end to Grisham's writing hobby, except he had already begun his next book. This one was the story of a hotshot young attorney lured to an apparently perfect law firm that was not what it appeared. When he sold the film rights to The Firm to Paramount Pictures for $600,000, Grisham suddenly became a hot property among publishers, and book rights were bought by Doubleday. Spending 47 weeks on The New York Times bestseller list, The Firm became the bestselling novel of 1991.
The Complete 12 Days of Christmas Books
If you'd like to check out the complete 12 Days of Christmas Books, you can find it here:
12 Days of Christmas Books
You Might Enjoy These Articles, Too
No Christmas Gifts?! Giving Experiences Instead of Gifts!
10 Delightful Christmas books that will make you Holiday Ready
Book Review – Brownies and Broomsticks by Bailey Cates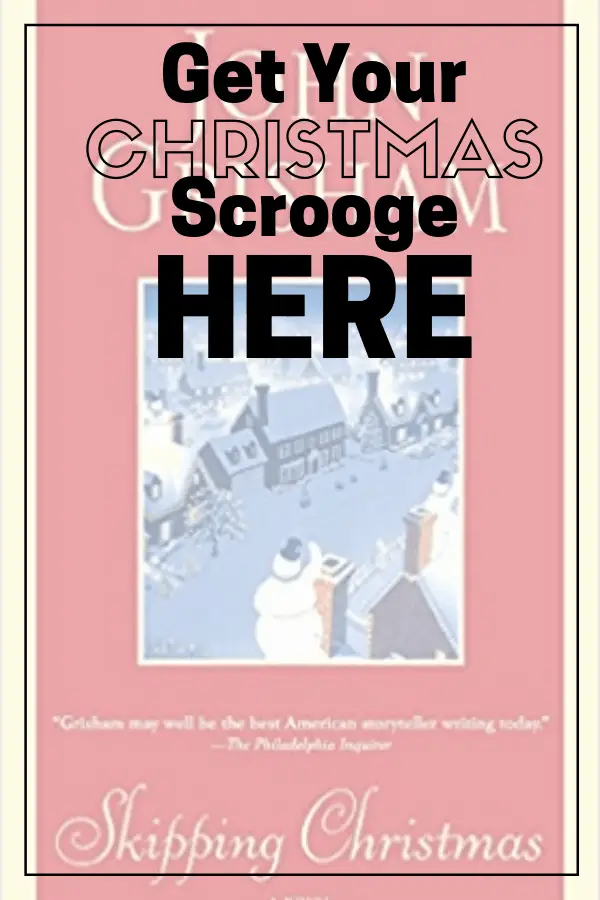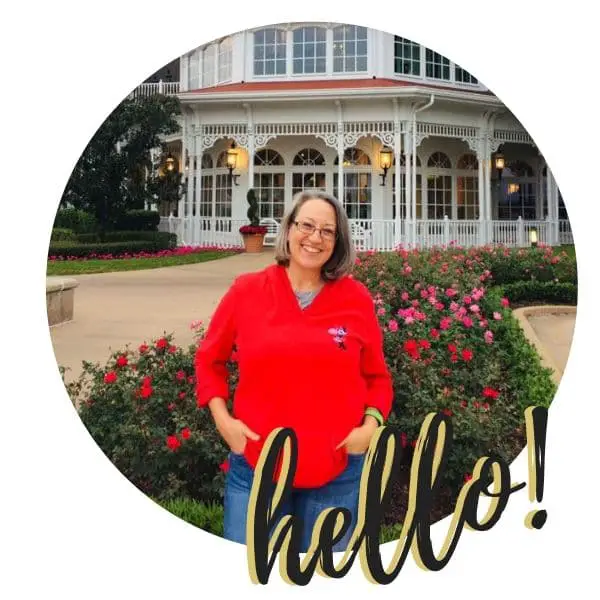 Becki is the author and founder of A Book Lover's Adventures. She has a degree in elementary education, has worked and volunteered in libraries for years, and spent several years in the travel industry. All of this has led to a love of books and travel. Becki loves to share her love by finding literary escapes to share!