The Olympic Peninsula ~ you'll love this beautiful area
Welcome to my Hometown Tourist Project!  Each week we will be treated to a new blogger giving us a tour of their hometown.  Throughout the year we will be going all over the country and even up into Canada!  Today I am pleased to introduce you to Molly who blogs at Smile on Purpose. Today Molly is going to introduce us to her hometown of the Olympic Peninsula in Washington State.
Hometown Tourist Project Week # 40 – the Olympic Peninsula
By: Molly
Life shouldn't be mediocre, it should be marvelous. I'm Molly Terry, author of Smile on Purpose, a website dedicated to helping women turn their everyday decisions into lasting fulfillment. I always say that happiness isn't about taking more steps, it's about taking the same steps in the right direction. I offer free, self-led courses in five main areas – health, marriage, finance, parenthood, and anxiety – that help women discover their right direction. And speaking of direction, if you were to look at a map of the United States and go all the way North and then all the way West, you'd land right next to my hometown.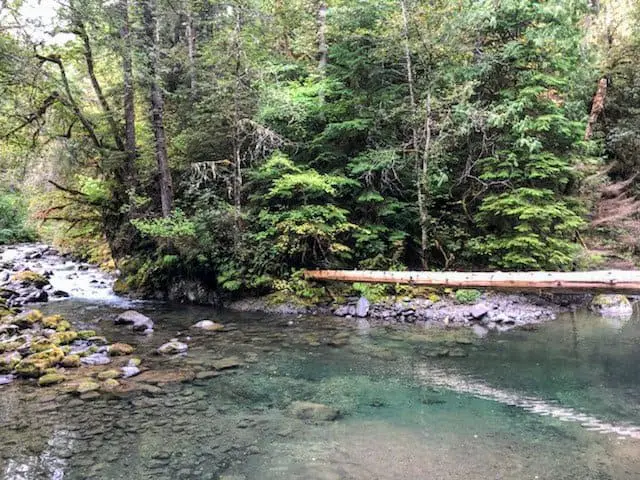 My Olympic Peninsula
I grew up on the Olympic Peninsula in Washington State. You might know the area for its vampire fame from the Twilight series or maybe from the flying fish at Pike Place Market. You might have seen how the Space Needle towers above Seattle or the ferries ushering people from island to island. And even though Western Washington is all of the above, it's also so much more. So let me take you on a journey through the sights, smells, and soul of my Olympic Peninsula.
a few of my favorite things….
Siegel's, Bald Eagles, mossy forest with thick undergrowth, fog covered autumn mornings, rocky dark water beaches, and the continuous trickle of light rain from early fall to early spring are a small part of the sights that make me proud to have grown up on the Olympic Peninsula. Although directly west of Seattle, to get to the peninsula, you have to drive Southwest, then cross the Narrows Bridge, then North, then West and cross another bridge and then you've reached the peninsula. And once you're there, the sky is the limit when it comes to exploring.
Some of my favorite spots and activities are hiking Mt. Walker and the amazing view your summit affords, walking around Lake Crescent and its crystal teal waters, driving to the top of Hurricane Ridge in the Olympic mountains, feeling the ancient pulse of Native American Life in Neah Bay, jumping from park to beach to window shopping in Port Townsend, and enjoying the quiet serenity of Quilcene Bay. With so many grand views within only a short distance, you can't help but feel small. And yet there's a rightness to your smallness – like life is bigger than right here, right now. The peninsula is also home to the Olympic National Park, Mountain Range, and Forest, affording breathtaking views that make even the most experienced traveler feel small.
And while you're out with those you love enjoying nature, your senses are overtaken with the smells that draw me home again. In Chimacum, you'll be overwhelmed with the smell of butter, garlic, and fresh shrimp at Scampi and Halibuts. You can't help but adore fish and chips when you've grown up here! Then as you drive along highway 101, roll your windows down to breathe in the rich evergreen forest on one side and the salty ocean spray on the other. To this day, as soon as I'm crossing the Hood Canal Bridge onto the peninsula, I roll down my windows, take a deep breath, and I'm flooded with a million memories of family time in the outdoors.
And don't forget to stop by Falls View Canyon Trailhead (my childhood favorite) near Quilcene to enjoy a moderate hike or a short walk to see the falls. Although the campground is now closed due to environmental reasons, the hike is still accessible from the highway. The sweet, woody smell of the underbrush makes each deep breath a pleasure. If you're really up for some excitement, drive through the Olympic Game Farm in Sequim for an unforgettable natural encounter. I still squeal like a child every time we go! Now those are some smells you'll never forget as yaks, deer, bison and even elk leave saliva marks all over your windows as you drive through the park!
Stop in at the Lavender Farms, and choose from numerous family Farms to pick up fresh produce for dinner. As a little girl, dad's day off always meant either a trip to the bakery or a family hike. Then there's my personal favorite – hit up the Port Townsend Farmers Market in the summertime to savor sunkissed raspberries, Washington famous salmon, and freshly baked sourdough bread. I'm drooling just thinking about it!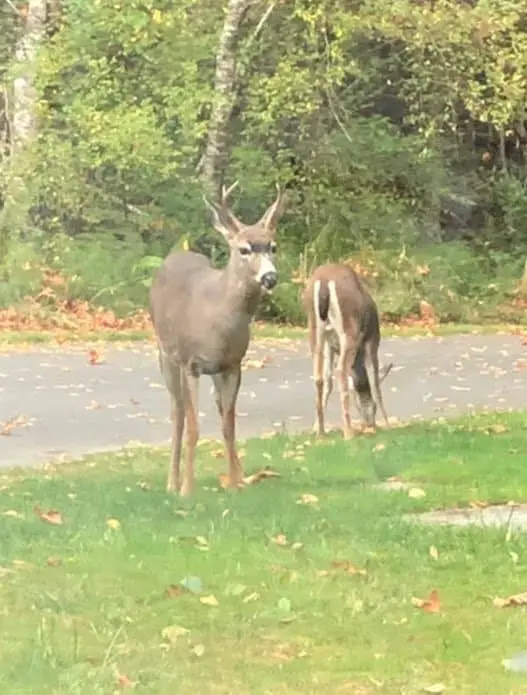 Diversity in the Olympic Peninsula
I love the diversity the Olympic Peninsula embraces. In port towns, be prepared for eclectic art galleries, artisan bread shops, wine tasting, and a lot of Democrat campaign signs. Then go just a bit inland and be prepared for hickory shirts and Carhartt pants, family farms, miles of logging roads, and a lot of Republican campaign signs. The people have a whole lot of differences, but we can agree on one thing – we feel blessed to live on the peninsula.
I was fortunate to really know what it was like to be a kid growing up there. My parents made sure I knew what a fresh apple straight off the tree tasted like, would call me and my siblings over to the window to watch the wild deer grazing on our lawn, grew a garden each year we could, and taught us to see God in the beauty around us. So just like our tall Maples, my roots stretch deep into the Olympic Peninsula soil.
Come Visit the Olympic Peninsula
The Olympic Peninsula is very much alive and breathing with energy. To this day, what I hold dearest to my heart about the peninsula is the space you feel to simply be. Hiking, kayaking, and fishing seem to do that to you, especially when you have the trail or bay all to yourself.
Life looks different here out of the hustle and bustle. Maybe it's the grey skies 9 months out of the year or how within a short drive you could touch the ocean or climb a mountain. Regardless of the reason, the Olympic Peninsula is full of beauty and opportunities to experience that beauty first-hand. So come for a visit, and you'll see for yourself. And if you're like most people, it might become your newest summer tradition.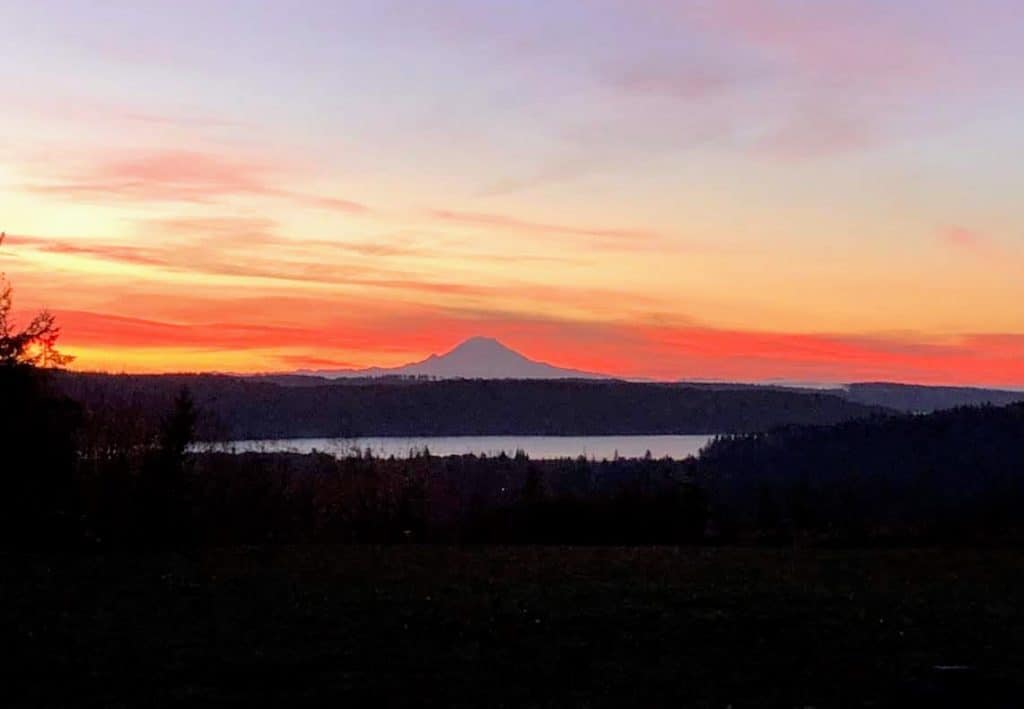 Keep in Touch with Molly
If you would like to learn more or join the Smile on Purpose community and get freebies & exclusive content, then you can sign up here!
Social Links
Other Articles You Might Enjoy
Hillsboro ~ What to See & Do Just Outside Portland, Oregon!
Monterey Peninsula ~ Fun Things to do along the Central Coast
My Surprising Day as a Hometown Tourist ~ DeLand, Florida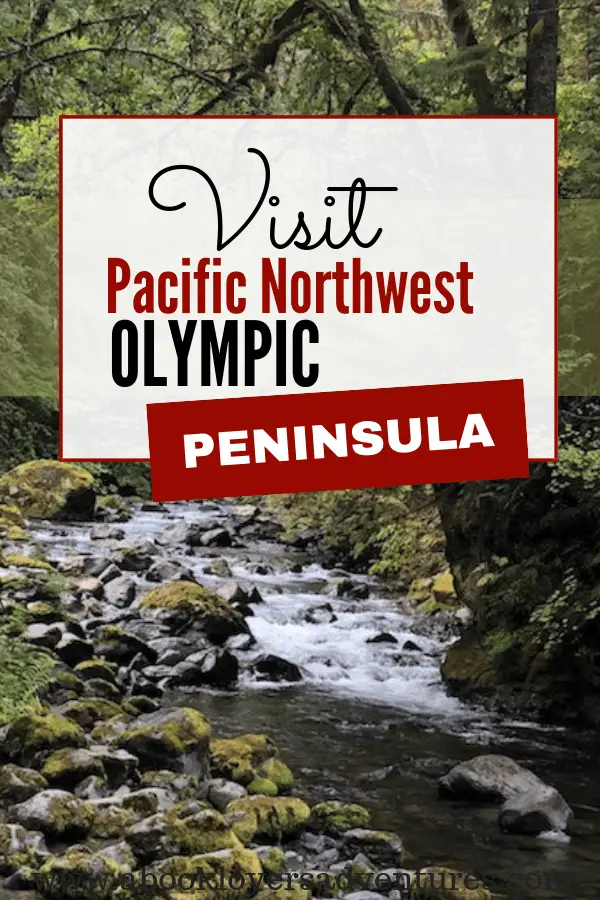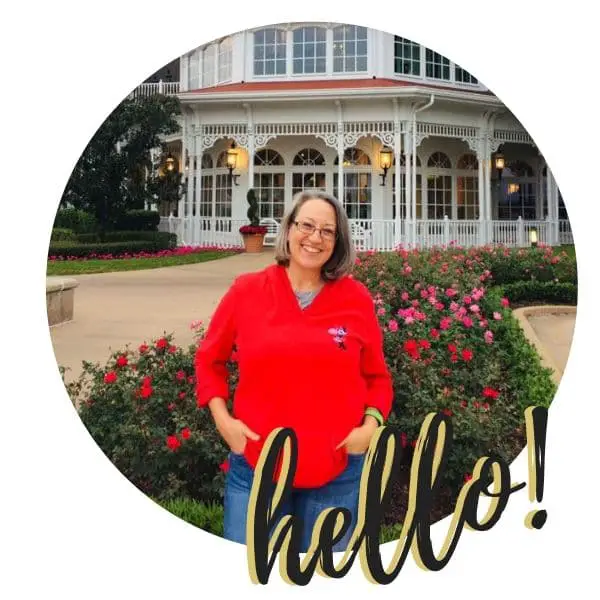 Becki is the author and founder of A Book Lover's Adventures. She has a degree in elementary education, has worked and volunteered in libraries for years, and spent several years in the travel industry. All of this has led to a love of books and travel. Becki loves to share her love by finding literary escapes to share!