New from Ransom Riggs ~ Tales of the Peculiars
I just found this on Amazon and thought you might like to know….there's a new "Peculiars" book out by Ransom Riggs!  This is a sort of Prequel to the Miss Peregrine series by Riggs.  And with the movie coming out at the end of this month (September 30th),  this is a great companion book to the movie and series!  So, read the series Miss Peregrine's Home for Peculiar Children, watch the movie, and get this great new book!
New Peculiars Book
Tales of the Peculiar by Ransom Riggs
Before Miss Peregrine gave them a home, the story of peculiars was written in the Tales.
Wealthy cannibals who dine on the discarded limbs of peculiars. A fork-tongued princess. These are but a few of the truly brilliant stories in Tales of the Peculiar—the collection of fairy tales known to hide information about the peculiar world, including clues to the locations of time loops—first introduced by Ransom Riggs in his #1 bestselling Miss Peregrine's Peculiar Children series.
Riggs now invites you to share his secrets of peculiar history, with a collection of original stories in this deluxe volume of Tales of the Peculiar, as collected and annotated by Millard Nullings, ward of Miss Peregrine and scholar of all things peculiar. Featuring stunning illustrations from world-renowned artist Andrew Davidson, this compelling, rich, and truly peculiar anthology is the perfect gift for not only fans, but for all lovers of great storytelling.
About the Author
Ransom Riggs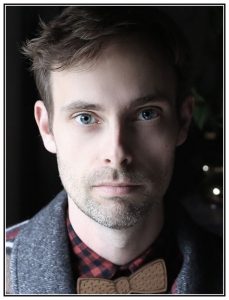 From the author's website:https://www.abookloversadventures.com/?attachment_id=674
I'm Ransom, and I like to tell stories. Sometimes I tell them with words, sometimes with pictures, often with both. I grew up on a farm on the Eastern shore of Maryland and also in a little house by the beach in Englewood, Florida where I got very tan and swam every day until I became half fish. I started writing stories when I was young, on an old typewriter that jammed and longhand on legal pads.
Other Books by Riggs
Miss Peregrine's Home for Peculiar Children (here's my review)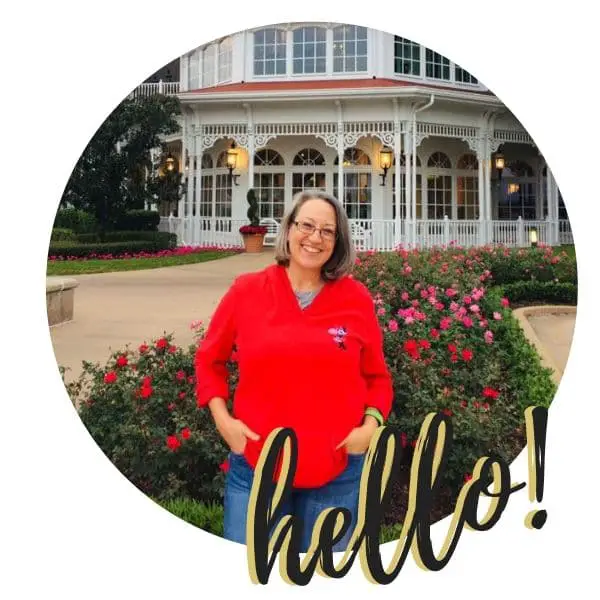 Becki is the author and founder of A Book Lover's Adventures. She has a degree in elementary education, has worked and volunteered in libraries for years, and spent several years in the travel industry. All of this has led to a love of books and travel. Becki loves to share her love by finding literary escapes to share!