Coming Soon to a Theater Near You ~ Your Favorite Book!
Get your kids reading this summer! How, you might ask?  Here's how… Coming soon to a theater near you ~ your favorite book!
Every summer it seems like there are a whole lot of great blockbuster hitting the big screen.  What a golden opportunity for reading.  At least a few of these movies were probably books first!  So, another fabulous way to get your kids to read this summer…
read a book that is coming to a theater near you
This summer is certainly no exception for movies that were books first.  And, in our house, we live by the golden rule of read the book first (mostly enforced by my daughter).  So, we are racing to finish books before we head to the theater to see the movie.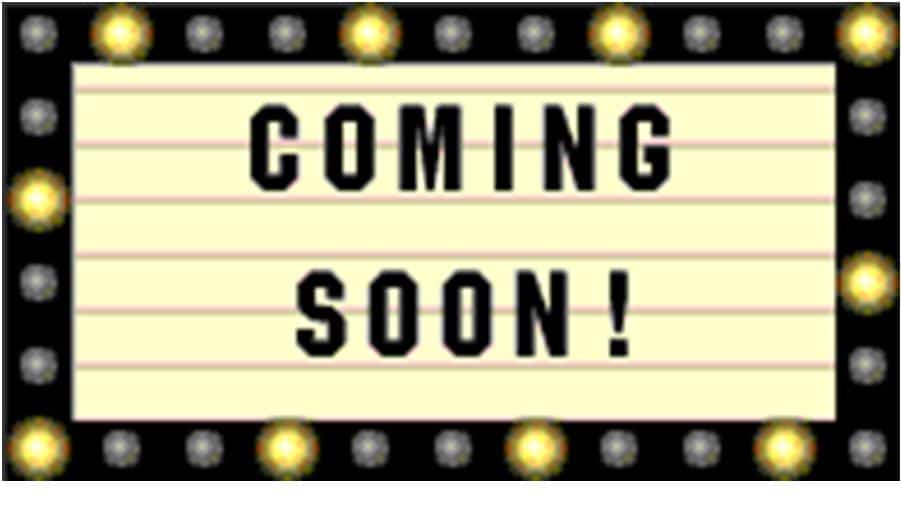 Why Read the Book First Works
Here are a few reasons I love this strategy:
Deadline – You've got a built in deadline of when you need to finish the book!
Book choice Narrowed – Your choices of what to read are narrowed to what is coming to the theater!
Family fun – Make it a family affair!  Have everyone read the book and then go see the movie together.  Make sure the book/movie are age and reading level appropriate for your children.  It would stink to read the book and then find out the movie is too old for them 🙁
Discuss Differences – This is a great follow up opportunity when you've read the book and then watched the movie.  Compare with your child(ren) which was better – the book or the movie.  Which did you like better?  Why?  What was different?  What was the same?  Did the characters look like what you thought they would?  Get your kids thinking a little more critically about the book.  It's a great way to check their comprehension and build on it!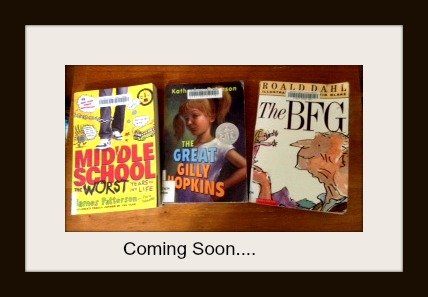 Coming Soon Books ~ Summer 2017
(This post contains affiliate links, click here for my disclosure policy)
Here's a short list of movies coming out soon that were books first:
Other Great Movies…
Don't limit your family to books that are coming soon this year.  There are scads of books that have already been made into movies that you could read and then have a movie night at home.  Here's a list of some books that have previously been made into movies:
This is another one where the list goes on and on.  There are so many to choose from.
What are You Reading This Summer
So, as you can see, checking out the movie listing might just be a great way to get your kids reading this summer!  There are a lot of reasons I love this strategy!  I think my favorites are that there's a built in time limit and it builds a sense of excitement wanting to see the movie! So, check out the list of what's coming out and see which one or ones your kids would like to see!  Build your summer reading list around those movies.
So, what is your favorite book that is coming soon to a movie theater?  I'd love to hear 🙂
Wishing you Happy Reading & Great Adventures!
Other Articles You Might Enjoy
Book Series ~ How to Avoid the Summer Slide
NO TV Summer?! Unexpected Reasons You'll Want to Try!
Road Trip ~ 10 Helpful Tips to Make it Better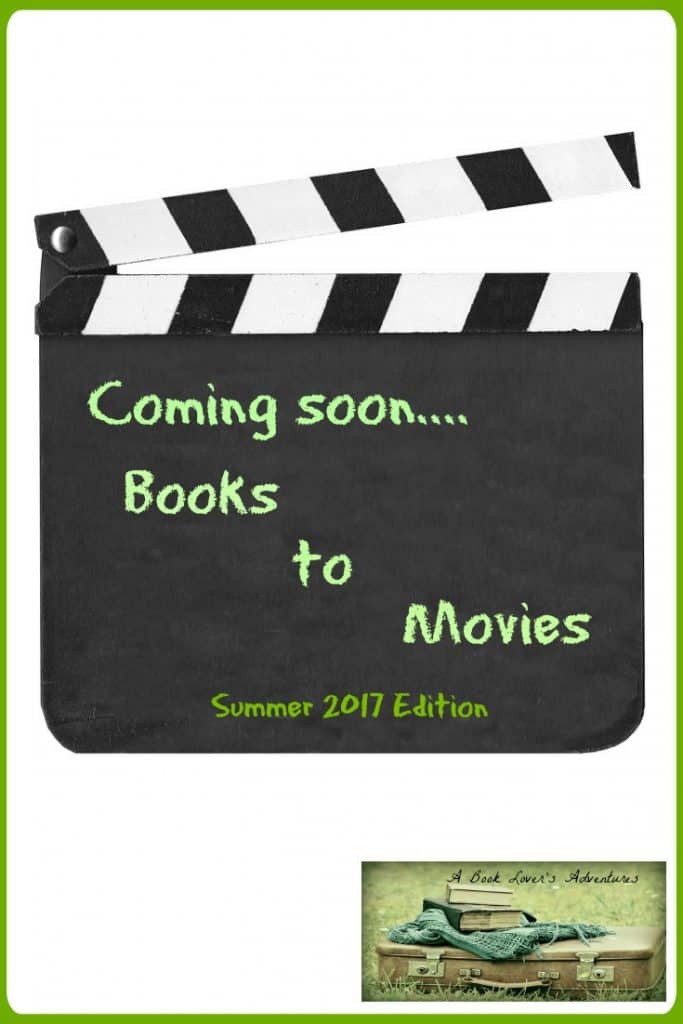 (Updated:  June 2017)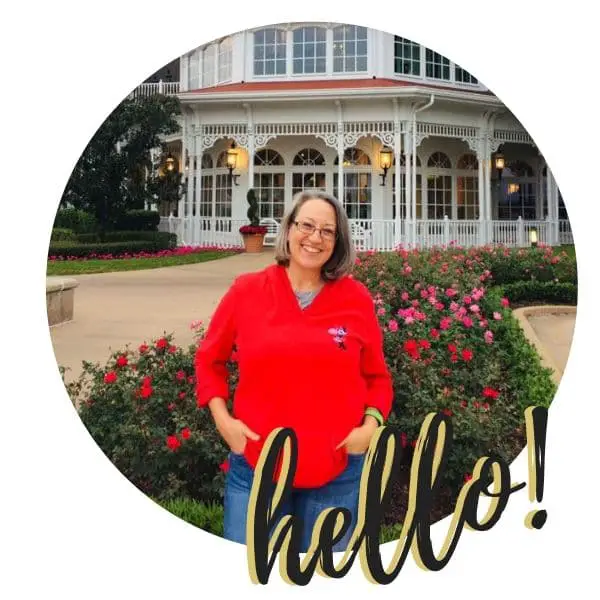 Becki is the author and founder of A Book Lover's Adventures. She has a degree in elementary education, has worked and volunteered in libraries for years, and spent several years in the travel industry. All of this has led to a love of books and travel. Becki loves to share her love by finding literary escapes to share!