Chronicles of the Second Realm by Reid Edgett ~ Book Review
Disclosure:  This book was given to me for free in exchange for a book review.  The opinions given are my own.  Affiliate links are included in this article.
Book Review for Chronicles of the Second Realm
Title
Chronicles of the Second Realm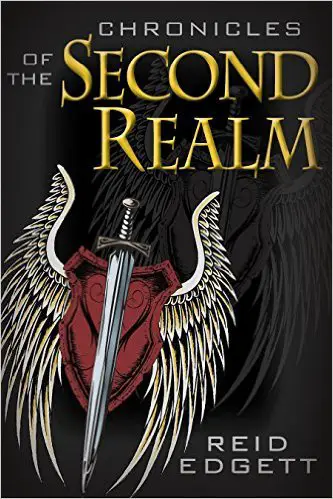 Book Review ~ Summary
Owen, a high school senior, is about to have his world turned upside down!  And, quite frankly, that's not such a bad thing.  His world right now is not all that great.  School is barely tolerable.  In fact, he sits by himself during lunch, everyday, and mostly just tries to get through each day without being noticed.
But, one day, all that changes.  In the midst of contemplating suicide, Owen meets Marth, an exorcist.  Marth saves Owen's life and then changes it forever.  Owen learns that demons are real, and they interfere with our lives daily.  And, Owen can see these demons.  And, because he is one of the few that can see demons, Owen becomes a demon slayer.
In the course of learning the art of demon slaying, Owen stumbles upon a plot to destroy the world.  An evil leader is trying to open a portal to Hell to let loose all manner of demons.  Can Owen and his fellow demon slayers stop this plot?  Can they save the world from demons?
Why I Liked It
Action-packed, fast-paced, good vs. evil, angels and demons ~  this book has it all!  The story line is innovative and interesting, and because it is so fast-paced you will finish the book quickly! Edgett does a nice job of mixing spirituality into the mix without it being off-putting.  And, it sets itself up nicely for a sequel!
There is a nice mix of characters, although I would like to learn more about them in the sequel.  Because the story is set in the first person, through Owen's eyes, we don't get much of a sense of who the other characters are.
As a first novel, I think Edgett did a great job!  The story is fun and engaging, and I look forward to seeing what he comes out with next.  I will be fun to see him grow as an author and his characters grow along with him.
Who I Recommend This Book For
I would say this is a good book for both tweens and teens.  A lot of times, books about high school students focus too much on sexuality and relationships.  So, it is refreshing to have an interesting and innovative story that I can recommend for middle school kids also.  I think this book will probably appeal more to boys, mostly because the main character is male and there is so much action.  But, I think if Edgett develops his female characters more in the sequels, it will be more appealing to both boys and girls!
I look forward to seeing where he goes with the story!  And, I look forward to learning more about the characters and a bit more of their backstories.
About the Author
Author:  Curtis Reid Edgett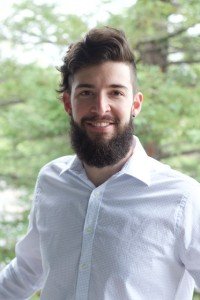 From his website: "My name is Reid Edgett, and I am a young man with a love of creative expression, a zest for life and a longing for adventure.  I love to create and I enjoy all things creative, such as movies, books, music, dance, and the visual arts.  On this website I will be putting out my recent projects, which as of right now is my book and music.  I plan to expand my artistic horizons over time, so I will keep you updated if I do anything new.  You can follow my life and process here and on social media."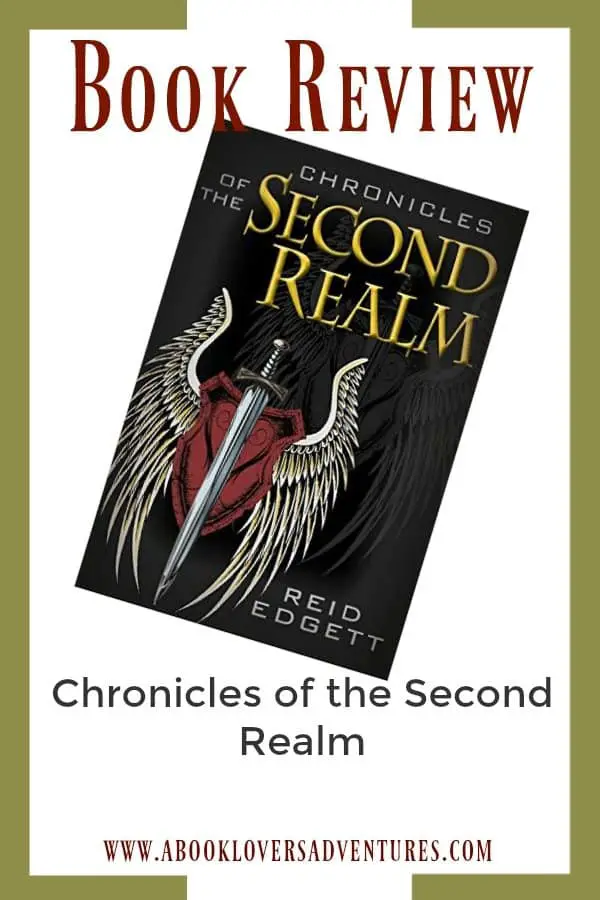 Other Articles You Might Enjoy
5 Excellent Books for Teen Girls
What I'm Reading . . . March 2018 (Book Reviews & Recommendations)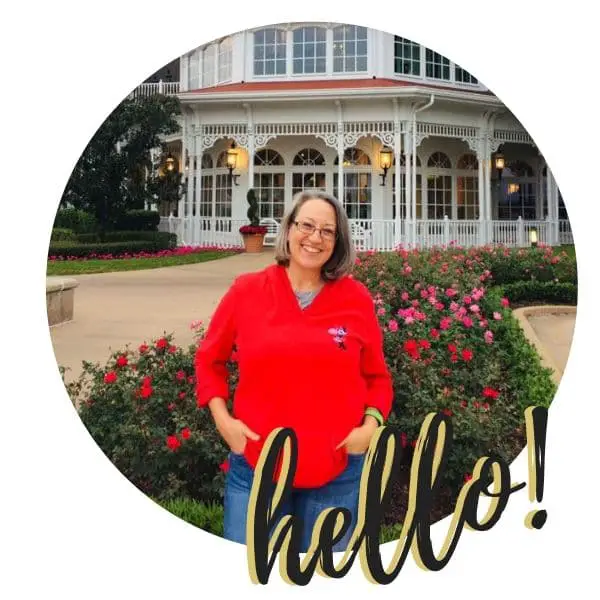 Becki is the author and founder of A Book Lover's Adventures. She has a degree in elementary education, has worked and volunteered in libraries for years, and spent several years in the travel industry. All of this has led to a love of books and travel. Becki loves to share her love by finding literary escapes to share!