Book Review – Low Country Christmas by Lee Tobin McClain
For the first 12 days of December, I will be hosting a 12 Days of Christmas Books! Each day I will review a different Christmas book that I think you might enjoy this holiday season. For this fourth day of Christmas Books here is my book review for Low Country Christmas.
The 4th Day of Christmas Books
Heading south today for our 4th Day of Christmas Books. Safe Haven, South Carolina is a small town with everything that makes small southern towns awesome! If you like small-town romances, you'll enjoy this one!
Book 3/3 in the Safe Haven series.
Author: Lee Tobin McClain
Holly Gibson has one wish this Christmas season: to find her young niece's father. And she's traveled hundreds of miles to the small town of Safe Haven to make that wish come true. But the mysterious Cash O'Dwyer is nothing like she expected. Strong and kind, he makes her heart beat faster. And suddenly that little secret she's keeping about her sister stirs up all kinds of guilt…
Cash is stunned—and more than a little wary—to discover he's a father. Having a family of his own was never part of his plan…until sweet baby Penny and her fiercely independent aunt Holly arrive in town. Now he's trimming trees and stuffing stockings for three. But when the ghosts of Cash's past threaten the future of his fragile new family, he'll do whatever it takes to be the father Penny needs—and the man Holly deserves—for more than just the holidays.
My Thoughts
Holly – On a mission to secure a future for her precious niece and herself. Her job was to accept Cash's financial help for his daughter and that was it. It didn't include her relying on him to help parent her niece or, heaven forbid, to fall in love with him!
Cash – Nice guy, great with his siblings' kids but sees himself as no option but being a bad father. Even though his father was a poor role model, to say the least, Cash always assumed it was his lot in life to be like his father. But now, can he be a good dad and change not only his thoughts but his life?
A good, simple Christmas romance. Like most in this genre, it is no big surprise that the two main characters will wind up together. But, having said that, even though I know the plot is simple and there are no big twists and turns, I still love this genre!
Holly and Cash are fun to read about. Cash has a lot of baggage to work through and Holly has to learn to open herself up and let others help her. Watching them work through their issues and work their way towards each other was enjoyable.
The fact that this book was third in a series didn't bother me. I probably would have learned more about some of the other characters if I'd read the other two first, but this book works as a stand-alone just fine.
If you want to read a nice enjoyable Christmas romance, then Low Country Christmas is a good one to read!
About the Author
From her website: USA Today bestselling author Lee Tobin McClain read Gone with the Wind in the third grade and has been an incurable romantic ever since. When she's not writing angst-filled love stories with happy endings, she's probably snapchatting with her college-student daughter, mediating battles between her goofy goldendoodle and her rescue cat, or teaching aspiring writers in Seton Hill University's MFA program. She is probably not cleaning her house.
For more about Lee, visit her website at www.leetobinmcclain.com.
The Full 12 Days of Christmas Books
(The following days will be updated as I publish the reviews)
The First Day of Christmas – The 13th Gift by Joanne Huist Smith
The Second Day of Christmas – Skipping Christmas by John Grisham
The Third Day of Christmas – Christmas Shopaholic by Sophia Kinsella
The Fifth Day of Christmas – coming soon
The Sixth Day of Christmas – coming soon
The Seventh Day of Christmas – coming soon
The Eighth Day of Christmas – A Snow Country Christmas by Linda Lael Miller
The Ninth Day of Christmas – coming soon
The Tenth Day of Christmas – coming soon
The Eleventh Day of Christmas – coming soon
The Twelfth Day of Christmas – coming soon
Other Articles You Might Enjoy
No Christmas Gifts?! Giving Experiences Instead of Gifts!
How to see Disney World Christmas Decorations (on a Budget)
10 Delightful Christmas books that will make you Holiday Ready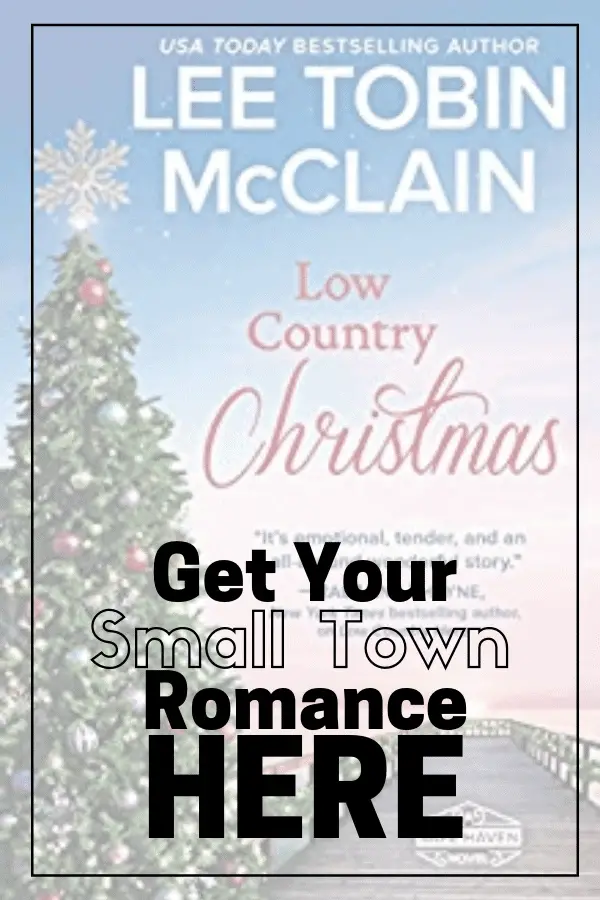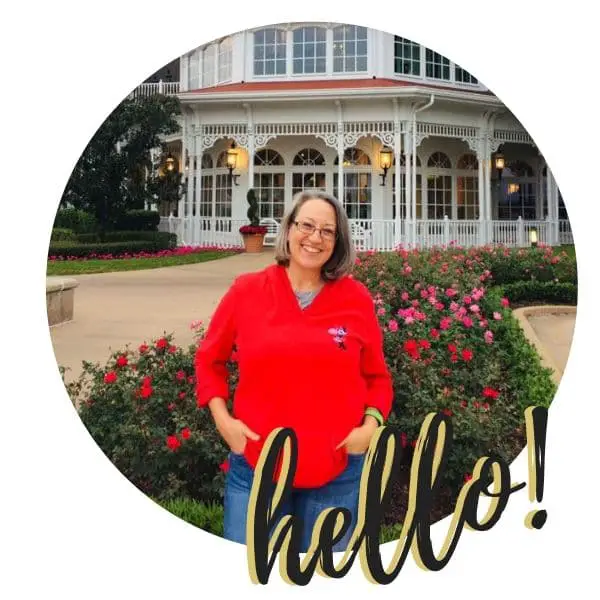 Becki is the author and founder of A Book Lover's Adventures. She has a degree in elementary education, has worked and volunteered in libraries for years, and spent several years in the travel industry. All of this has led to a love of books and travel. Becki loves to share her love by finding literary escapes to share!