Visit Charlotte ~ 10+ reasons You Need to from an Insider
Welcome to my Hometown Tourist Project!  Each week we will be treated to a new blogger giving us a tour of their hometown.  Throughout the year we will be going all over the country and even up into Canada!  Today I am pleased to introduce you to Laura Mapstead who blogs at Natural Healing Hope.  Laura's blog is all about finding Natural Solutions for Abundant Living!  But, today Laura is going to introduce us to her hometown and share why we will want to visit Charlotte, NC.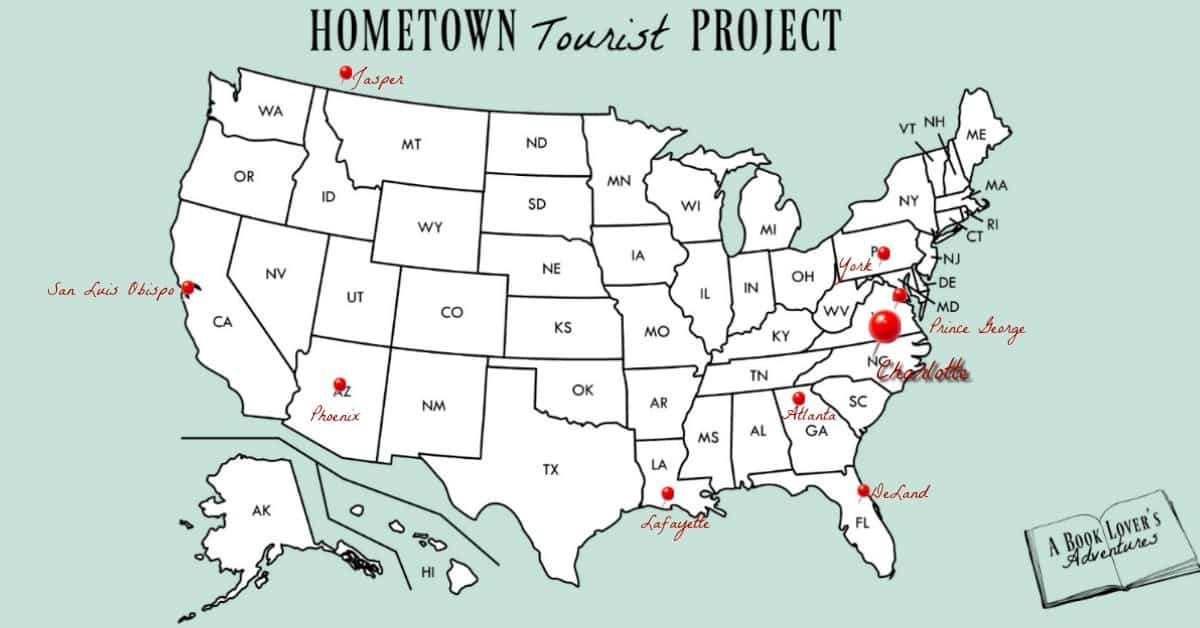 So many reasons to visit Charlotte!
By: Laura Mapstead
Charlotte, NC is a special place.  There is so much to see and do in the Charlotte area that I can't even begin to cover everything that would appeal to all interests.  
My husband and I visited Charlotte in the spring of 2005 and it was love at first sight.  After living our whole lives in Southern California we came home and told our kids, our friends, and family that we were moving.  Fortunately, our kids were up for the adventure and both sets of grandparents followed us.  We enjoy going back to visit our friends and family in California but we are so happy to be living in Charlotte.
My Charlotte Favorites
Some favorite reasons to visit Charlotte!
Charlotte is absolutely lovely with all the trees and lush landscape.  It seems like everything has been sprayed with

Miracle Grow

here.  Sometimes I think it is like living in the Garden of Eden, especially in the spring.

The seasons are amazing!  The beauty of fall lasts through Thanksgiving.  Spring starts in mid-March and it is a glorious unveiling of new blooming trees and flowers each day.  Summer is gorgeous with warm evenings, fireflies and the sound of Cicadas.  Winter is my least favorite but it is mild and bearable with a unique beauty of its own. Occasionally, it gets into the 70's which is nice.  And once in a while, we will get some snow. When that happens the whole city shuts down but it is fun having "stay at home snow days."

It has everything that a big city has to offer without being overwhelming.  

Charlotte has a lot of surrounding small towns and suburbs that are really charming and fun to explore.

It has great shopping and dining options (perfect for foodies).  

Beautiful tree covered greenways, parks, and trails for walking or biking are all over Charlotte, NC. You can rent bicycles near most of these greenways.

It has a lot of recreation areas and lakes in the region.

And, Charlotte is only 2 hours from the beautiful

Blue Ridge Mountains

and 3 ½ hours to so many different charming beach areas in both North and South Carolina.

It has a balance of Southern Charm along with a contemporary hip vibe of a big city.

Finally, Charlotte

 is a melting pot of people who have moved here from all over the country so it is very welcoming to visitors and newcomers.
Unique Things to do in Charlotte
Here are some of the things that are unique to Charlotte. You've probably seen Charlotte in the news recently regarding the passing of the Rev. Billy Graham.
The Billy Graham Library is on a beautiful property where you can retrace Billy Graham's journey from his boyhood home to the ministry and impact he has had all over the world. It is free admission and includes a tour that takes about 1 ½ hours to complete.  There is a quaint cafe, gift shop and bookstore on the property.  Billy Graham has written many books over the years, many of them becoming best sellers. I recommend Just As I AM: The Autobiography of Billy Graham. 
This weekend was the funeral of Rev. Billy Graham.  The funeral took place on Friday, March 2 at the Billy Graham Library in Charlotte. The funeral was private and by invitation only.  President Trump, Vice President Mike Pence and the living former U.S. presidents, George H.W. Bush and his son, George W. Bush, Jimmy Carter, Bill Clinton and Barack Obama were all invited. All five of Bill Graham's children spoke at his funeral.
I paid my respects at the Billy Graham Library this past week with my mother and was able to share what Billy Graham meant to our family.  You can read about that here.
The USNWRC is an incredible recreation area with 1,300 acres on the Catawba River. So, you can do whitewater rafting, kayaking, paddle boarding, rock climbing, hiking, and a ropes and zip line course. The center also offers a River's Edge Bar & Grill.
Nascar is big in Charlotte with the Charlotte Motor Speedway in Concord.  So if you are a big Nascar fan you will want to go to the Nascar Hall of Fame Museum in Uptown.  If you have kids you may want to take them to the Nascar Speedpark.
Proverbs 31 Ministries is located in Charlotte, NC.  I mention this because if you love reading, my favorite Christian author, Lysa Terkeurst is the President of Proverbs 31 Ministries which has launched many Christian authors and ministered to women through online bible studies and radio spots all over the world.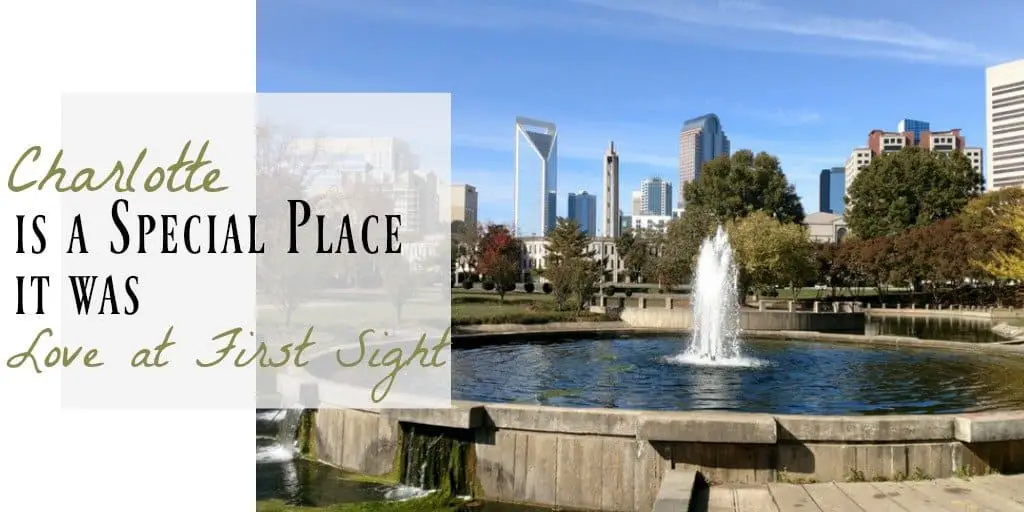 Best Things to Do in Charlotte, NC
So, here are my recommendations of what to include in your visit to Charlotte.
Walk down Tryon Street from one end of Uptown Charlotte to the other to get a feel for the city. Stop at

Amelie's French Bakery

which is an adorable French Cafe that is unique to Charlotte.

Also, walk around Freedom Park and drive around the neighborhoods of Dilworth and Myers Park to see all the beautiful homes and the huge tree canopy that offers shade and beauty beyond compare.

Do a

Brewery Tour

of some of Charlotte's finest craft breweries scattered all over the city.  The most famous one is

Olde Mecklenburg Brewery

which is German style and has a beautiful beer garden.  

Heist Brewery

specializes in Belgium Beer with a very creative dining menu.  I also like

Sycamore Brewing Company

.  There are so many good ones but the three I mentioned are my favorites.

And, if you have kids and you are able to time your visit right… I highly recommend taking them to a show at the

Children's Theater of Charlotte

at

ImaginON

.  It is incredible and in my opinion the best theatre experience for children in the entire country. The Children's Library at ImaginOn is amazing as well.  Grab a bite to eat, a coffee or an ice cream next door at the

7th Street Public Market

.

Explore the different neighborhoods, suburbs, and small towns around Charlotte. My favorites are Dilworth and NoDa near the city center,  Birkdale Village near the Lake Norman area,  then Ballantyne and Matthews in South Charlotte. My favorite small neighboring town is

Waxhaw

where we have found our happy place to live with the best of both worlds, small-town life near the big city.
Where to Eat
Not only is Charlotte beautiful and interesting, but we've got great food! So, here are some of my favorite restaurants unique to Charlotte.
With all these ideas you'll be set to enjoy an amazing time in my hometown.  I hope you come to visit Charlotte and you love it as much as I do.  Maybe you'll even want to stay.
Laura has been happily married for 29 years. She is a mother to two adult daughters here on earth and to a son in heaven. The newest blessing in her life is a sweet, adorable grandson who makes her smile every day, even though he lives in New Zealand.
Laura is also an artist and designer of a full line of handcrafted Aromatherapy Bracelets which offer all the therapeutic benefits of your favorite essential oils throughout the day.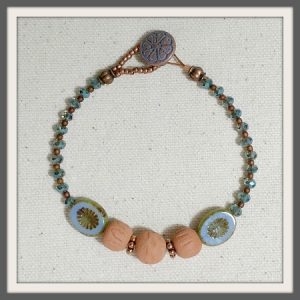 And if you are interested in learning more about essential oils you can sign up for my FREE e-course called "Essential Oils 101" HERE.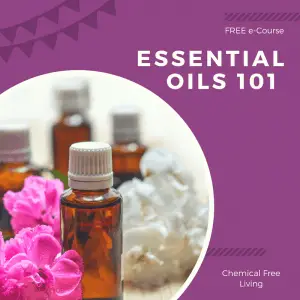 Keep in touch on Social Media
And, as a thank you, Laura has a FREE printable Seasonal Fresh Produce Chart!  Grab it here!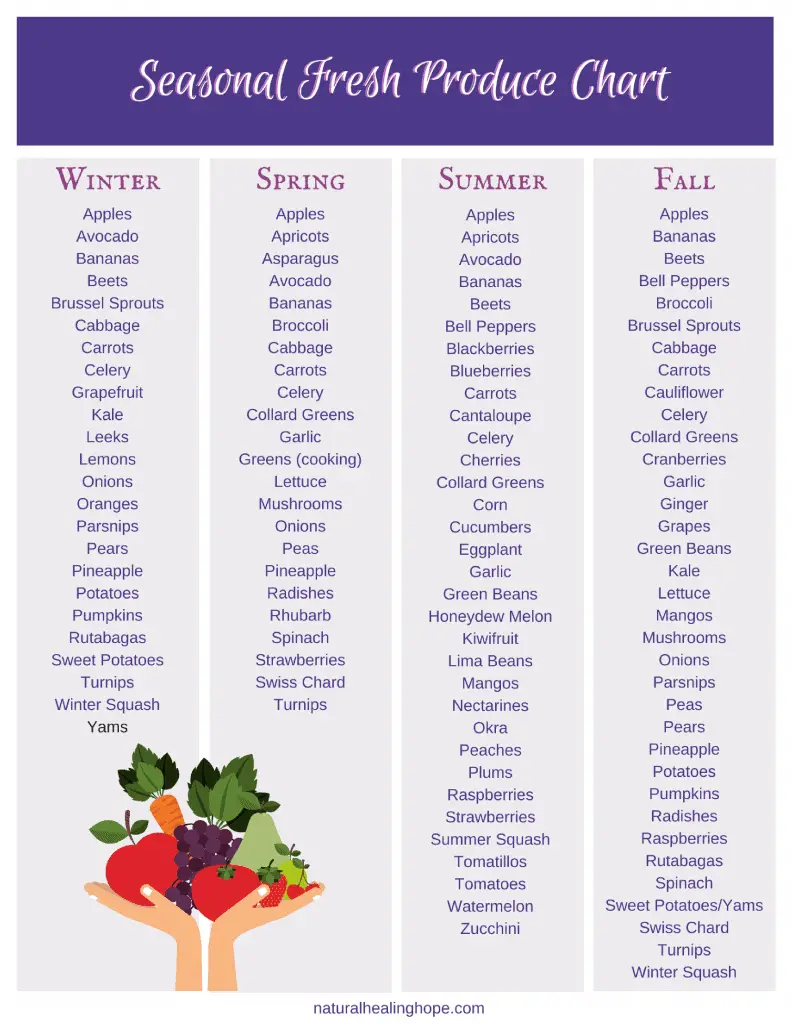 Other Articles You Might Enjoy
The Hometown Tourist Project series
101 Fun Things to Do in Charlotte
Indianapolis with Teens ~ What to See & Do
Financial Plan ~ Get Smart with your Money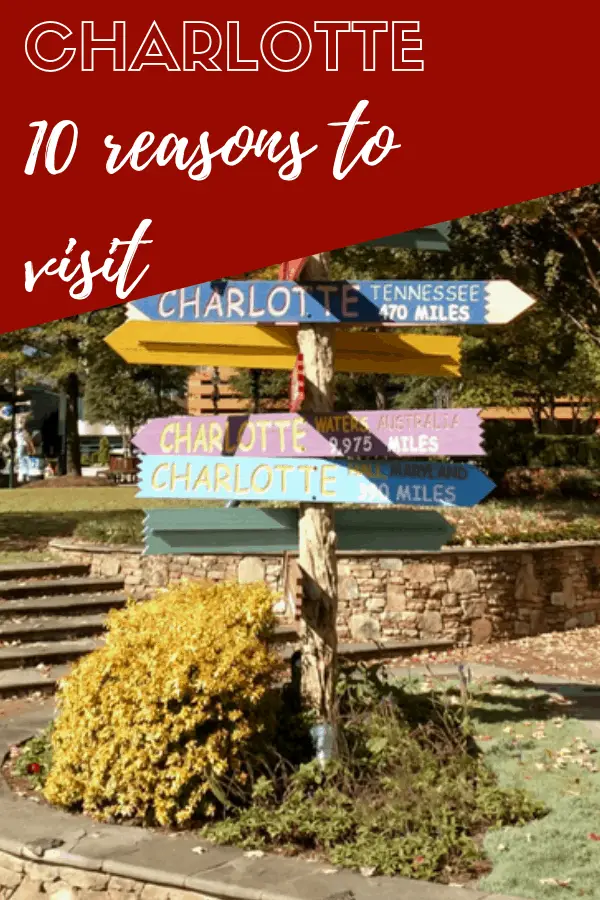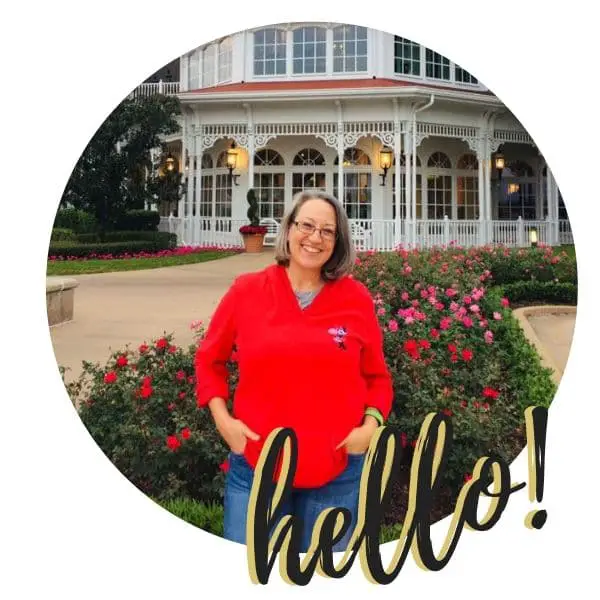 Becki is the author and founder of A Book Lover's Adventures. She has a degree in elementary education, has worked and volunteered in libraries for years, and spent several years in the travel industry. All of this has led to a love of books and travel. Becki loves to share her love by finding literary escapes to share!