Prime Day Sales – 5 Tips to Prepare for Amazon Prime Day!
As you may have heard, Amazon Prime Day is July 16, 2018. So, what' the big deal about Amazon Prime Day? Well, there are about 100,000 big deals!! Amazon Prime Day is actually bigger than Black Friday if you can believe it!  The Prime Day sales stretch between July 16 at 3:00 through July 17th. So, time is limited and it's worth being prepared. Here's some tips to be prepared, and to find the deals you want.
** This article contains affiliate links for your convenience!  If you make a purchase through one of my links, I will be minimally compensated at NO charge to you! **
Preparing for Prime Day Sales
You have to be a Prime Member
In order to participate in Prime Day sales and getting all the deals, you must be an Amazon Prime member.  So, if you're not already a Prime Member you can sign up here for a 30-day FREE membership so you can take advantage of the sales!
Get the APP
Whatever smart phone you use, get the Amazon Prime app to help you prepare for Amazon Prime Day!  So, just go to your App Store and download it prior to 7/16 and you'll be ready to tackle the Prime Day sales!  It is through this app that you will be able to find the deals ahead of time.  You can go to this link to get the app.
Know what you want to buy
Since there are around 100,000 items that go on sale during this day and a half sale, you need to have a plan.  You will never be able to see every deal, and why would you want to!  The best way to approach this then is to figure out what you want to buy anyways.  Target items that you know you'd like to purchase to save you the trouble of wading through the thousands and thousands of deals.
A lot of times, a popular item will sell out within a half an hour.  So, it is important for you to know what you really want to focus on during Prime Day sales versus going in without a plan.
Use your watch list
When looking on the Amazon Prime app on your phone, you can "watch" different items that are of interest to you.  Then, you will get notification when that item goes on sale.  Here's how to watch deals that are upcoming.
Ebates
Another way to save even more on your Prime Day sales is to sign up for Ebates.  Install it on Chrome (or which ever you use) and you can get cash back from Ebates!!  Here's a link to get you stated on that if you aren't already signed up.
If you're not familiar with Ebates, you earn cash back just by shopping.  They have several hundred stores they partner with (Walmart, Macy's Amazon, Ebay, etc.).  Ebates will check to see if there are any coupons to apply and you'll get whatever percentage they are offering back in the form of a check!  Pretty sweet deal!!
Early Deals you might be interested in
Here's a few early bird deals that you might be interested in:
Other benefits of Amazon Prime
2-day shipping
Share your Membership
I've saved a few items I'm watching in my Amazon store.  If you'd like to take a look, here's the link.
Happy shopping!  I hope you find some great deals during the Prime Day sales and that you found this Prep Guide helpful!!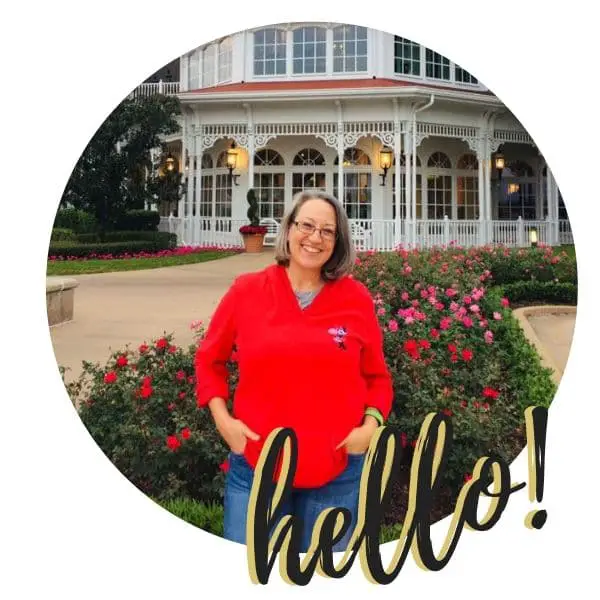 Becki is the author and founder of A Book Lover's Adventures. She has a degree in elementary education, has worked and volunteered in libraries for years, and spent several years in the travel industry. All of this has led to a love of books and travel. Becki loves to share her love by finding literary escapes to share!