13 Easy Spanish Recipes Your Family Will Love
Over on Facebook, I'm hosting a Read Around the World Challenge this year. (If you'd like to join the reading challenge, click here.) And, I thought since we were "visiting" Spain this month, I would round it out with some Easy Spanish Recipes in case you'd like to continue the adventure in the kitchen.
Before my family traveled to Spain, we tried some Spanish food recipes at home, just to expand our taste buds and so our kids had an idea of what to expect. We found Spain's food culture to be a little different from what we were used to. There were different spices, different proteins, but we completely loved eating in Spain! You can read about our adventures in Seville and Cadiz if you'd like.
And while preparing recipes at home may not be quite like eating in Spain, it is worth expanding your culinary horizons and trying some fabulous new recipes!
Easy Spanish Recipes
I went to some awesome food bloggers to find their favorite Spanish recipes – since creating recipes are definitely not my thing! And what I came away with are 13 wonderful Spanish food recipes that I think you'll love! Most of them look very easy, and they all look very delicious. Let me know if you try them! 
[mv_create key="1″ type="list" title="Spanish Recipes" thumbnail="https://www.abookloversadventures.com/wp-content/uploads/2020/01/Vegan-Spanish-Paella-9.jpg" layout="circles"]
Spanish Food Recipes
When we were in Spain, one of our favorite dishes was the tortilla. We have made it a few times since we've been back. And I can tell you, it's delicious! And, it's a really easy Spanish recipe to make. And, I bet the kids will love it!!
So, which of these easy Spanish recipes are you looking forward to digging into? Do you have a favorite Spanish food recipe that isn't included? Let me know! I'd love to add it to the list.
Other Articles You Might Enjoy
Books Set in Spain | When You Really Want to Travel
Top 10 Things to do in Seville Spain | Favorite & Unique
Seville to Cadiz Day Trip | 9 Best Things to do in Cadiz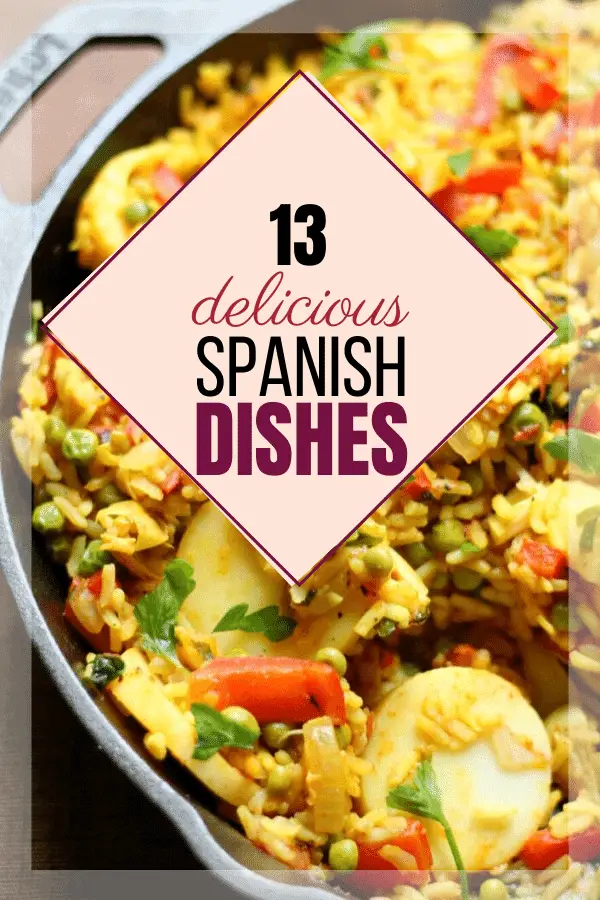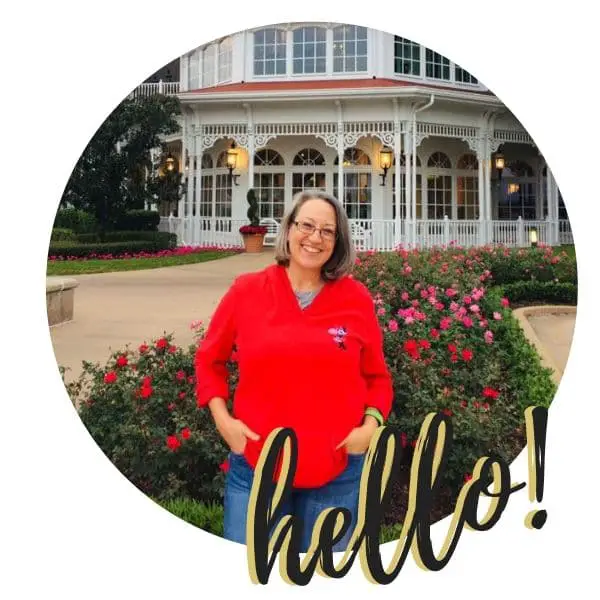 Becki is the author and founder of A Book Lover's Adventures. She has a degree in elementary education, has worked and volunteered in libraries for years, and spent several years in the travel industry. All of this has led to a love of books and travel. Becki loves to share her love by finding literary escapes to share!