Book Review – Christmas at the Chalet by Anita Hughes
For the first 12 days of December, I will be hosting a 12 Days of Christmas Books! Each day I will review a different Christmas book that I think you might enjoy this holiday season. For this final day of my 12 Days of Christmas Books I bring you Christmas at the Chalet by Anita Hughes.
The 12th Day of Christmas Books
I chose to end the 12 Days of Christmas Books with this book because it is actually set in the week between Christmas and New Years Day. We head to St. Mortiz in the beautiful snowy Alps for this book! Grab your skis and let's get swept away!
Author: Anita Hughes
It's the day after Christmas, and Felicity Grant is at a gorgeous ski chalet in St. Moritz for the biggest fashion show of her career. Felicity is a rising star on the bridal design scene, and this is her best collection yet. But when her boyfriend gives her a spa day instead of a diamond ring for Christmas, she has to face the possibility that she may never walk down the aisle in one of her own stunning designs.
And then there's Nell, the top model headlining Felicity's show. Nell is planning her dream wedding to her wonderful fiancé with one catch: her divorced parents can't stand each other and threaten to no-show if the other is there.
Add to that Felicity's race against the clock to create a special gown for a prestigious bridal salon, and what both girls need is a Christmas miracle. What better place to find one than in the Swiss Alps with its dark forests and sparkling vistas?
But for Felicity, it's hard to recognize a miracle even when it's right in front of her, and for Nell one miracle might not be enough to fix the past. Can dreams really come true or is that the stuff of Swiss fairytales?
My Thoughts
This was a fun book! The setting for Christmas at the Chalet was absolutely gorgeous! Anita Hughes does a beautiful job describing the Swiss Alps and the cozy village of St. Moritz and I felt like I was there. Whether sitting in front of a roaring fire or wandering through the village shopping, I really appreciated the descriptive details that went into this story.
As you can see from the summary, there are several different storylines woven throughout the book. Hughes does a good job of wrapping up all the different threads at the end.
For Felicity, the main character, Christmas was disappointing. Her expectations of receiving an engagement ring for Christmas we definitely not met and her boyfriend is showing no signs of wanting to settle down. He's too focused on his new business and expects Felicity to understand since she has her own business she's trying to grow.
While Felicity is running around trying to keep everything moving forward for her fashion show on New Year's Eve, she finds unexpected friendship from a local.
If you are in the mood for the glitz and glamour of the Swiss Alps and the beautiful village of St. Moritz, then I recommend this book! It's clever in how the different storylines are wrapped up and a fun story!
About the Author
Anita Hughes was born in Sydney, Australia and had a charmed childhood that included petting koala bears, riding the waves on Bondi Beach, and putting an occasional shrimp on the barbie. Her writing career began at the age of eight, when she won a national writing contest in THE AUSTRALIAN newspaper, and was named "One of Australia's Next Best Writers." (She still has the newspaper clipping.)
Some of her other Christmas books include:
Christmas in Vermont (2019)
Christmas in London (2017)
Christmas in Paris (2016)
She lives in Dana Point, CA with her family, where she interrupts her writing to watch the glorious sunsets. (from her Website)
The Full 12 Days of Christmas Books
If you'd like to see the complete list of the 12 Days of Christmas Books, you can find it here.
< 12 DAYS OF CHRISTMAS BOOKS >
Other Articles You Might Enjoy
No Christmas Gifts?! Giving Experiences Instead of Gifts!
Ultimate Reading Challenge | Around the World in 18 books
10 Delightful Christmas books that will make you Holiday Ready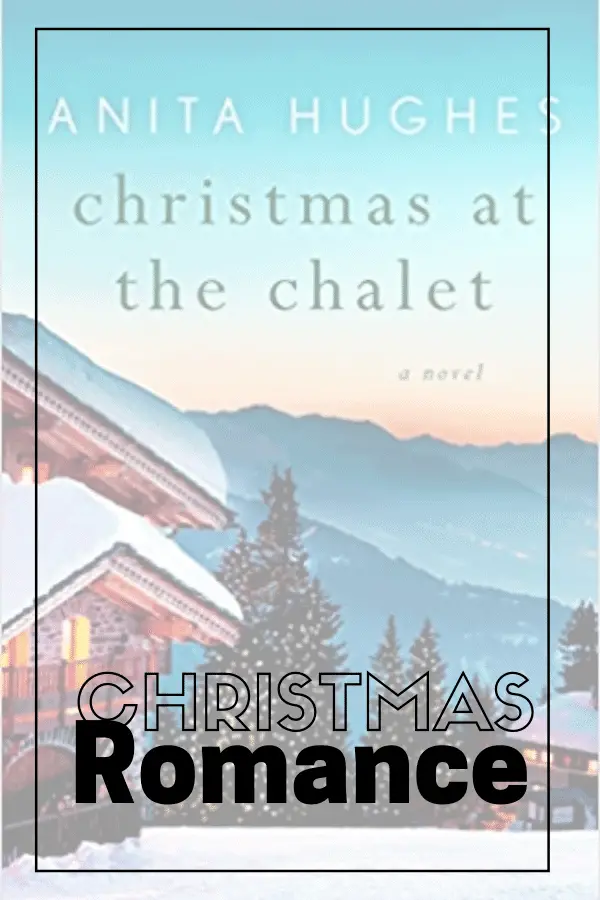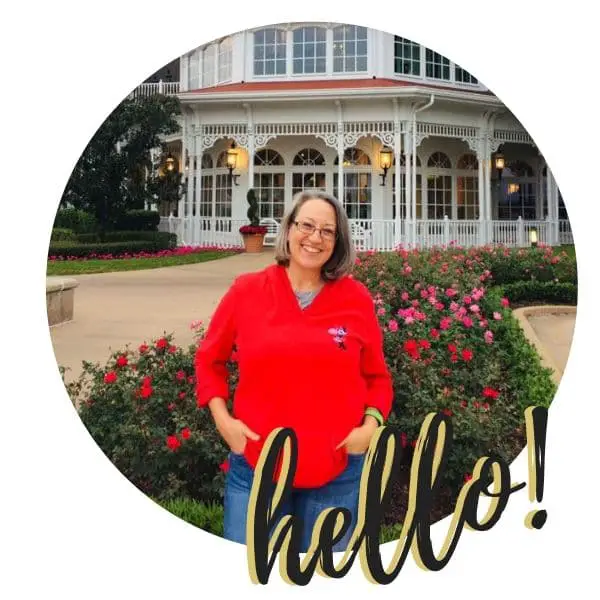 Becki is the author and founder of A Book Lover's Adventures. She has a degree in elementary education, has worked and volunteered in libraries for years, and spent several years in the travel industry. All of this has led to a love of books and travel. Becki loves to share her love by finding literary escapes to share!