Book Review – Christmas Shopaholic by Sophia Kinsella
For the first 12 days of December, I will be hosting a 12 Days of Christmas Books! Each day I will review a different Christmas book that I think you might enjoy this holiday season. For this third day of Christmas Books here is my book review for Christmas Shopaholic by Sophia Kinsella.
The 3rd Day of Christmas Books
Author: Sophia Kinsella
Summary of Christmas Shopaholic
'Tis the season for change and Becky Brandon (née Bloomwood) is embracing it. Recently returned from the States to live in the charming village of Letherby, she works with her best friend, Suze, in the gift shop of Suze's stately home. Life is good, especially now that Becky takes time every day for mindfulness—even if that only means listening to a meditation tape while hunting down online bargains.
But Becky still adores the traditions of Christmas: Her parents hosting, carols playing on repeat, her mother pretending she made the Christmas pudding, and the neighbors coming 'round for sherry in their terrible holiday sweaters. Things are looking cheerier than ever until Becky's parents announce they're moving to ultra-trendy Shoreditch—unable to resist the draw of craft beer and smashed avocados—and ask Becky if she'll host this year. What could possibly go wrong?
My Thoughts
In true Shopaholic fashion, pretty much everything that can go wrong, does go wrong! But, also as always, it makes for a very entertaining read! Chaos ensues and life gets very stressful in Becky's world. You'll enjoy the humor and fun that always comes with a Sophia Kinsella book.
About Sophia Kinsella
Sophie was born in London. She studied music at New College, Oxford, but after a year switched to Politics, Philosophy and Economics. She lives in the UK with her husband and family.
And, in case you didn't know, her first six books were written under her real name, Madeleine Wickham. Then she went on to Shopaholic success under the pen name Sophia Kinsella. Along with the Shopaholic series, Kinsella has published several stand-alone books that are just as fun!
Books by author:
Under name: Madeleine Wickham
Shopaholic series:
Shopaholic on Honeymoon (short story)
Stand-Alone books:
Finding Audrey (YA Novel)
Fairy Mom and Me (children's)
The Complete 12 Days of Christmas Books
You can check out the complete list of the 12 Days of Christmas Books here.
< 12 DAYS OF CHRISTMAS BOOKS >
Other Articles You Might Enjoy
No Christmas Gifts?! Giving Experiences Instead of Gifts!
10 Delightful Christmas books that will make you Holiday Ready
Book Review – Lies Jane Austen Told Me by Julie Wright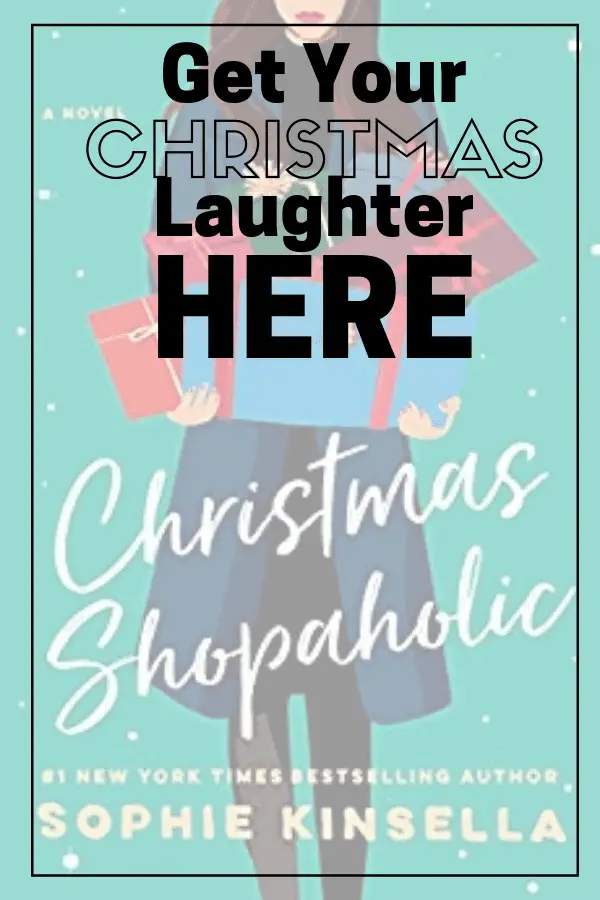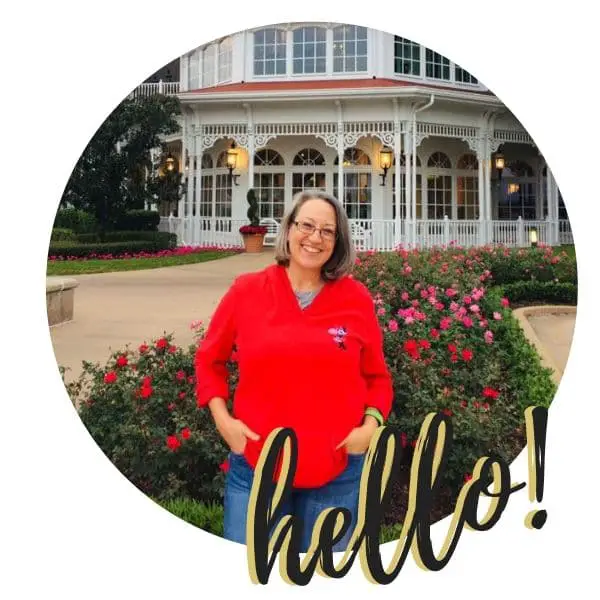 Becki is the author and founder of A Book Lover's Adventures. She has a degree in elementary education, has worked and volunteered in libraries for years, and spent several years in the travel industry. All of this has led to a love of books and travel. Becki loves to share her love by finding literary escapes to share!