Thanks for being part of A Book Lover's Adventures!
Taking family vacations are great, but planning one can be the pits! Here's everything you need to plan your perfect vacation at your fingertips!
That's only $7!!
Your Ultimate Family Vacation Planner
Everything you need to make your family vacations memorable, not miserable!
Family vacations are supposed to be about spending quality time together and making memories! Is that how your family vacations go?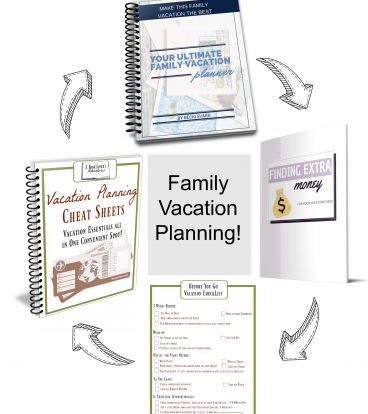 Your Ultimate Family Vacation Planner!
Make this family vacation the best yet!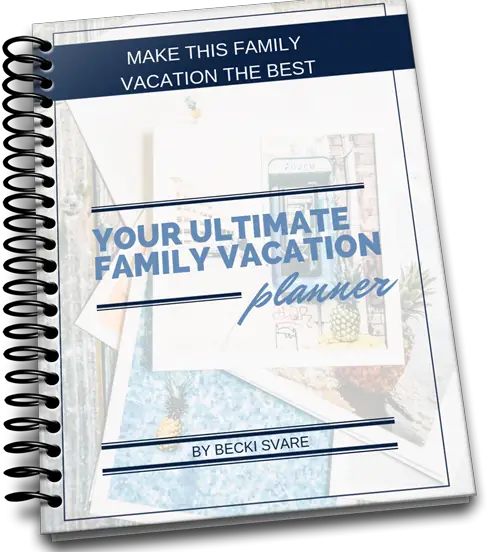 Ultimate Family Vacation Planner
Once you know what everyone wants, it's so much easier to make plans!
I'll walk you through start to finish! From the Dream phase of vacation planning to saving money and booking your accommodations!
Everyone in the family participates! That way, you know what everyone wants!
Tips and tricks to save money for vacation and on vacation!
Step-by-step, I've got your worksheets to help you get everything planned out perfectly!
You've dreamed of it, you've budgeted for it, you've planned for it ~ now it's time to enjoy!
Check out these THREE bonus products for you at NO EXTRA CHARGE!
Regularly on sale for $14.99,
but today only buy now at 50% off!
Get your copy now for only $7 before time runs out!