Travel Gift Ideas that will Make You the Holiday Hero!
Are you needing some travel gift ideas for the Travel Lover in your life?  I've got some great, unique travel gifts for you to peruse!  I've got ideas for stocking stuffers, around the home or on the road!  There should be something for everyone!!


Stocking Stuffers Travelers will Love
Check out these great bargains that are perfect stocking stuffers for your travel lover!
100% effective, non-toxic, safe and eco-friendly!  Rest easier knowing you are NOT sleeping with bed bugs!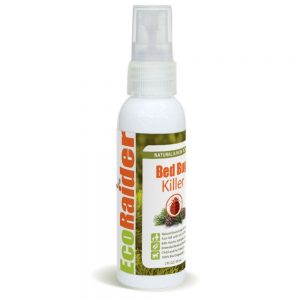 Tide makes it easy to hand wash while on the road!  If you're traveling for more than a week, you'll be wanting to wash a few items up.  Tide Sink Packets make hand washing easy!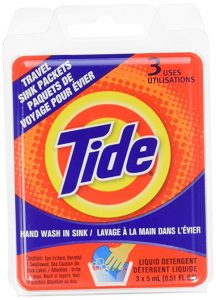 Travel with the toothpaste you use at home!  Tom's for the road!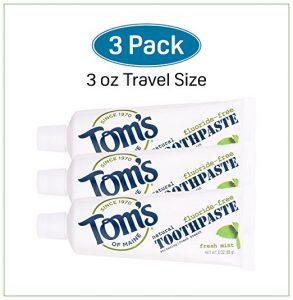 The perfect gift for someone traveling abroad!  This universal travel adapter is the only one they'll ever need!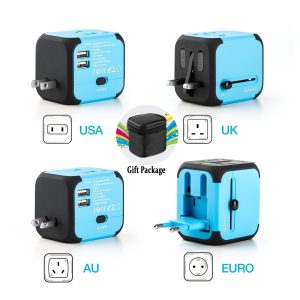 Best Travel Gifts for Her (or Him)
Check out these brilliant travel gift ideas!  They are unique and inexpensive!
Keep everything in one place!  This hand-crafted passport holder has a built-in pouch that includes a removable and rechargeable portable cell phone power bank.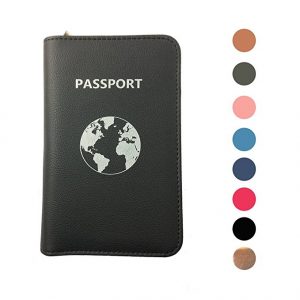 This portable cigar humidor is perfect for storing your cigars during travel and extended trips.  Holds up to 4 cigars.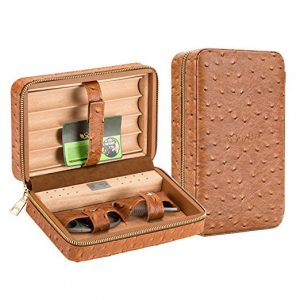 Every traveler needs to bring a med kit.  Medique makes it easy. With 31 different products, you'll have everything you need if something goes wrong!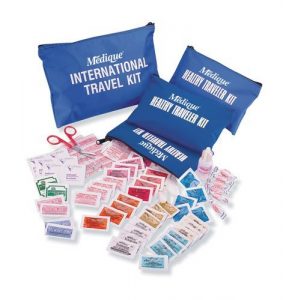 Now you can have your hot tea or coffee anytime!  This portable, collapsible electric kettle is easy to use, safe and ready in no time!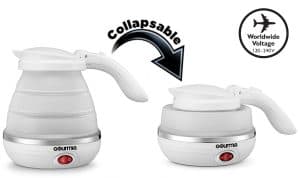 Travel Gift Ideas for Around the Home
Every travel lover wants a unique way to show their love for travel!  Here's a few ideas for you.
Beautifully framed in your choice of colors/woods, this world map will help you track everywhere you've been or are longing to go to!  A perfect gift idea for someone who is travelling!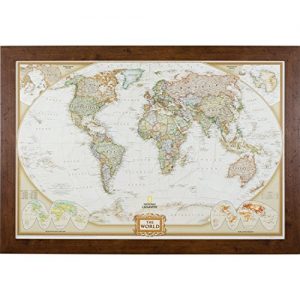 Take a journey through every country in the world. 850 images. 230 countries. One complete picture.  This beautiful book is a great gift idea for any world traveler!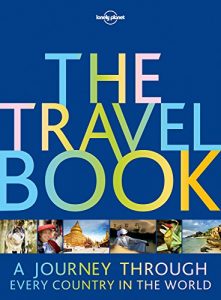 Fun travel-themed decorative pillows are perfect for any wanderer!  Indulge their wanderlust while they stay at home.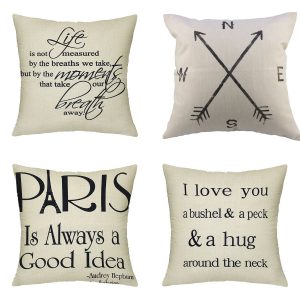 Gift Ideas for your Travel Lover
Hopefully you've gotten some great ideas of what to give your travel lover!  Let me know what you think and if you come up with anything I missed!  I'd love to add to this list.

Other Articles You Might Enjoy
10 Unique Travel Gifts ~ Ideas for the Traveler in Your Life
9 Awesome Gift Ideas for the Book Lover in Your Life!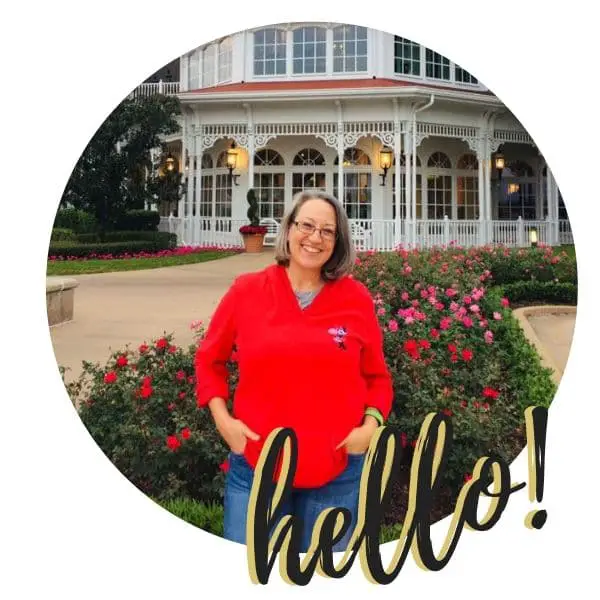 Becki is the author and founder of A Book Lover's Adventures. She has a degree in elementary education, has worked and volunteered in libraries for years, and spent several years in the travel industry. All of this has led to a love of books and travel. Becki loves to share her love by finding literary escapes to share!