10 Delightful Literary Gifts bookworms will Really Love
I have made a Gift Guide for Book Lovers before, but there continue to be so many fantastic literary gifts to choose from that I decided to make a second list and highlight a few more options for you.  If you are a Harry Potter fan, you can check out my Harry Potter gift guide for all your wizarding needs!
So, here are some more of my favorite literary gifts for your favorite bookworms!
Best Literary Gifts
This is a fun literary gift for any book lover. Your next Book Club meeting won't be the same! Mix up some favorite cocktails with a Literary Twist!!
Who doesn't love practical yet beautiful literary gifts?!
What bookworm wouldn't want to set their cup of tea (or wine) on these beautiful coasters! These would make a great stocking stuffer or perfect for a gift exchange!
Show your Pride (and Prejudice) in the most fashionable way! What a fun way to show that you're a bookworm!
A perfect literary gift for every bookworm! Every book lover needs a good set of Book Ends, whether for their library or even for a kids' bedroom. This set is sturdy and really cute!
Every bookworm needs one of these in their life. So, whether this is a literary gift for a friend, or for yourself, this light will be well used!
We have two of these in our home and they are constantly in use. Perfect for reading in bed or on a long car ride. Gives ample light and doesn't disturb those around you!
This beautiful book light would be perfect for any desk or bedside table. Who wouldn't love this beauty!
One of my favorite literary gifts! There's just something special about going to a coffee house. The smells that assault you when you first open the door. That fresh coffee and pastry deliciousness that keeps bringing us back!
This candle brings that home for you! So, sit in your favorite chair, light your candle, and sit back with your favorite book & a glass of your favorite beverage! To me, that is perfection!
I love having a big puzzle spread out over the holidays for one and all to work on. This is one I've got my eye on! The scene is one that just makes me smile!
The perfect literary gift! How about cozying up under this beauty! Book covers to cover you up 🙂 This would be the perfect end to any day!
I'm a bit of a bag nerd. I have way more bags than I need! But, I love this one!! It would be fun to use this as a library bag!
Coffee mugs make fabulous literary gifts! Here's a fun coffee mug that would be perfect for your favorite librarian or for a gift exchange!
Or, if you're a mug snob like me, put this on your own list and enjoy a cup of coffee!

Literary Gifts for all
I hope you've found this guide to literary gifts helpful! Hopefully, all your bookworms will be happy to find one of these fabulous gifts wrapped up for them!
Other Articles You Might Enjoy
Letter writing ~ How to Give the Beautiful Gift of Words
9 Awesome Gifts for Book Lovers in Your Life!
Rereading Favorite Books ~ Is it Comfort or a Waste of Time?
Travel Gift Ideas that will Make You the Holiday Hero!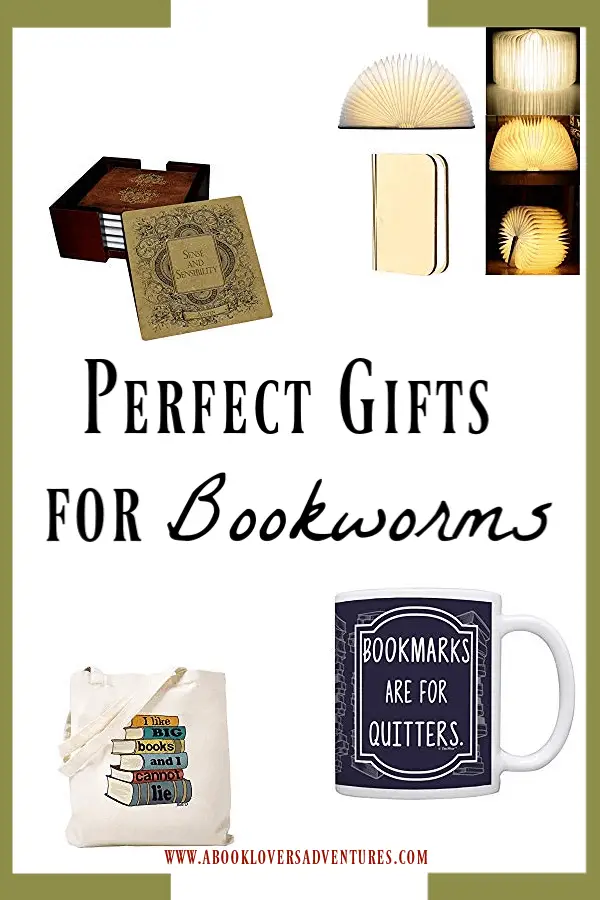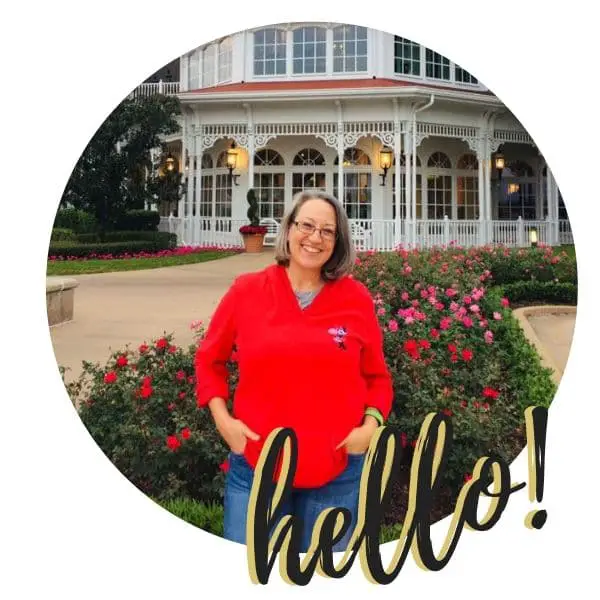 Becki is the author and founder of A Book Lover's Adventures. She has a degree in elementary education, has worked and volunteered in libraries for years, and spent several years in the travel industry. All of this has led to a love of books and travel. Becki loves to share her love by finding literary escapes to share!