Get Your Kids Reading This Summer – Pt. 5 Start a Book Club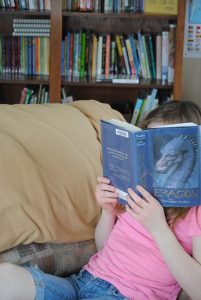 Are you looking for some summer reading ideas for your kids?  How about a Kids Book Club??
You, or at least someone you know, are probably in a book club.  The popularity of book clubs in America (and maybe around the world?) is pretty amazing.  It would be interesting to know why people join book clubs.  Is it for the food, the wine, the fellowship, or is it actually the books??  Who knows!  But, regardless of your reasons for being in a book club (or not), I'd like to throw out the idea of a book club for your kids.
I had actually thought this was a thing.  But, I guess not.  At least not everywhere, like adult book clubs are.  I went to our local library trying to get information on their children's book club, and lo and behold – they don't have one?!  The librarian wanted one, but at the moment they don't have one.  They have a summer reading program.  In that program, the kids are able to read whatever they want.  A little different than what a book club would be like.
So, I went online to see if maybe there are online kids' book clubs.  I couldn't find anything there either.  Boy, how disappointing!  Not to mention a bit frustrating!
Let me explain why I thought these were even a thing.  The school that I have worked at for the past three years has book clubs.  The awesome Media Specialist, Ms. Young, has a book club for both fourth grade and fifth grade students.  And they are extremely popular!  Each month she introduces them to a new book that they will be reading that month.  The idea is that they are all reading the same book at the same time.  They then have the month to read the book, pass a test on it (in Reading Counts), and then they reconvene to discuss the book.  Ms. Young will have snacks that go with the story and the kids discuss the book.  The discussions they have are incredibly insightful.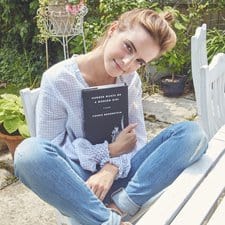 Why Book Club
Why you might be interested in starting a Book Club:
Introduce them to new books – There are so many great kids books out there, but sometimes our kids get stuck in one genre that they love and they may not explore other types.  My daughter joined Emma Watson's Book Club through GoodReads, and has read so any new and interesting books.  While she hasn't liked all of them, she was willing to try some new and different books!
More critical reading skills – This is a great skill to encourage and develop in your child.  Students have to read much more critically in High School and certainly college, so developing this skill early is helpful!
Social, in a different way – While kids enjoy getting together and playing (or hanging out), a Book Club offers a different sort of social setting for them.  There are social skills, like taking turns and being a good listener, that they learn and practice during a book discussion.
How to Start a Book Club
PBS.org has a great article on starting a Book Club for children. It's worth reading the whole article if you are interested, but here's some of the highlights on starting a Book Club for Kids:
Make sure your child is even interested!
Choose carefully who you would like to participate in it – Similar reading levels are important.  And, choosing between 5-8 kids and parents seems to be a good number to work with.
Agree on the "business" of the book club – how often to meet, where, how discussions will go, etc.
Depending on the age of your kids, you can have crafts, activities, and/or food that go along with the chosen book.
Regardless of how you choose to do your Book Club, remember to have fun!  If your book club is too much structure or work, your kids won't want to participate, and that's the whole point of it.  You local librarian is a great resource for book selections, and you can find lots of discussion ideas online.
Book Club Books
Here's a few book ideas that might get you started: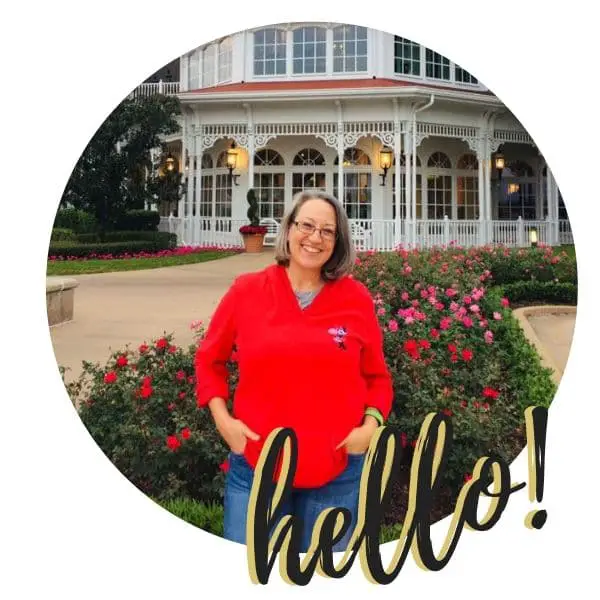 Becki is the author and founder of A Book Lover's Adventures. She has a degree in elementary education, has worked and volunteered in libraries for years, and spent several years in the travel industry. All of this has led to a love of books and travel. Becki loves to share her love by finding literary escapes to share!