Financial Plan: Start the Year off Smart & Worry-Free
As we wrap up 2017 and head into 2018, I'm guessing that a lot of folks are making their New Year's resolutions.  I recently heard that last year 41% of Americans said they made a New Year's resolution!!  Of those, guess what the top 3 resolutions were: 1) weight loss or getting healthy, 2) enjoy life more or more meaningful connections, and 3) financial changes. Is a good financial plan part of your New Year's goal?
Those are all great things to hope for yourself in any year!  The shocking statistic is that only 9% said they were successful!!  Only 9% – wowza!  But, having a solid financial plan will help you DEFINITELY be one of the 9%!!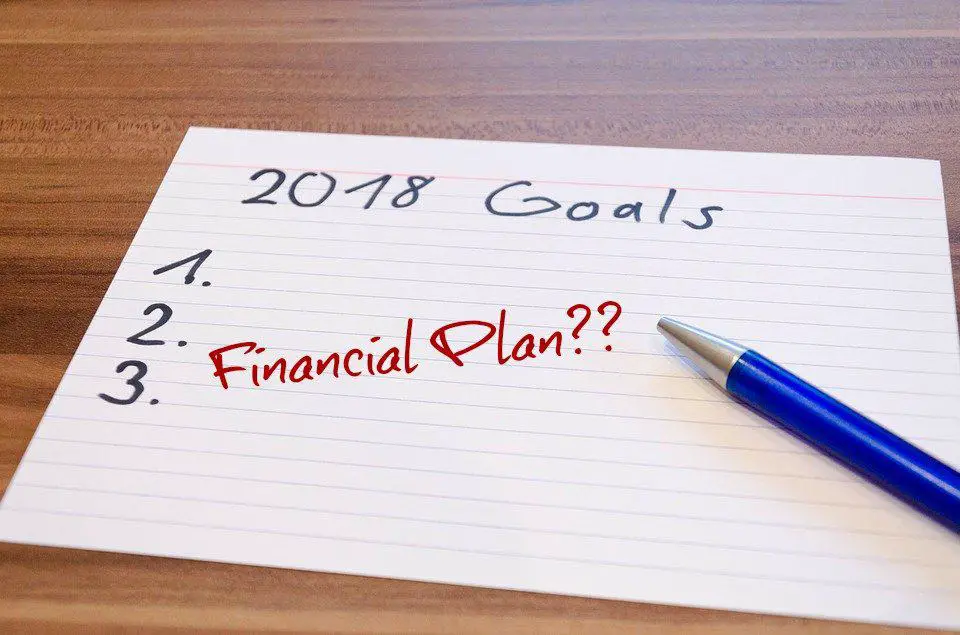 Changes and Financial Foundation
Heading into 2018, I already know that there is going to be a lot of change within my family this year.  In fact, we've already had some pretty significant changes happen.  The software company that my husband worked at for the past 11 years decided to close out the engineering part of the Florida office.  Which means that my husband is starting the year without a job. Oh, and by the way, he's the sole bread winner in our family right now!
Other changes we know are coming: our daughter is graduating high school and will be heading off to college in the Fall, and my mom, who has dementia, will continue to decline and need more help and more time.
I was thinking about all of these changes and was reminded of the sermon I heard on Sunday.  One particular sentence struck me: "A strong foundation is necessary for what is to come, because change is coming."  And, I realized how thankful I am that my husband and I have a strong foundation.  Not only in our faith and marriage, but also in our finances.  Because, each of these changes that we have coming in 2018 will impact our finances in one way or another.
But, you know what?!  We've had conversations about each of these things.  Yep, way before my husband knew he'd be out of a job, we'd had a conversation about it.  And, we started saving money for just this potential circumstance!  And, while we didn't know our daughter would want to go to college out of state and at a private college (yikes), we did plan on her going to college and have plans for that already in place.
While we can't plan for every single circumstance that could come our way, we can make savvy money decisions that allow us to not panic when change comes.  As Rachel Cruze said, "Habits can change your life and your money."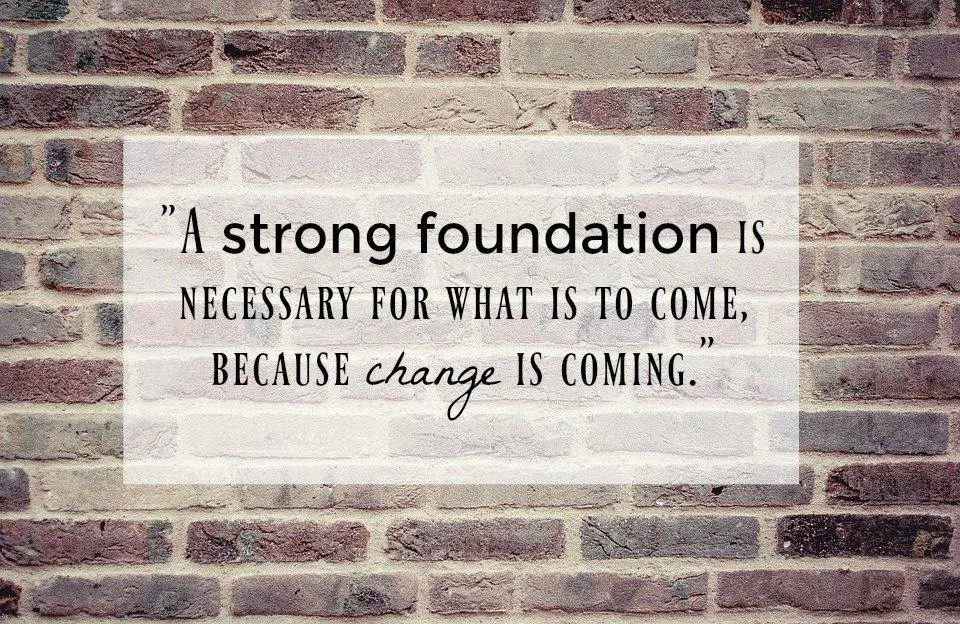 Having a Financial Plan
Early on in our marriage, my husband and I knew that having a financial plan was going to be important to our goals!  We talked about the importance of becoming debt free and what we would need to do to accomplish that.   At the beginning of each year, we make our goals for the year.  The goals include financial, vocational, spiritual and more!
We started by paying off our student loans and auto loan first and haven't looked back.  The past couple of years we have been spent working on our savings.  We knew it would be important to have a 3-6 months worth of savings.  When we first started, that seemed pretty impossible! It's taken a while, but we knew how important it is to have that cushion!!  And now, when we actually need that money – we have it!
With all these changes happening in our lives, I am extremely thankful that we have worked hard on having a solid financial foundation.  We are able to go into all these potentially stressful changes without worrying about our finances.
How We Made our Financial Plan
** This post contains affiliate links for your convenience.  If you happen to make a purchase through my link, I will be minimally compensated.  But, your price is not affected for this convenience! **
Several years ago when we decided to really focus on our financial foundation, we turned to Dave Ramsey and his plan for building our savings.  We read his Total Money Makeover and worked through the steps.
When my husband told me about his job being phased out, I realized I probably needed to hone my budgeting skills.  This time, I turned to Kim Anderson and her Cash Fueled Life course.  I had recently read her book Live. Save. Spend. Repeat., so I knew her style and knew she would have a solid plan to help me.  You can read my review on Live. Save. Spend. Repeat. here.
Making Your Own Financial Plan
Are you ready to make your own financial foundation stronger?  I highly recommend looking into either Kim Anderson's Cash Fueled Life and/or her book Live. Save. Spend. Repeat.  Or, you can read Dave Ramsey's classic Total Money Makeover.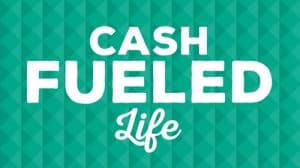 However you choose to go, the steps are pretty much the same:
Know what money you have coming in and going out!  Knowing exactly what you have and where it's going is an important first step.
Changing money habits is hard!  Know why you want to do this and be committed!!
Spend cash.  Get rid of using credit cards!!
Become debt-free!
Build up your savings!
Wishing you a happy, healthy and financially stable year!
Other Articles You Might Enjoy
Our Top 3 Reasons for Becoming Debt-Free
5 Tips For Traveling with Teens
Having the Hard Conversations ~ Caught in the Middle of Family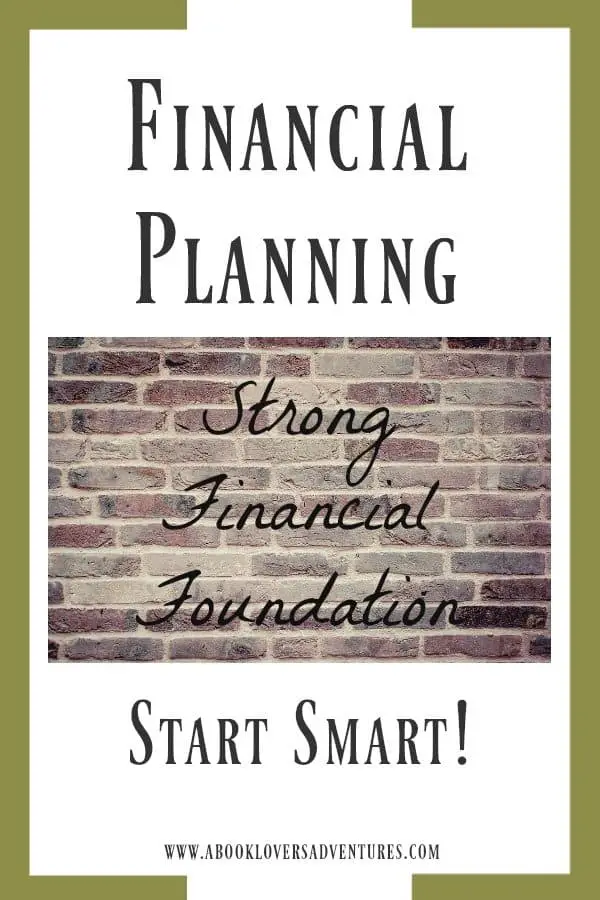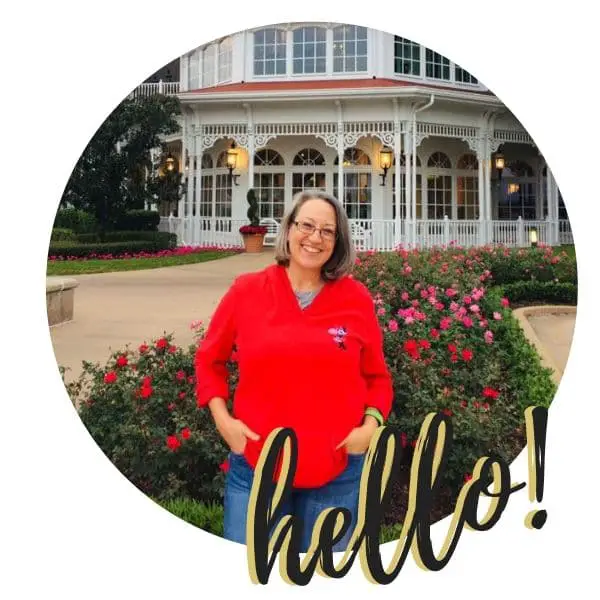 Becki is the author and founder of A Book Lover's Adventures. She has a degree in elementary education, has worked and volunteered in libraries for years, and spent several years in the travel industry. All of this has led to a love of books and travel. Becki loves to share her love by finding literary escapes to share!