Girls Night Out Ideas ~ 10 Interesting & Fun Ideas
Wow, it's already mid-August, my Year of Adventure is flying by!  In looking back over some of what I've already done this year, and I realize how fortunate I am to live where I live!  While our town may be kinda small, it is by no means boring!  Growing up I used to call our town "Dead-Land" instead of Deland.  But, thankfully, things around town have changed a lot since the mid-80's.  And, the changes have certainly been for the better!  Recently, I enjoyed a "Girls Afternoon Out" with some great ladies – which I'll tell you about.  But, it got me to thinking about what would be some fun Girls Night Out ideas!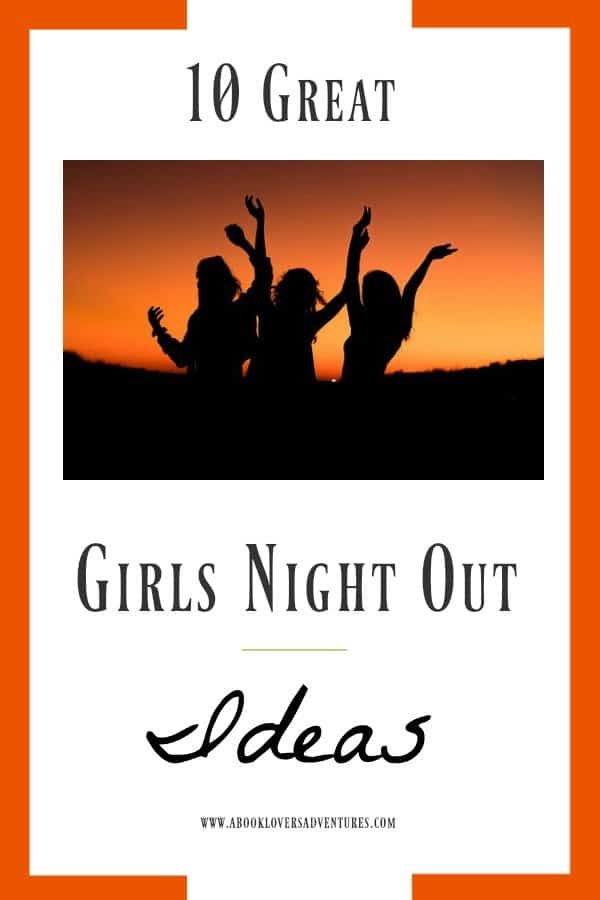 Ladies' Afternoon Out
A few weeks ago a friend invited me to join a group of women headed to the local theater in our town.  The show was Sister Act, which I love, and I figured a Girls Afternoon Out was a great idea!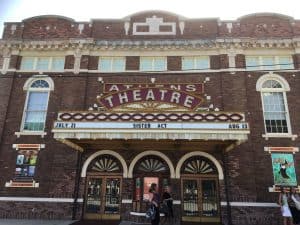 Now, I enjoy going to the theater!  I like getting dressed up and making a bit of a fuss about it.  One of the fabulous things about going to local theater is that you can still fuss and get dressed up, but (for us anyway) you don't have to drive a ways to get there!  When we typically see a show in a theater, it usually at the Dr. Phillips Center in Orlando.  So, it's a good 40+ minute drive there and back.
So, driving 10 minutes into town to go to the theater was way easier!!  And, as much as I enjoy shows in Orlando, let me tell you, local theater is way cheaper!!  And, to top it all off ~ we had a box!!  I'd never been in box seats before, so it was a lot of fun!  Our box seats came with wine and cheese and crackers and we were allowed to bring in or own food and drink.  So, we had wine, cheese and crackers and some fruit and dip!  And, best of all, fabulous company!
[clickToTweet tweet="RT Appreciated ~ Check out these great Girls Night Out ideas! #girlsnightout #ladiesnight #girlsnightin" quote="Check out these great Girls Night Out ideas!" theme="style1″]
And, when a fun group of women get together, you know it'll be a great time!  Personally, I love getting together with a great group of women.  It's does my soul good to hang out with women who build each other up and just have fun!
We had a great time and we got to see a great show with very talented actors!!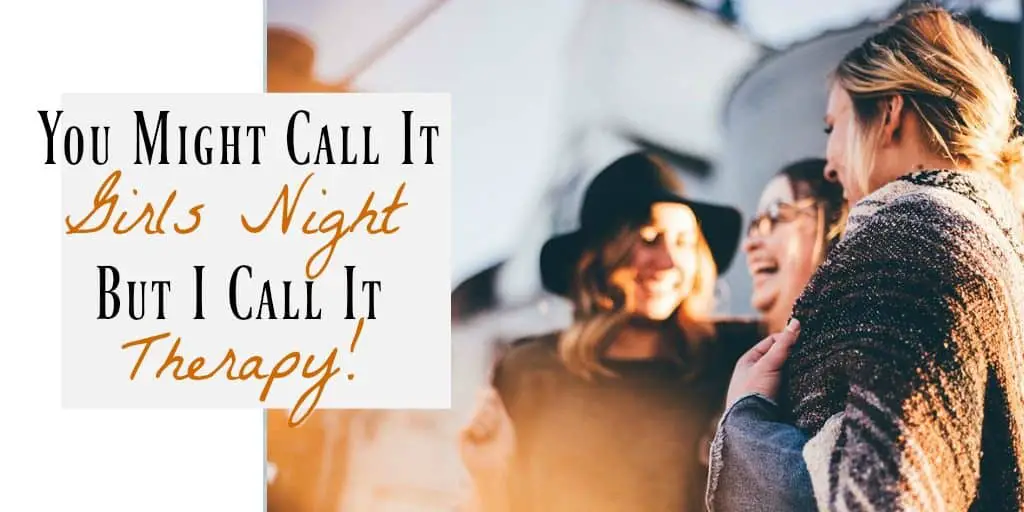 10 Girls Night Out Ideas
So, is it time for a Girls Night Out?  If you're ready, here's a few ideas for a ladies night event that you might enjoy:
Local theater – check it out, it's cheap, it's fun and if you're able to get a box, do it!
Paint Night – Let's face it, it really isn't about whether or not you're a talented painter!!
Wine, Women & Chocolate – This is a local event, but your town might have something similar.  Wander around downtown with wine & chocolate – yes please!
Host a Ladies' Night In with movies, favorite snacks & drinks
Plant Night – similar to Paint Night, but instead you're making a planter…kind of a cool "green" take on Girls Night Out!
TV show binge watching night – Downton Abbey, Game of Thrones, The Walking Dead…choose your show and plan a night!  Dress for the occasion and bring theme related snacks!
Book Club – Let a different lady choose the book each month.  Try different genres and authors.  Expand your taste in books!
International dinner night – try different restaurants or cook in and everyone bring a dish from a selected country.
Craft night – another one you can do in our out!
Scavenger Hunt around your town – Unless something is already made up, someone will have to take the lead on this one.  But what fun!
Your Favorite Girls Night Out Ideas?
So, what are some of your favorite Girls Night Out ideas?  Or even, your favorite Ladies Night In ideas?  I'd love to hear what you like to do with your favorite girlfriends.  Leave me a note in the comments section.  We are always looking for fresh, fun ideas!


[social_warfare]
You Might Enjoy These Articles
My Surprising Day as a Hometown Tourist ~ DeLand, Florida
You'll Love the Surprising Benefits of the Gift of Time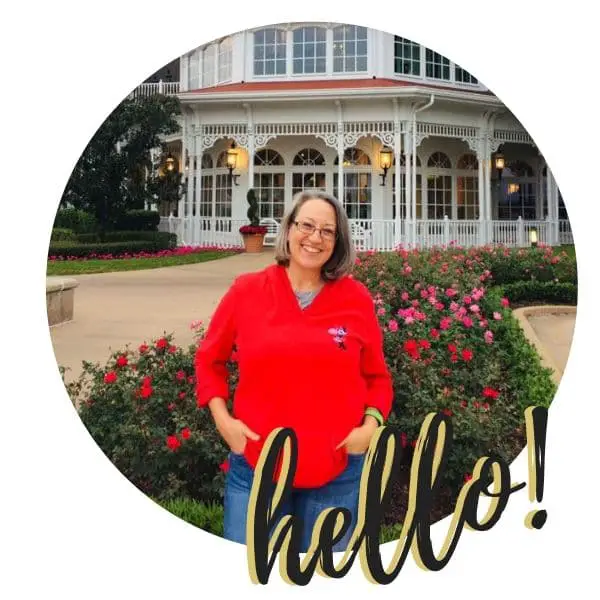 Becki is the author and founder of A Book Lover's Adventures. She has a degree in elementary education, has worked and volunteered in libraries for years, and spent several years in the travel industry. All of this has led to a love of books and travel. Becki loves to share her love by finding literary escapes to share!