How to Travel Light for Your Next Adventure
For the year of 2017, I have challenged myself to have a Year of Adventure!  For me, that means doing things that are out of my comfort zone sometimes.  And, sometimes it means just enjoy each day and finding the adventure in the ordinary!  So far, I've had a great year!  So, right now, my daughter and I are headed off on an adventure ~ which you will be hearing about soon!  So, my adventure for this week was to figure out how to travel light when the weather is going to be snowing!!  So, I'm going to show you just how easy it is to travel light ~ with just one bag!
Traveling Light on our Adventure
Our Spring Break adventure includes 5 days of hanging out with my daughter.  My husband and son are having their own adventure, which I can't wait to hear about when we all get back together!  Along with hanging out with my daughter, we will be visiting 5 colleges in 5 days…so, it'll be very busy!  For me, that means I need to travel light so I don't have to lug a bunch of stuff around!  Since my daughter needs to bring her bassoon with her for lessons at each of the colleges, our space is limited to what will fit under the seat in front of us!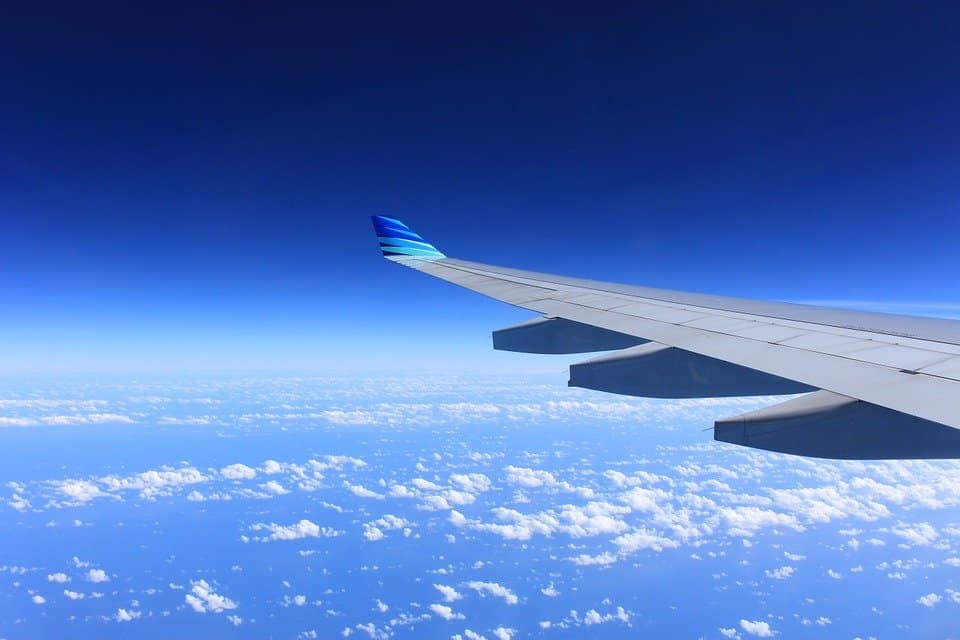 How to Travel Light
The nuts and bolts of traveling light comes down to just not bringing everything in your closet!!
You need to color coordinate everything that you bring!  But, the challenge for this particular trip is that the weather is COLD!  I'm a Florida girl, so the 20-30 degree weather we're going to is way different that what we're used to!  And, quite frankly, I just don't have a lot of cold weather gear!  It was somewhat of a challenge just to find things that would keep me warm!
So, here's what made the cut ~ what I'm actually bringing.  For this trip, I'm wearing most of the bulky clothes (jeans, sweater, boots and a jacket).  Not only does it save a lot of space, but I'll need it all when we get off the plane!
Then, for my backpack I have 2 pairs of leggings (so I can double up if needed), a long sleeve shirt (for underneath), a sweater dress, a sweater and a heavy over-shirt.  Along with another pair of shoes and the unmentionables, that's it!  Everything matches, so I can have a "different" outfit each day if I choose.  Although, we'll be in a new city each day, so I'm sure no one will know or care. 🙂
Your Turn ~ Can You Travel Light?
So, here's how you too can travel light:
Just choose a color that you enjoy wearing and build your travel wardrobe around that!
Since accessories are typically small – you can go a little crazy here! 🙂  Choose some fun items that you will enjoy wearing.
On the shoes, be careful with the bulky ones (especially if you have big feet, lol).  Shoes take up a lot of valuable real estate!
So, now you have the basics on how to travel light!  Think you can do it??  It is a challenge, for sure.  But, once you do it, you'll never go back to dragging a lot of luggage around with you when you travel!    I hope you give it a try!  Let me know if you think it would be easy or hard in the comments!  I'd love to hear your thoughts!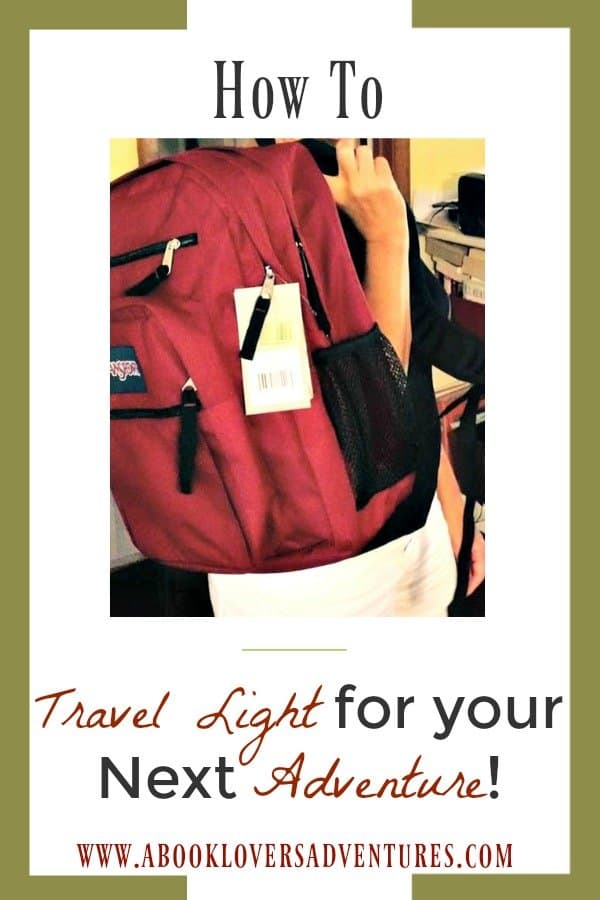 Other Articles You Might Enjoy
5 Tips For Traveling with Teens
How to Pack a Great Travel Med Kit
Road Trip ~ 10 Helpful Tips to Make it Better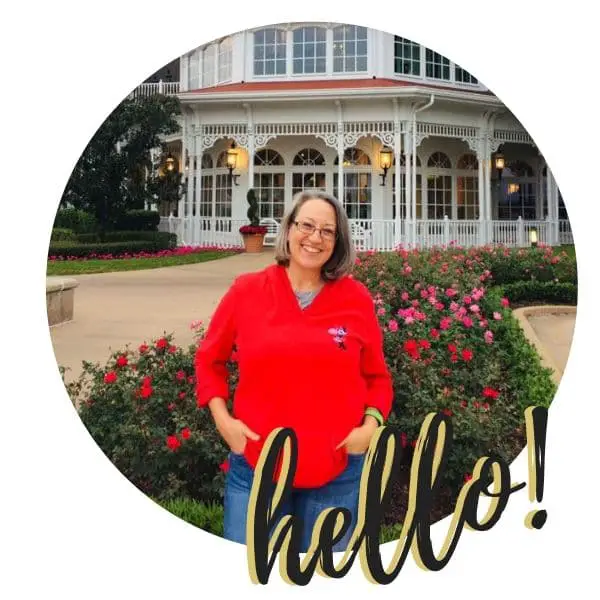 Becki is the author and founder of A Book Lover's Adventures. She has a degree in elementary education, has worked and volunteered in libraries for years, and spent several years in the travel industry. All of this has led to a love of books and travel. Becki loves to share her love by finding literary escapes to share!