5 Cool Coloring Books for Adults You'll Love!
Are you a fan of coloring? The "trend" of adult coloring has really taken off in the last few years! But the beauty of it is that there are so many benefits to coloring! If you haven't given it a shot, I highly recommend it! And, here are some really cool coloring books to tempt you!

Cool Coloring Books for Adults
This is a beautiful book! If you are a Disney fan, you will love this book! The scenes are gorgeous and detailed, so when you color them, they will be stunning! There is a reason this book is a best-seller on Amazon.
Maybe I'm just in need of a vacation, but I find this to be a really cool coloring book!
Just looking at the images relaxes me. If you enjoy being in the wood, relaxing in a gorgeous log cabin ~ this might just be the coloring book for you too!
This is my hometown, so that's one reason I love this coloring book! All the places that make our town special are all in this coloring book! So, if you'd like to see what makes DeLand special and learn a bit about our town at the same time, this is a great book for you!
I had to include a Harry Potter coloring book because, well, I love Harry Potter anything! There are several really great Harry Potter coloring books out there, so if you too are a Harry Potter fan, do a little digging around to see which one works best for you!
What makes this a cool coloring book, in my opinion, is that it includes scenes, creatures and all your favorite characters from Harry Potter to color!
The wit and wisdom of Jane Austen for you to color! The pictures are wonderful and the quotes are perfect. So, if you're a Jane Austen fan, you are sure to love this coloring book! There are quotes from several of her books with unique and fun images to color!
My Favorite Coloring Books
So these are some of my favorite coloring books. They hit on my love of travel, reading and Harry Potter! If you haven't tried adult coloring yet, I highly recommend giving one of these cool coloring books a shot!
Not only is adult coloring fun, but it is relaxing and helps you de-stress! It is a fun, creative outlet and it really doesn't matter how good you are at coloring for you to benefit from it! You can read my article about the benefits of coloring here.
Other Articles You Might Enjoy
Harry Potter Gift Ideas ~ Muggles & Wizards love these!
Jane Austen ~ 8 Special ways You'll Want to Celebrate
5 Benefits of Adult Coloring and Why You'll Love It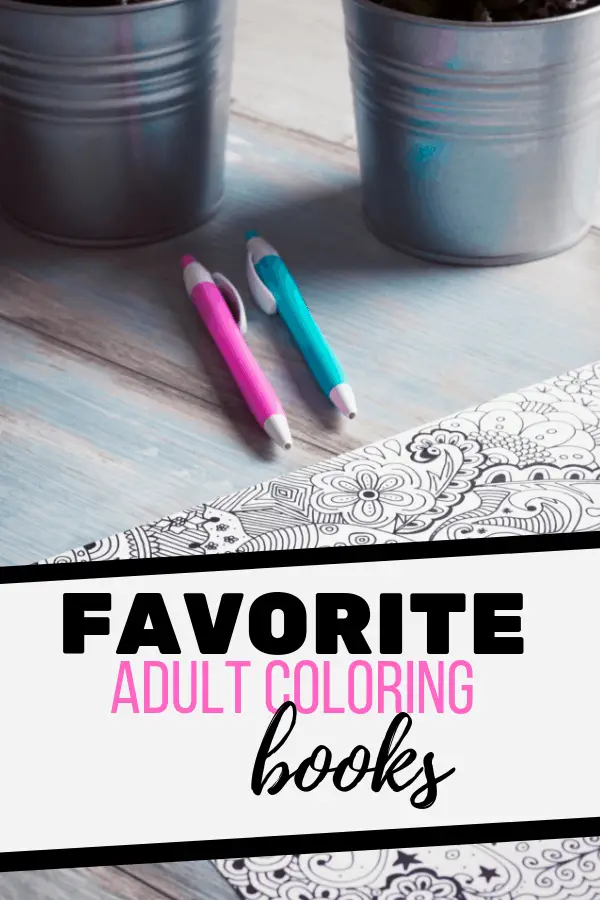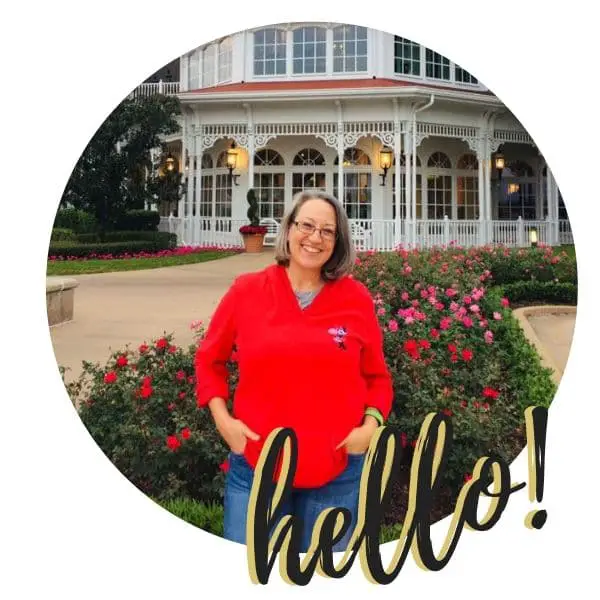 Becki is the author and founder of A Book Lover's Adventures. She has a degree in elementary education, has worked and volunteered in libraries for years, and spent several years in the travel industry. All of this has led to a love of books and travel. Becki loves to share her love by finding literary escapes to share!