"How to" books ~ Fun & Interesting Choices
It's time for another Bookish Blog Hop! This one runs from April 1-7th. One of the things I really enjoy about these blog hops is the variety of topics we get to share thoughts on.
April Blog Hop
1 – Books with food on the cover – you can check it out at Jo Linsdell's blog here
2 – Books that contain time travel – you can check it out at The Lady in Read Writes blog here
3 – Books by or about a political figure –
4 – "How to" books – hosted right here
5 – Books Set in the Past
6 – A book you haven't read yet by an author you love –
7 – Books with non-human characters –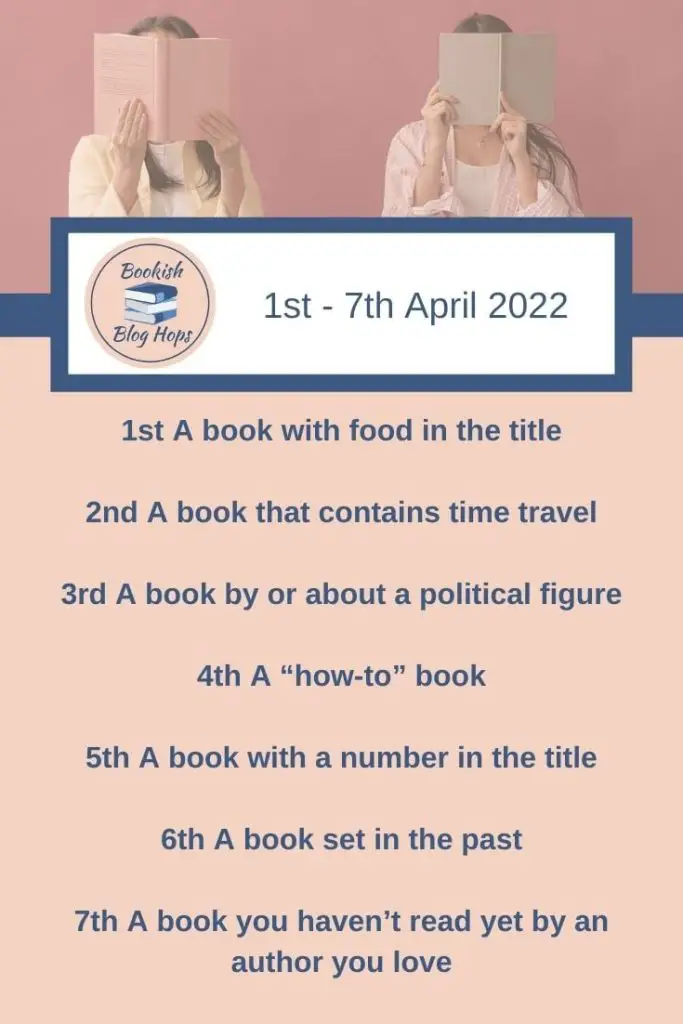 "How to" Books
You might immediately think of non-fiction books when you think of "how-to" books. And, I've got a few non-fictions on our list today. But, I wanted to start us off with a couple of fun fiction "how-to" books.
How to Marry Keanu Reeves in 90 Days by K.M. Jackson
Kwana (or KM) Jackson joined us last month in the Literary Escape Book Club and told us all about her new book How to Marry Keanu Reeves in 90 Days. This is a fun rom-com in the friends to lovers trope. If you're ready for a road trip with lots of fun cameos throughout, you'll want to pick this one up!
Join us in the Literary Escape Book Club
Summary:
 Bethany Lu Carlisle is devastated when the tabloids report actor Keanu Reeves is about to tie the knot. What?! How could the world's perfect boyfriend and forever bachelor, Keanu not realize that making a move like this could potentially be devastating to the equilibrium of…well…everything! Not to mention, he's never come face to face with the person who could potentially be his true soulmate—her.
 
Desperate to convince Keanu to call off the wedding, Lu and her ride-or-die BFF Truman Erikson take a wild road trip to search for the elusive Keanu so that Lu can fulfill her dream of meeting her forever crush and confess her undying love.
From New York to Los Angeles, Lu and True get into all sorts of sticky situations. Will Lu be able to find Keanu and convince him she's the one for him? Or maybe she'll discover true love has been by her side all along…
Learn more about How to Marry Keanu Reeves in 90 Days HERE
How to Be a Wallflower by Eloisa James
This is a new book that's hanging out on my TBR right now. I can't wait to dig into it!
Summary:
Miss Cleopatra Lewis is about to be launched into society by her aristocratic grandfather. But since she has no intention of marrying, she visits a costume emporium specifically to order unflattering dresses guaranteed to put off any prospective suitors.
Powerful and charismatic Jacob Astor Addison is in London, acquiring businesses to add to his theatrical holdings in America—as well as buying an emerald for a young lady back in Boston. He's furious when a she-devil masquerading as an English lady steals Quimby's Costume Emporium from under his nose.
Jake strikes a devil's bargain, offering to design her "wallflower wardrobe" and giving Cleo the chance to design his. Cleo can't resist the fun of clothing the rough-hewn American in feathers and flowers. And somehow in the middle of their lively competition, Jake becomes her closest friend.
It isn't until Cleo becomes the toast of all society that Jake realizes she's stolen his fiercely guarded heart. But unlike the noblemen at her feet, he doesn't belong in her refined and cultured world.
Caught between the demands of honor and desire, Jake would give up everything to be with the woman he loves—if she'll have him!
Learn more about How to be a Wallflower HERE
How to Win Friends and Influence People by Dale Carnegie
Probably one of the best-known "how-to" books out there. This book has been helping people for more than half a century.
Summary:
You can go after the job you want—and get it!
You can take the job you have—and improve it!
You can take any situation—and make it work for you!
Dale Carnegie's rock-solid, time-tested advice has carried countless people up the ladder of success in their business and personal lives. One of the most groundbreaking and timeless bestsellers of all time, How to Win Friends & Influence People will teach you:
-Six ways to make people like you
-Twelve ways to win people to your way of thinking
-Nine ways to change people without arousing resentment
And much more! Achieve your maximum potential.
Learn more about How to Win Friends & Influence People HERE
Books recs from other bloggers
Here are a few book recommendations of books with a number in the title from some blogger friends.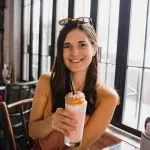 Louisa Smith
Hi, I'm a bibliophile, a bookworm, a voracious reader, and all the other adjectives people use to describe how much they love books.
But books have been more than just a love for me, they have inspired me to change, become a better person, seek new adventures, and explore more about this world than I ever could have imagined.
Blog: Epic Book Society
52 Small Changes for the Mind by Brett Blumenthal
As someone who sometimes struggles with anxiety, I have searched for a ton of self-help books to help me deal with it. I found 52 Small Changes for the Mind to be practical and helpful. It highlights that you do not need to make drastic changes to live life a little happier. It is written by wellness expert, Brett Blumenthal, who claims that making one small change a week can have a big impact on your mind, and therefore, your overall health. 
Happy mind, happy body. 
It could be as simple as changing the food you eat, the music you listen to, incorporating play into your life, or more complex changes that require a bit more thought. She believes that by making simple lifestyle changes you will improve your memory, lower stress levels and increase productivity and also boost happiness. 
This isn't just one person's opinion though, every suggestion has been backed by research from leading experts and she's even included some helpful homework so you can track your progress. It's the roadmap to a new beginning and a new fulfilling life.
Summary:
Small changes work. In this practical ebook, wellness expert Brett Blumenthal reveals how to hone in on the mind as the foundation of overall health and well-being. She presents one small, achievable change every week—from developing music appreciation to eating brain-boosting foods, practicing mono-tasking, incorporating play, and more.
The accumulation of these lifestyle changes ultimately leads to improved memory, less stress, increased productivity, and sustained happiness. Backed by research from leading experts and full of helpful charts and worksheets, 52 Small Changes for the Mind provides a road map to a better life—and proves that the journey can be as rewarding as the destination.
Learn more about 52 Small Changes for the Mind HERE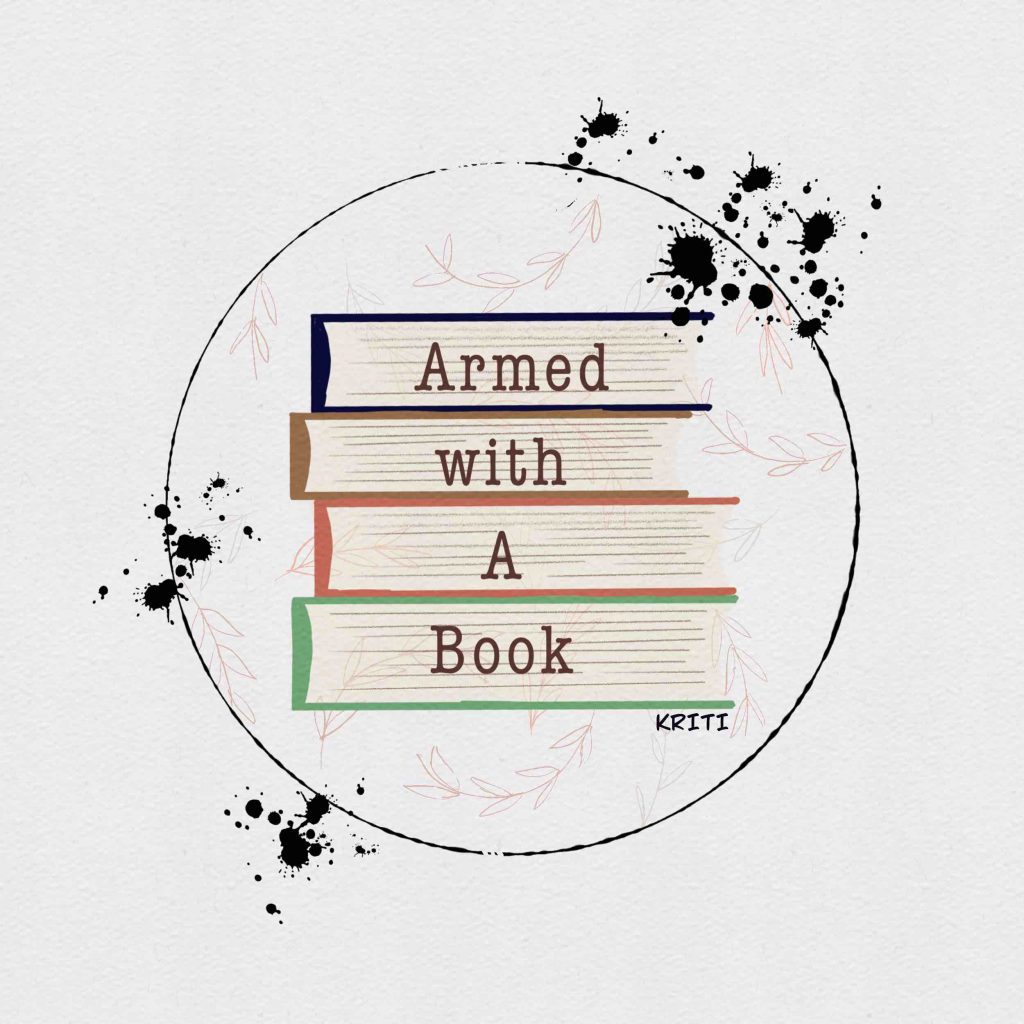 Creative Careers by B. Jeffrey Madoff
For anyone pursuing or planning to have a creative professional life, check out Creative Careers by B. Jeffrey Madoff. This book has a plethora of information and will teach you step-by-step how to set up and be successful in your creative endeavors.  Creative Careers is a workbook style book with real-world examples, rooted in psychology, education, brain research, and much more.
The book is divided into five parts: identifying your vision, getting started, debunking myths about doing it all alone, utilizing the power of stories and branding, and, potentially the most difficult step of them all, determining your value and running ideas like a business. 
Every creative pursuit starts off with confronting some fears, biases and expectations. Whether it is our fear that we will not be successful or if we are asking too much money for our services, launching a career and putting value to what we do can be a daunting task. Creative Careers is a fantastic book that addresses a number of these aspects.
Ideas simply don't come to us like a flash of lightning – they have been brewing a long time – nor do people work in isolation to get stuff done. I loved that through examples of working professionals and successful folks in the communities, Madoff exposes and debunks these and other myths.
You can read my full review here. I would also recommend checking out Big Magic: Creative Living Beyond Fear by Elizabeth Gilbert (review ).
Learn more about Creative Careers HERE

Vidya Tiru
If I could be a superwoman, I would, But I cannot, so I am me..and me – well, my name is Vidya and my online pseudonym is LadyInRead.
And as the name might suggest, I read, a lot. I have been reading books, according to my parents, since I was three when I first learned the alphabet and have not stopped since.
You can find me:
How to be a Person by Catherine Newman
"How-to" books bring to mind many nonfiction books I have read over the years, from Dale Carnegie's "How to" books.
While I have read many fiction titles with interesting "how to"s, today's picks are nonfiction reads. The first one is a wonderful resource for kids (and parents too). Titled How to Be a Person, this book by Catherine Newman is full of humor and helps teach practical and essential life skills without the parental nagging!
Aimed at kids 10 to 14 years of age, this includes everything from writing thank-you notes to boiling an egg and folding laundry, and so much more!
The second book is a current read and I am relishing it. Perfect for reluctant walkers (and readers), Annabel Street's 52 Ways to Walk literally takes you on a beautiful stroll! 
I also currently have Michael Shur's How to be Perfect on my TBR and can't wait to read it.
Learn more about How to Be a Person HERE
So many "how to" books
Thanks for checking out these "how to" books today. I hope you came away with a couple of books you can't wait to read.
Do you have any book recommendations for this list? What "how to" have you read recently? Fiction or non-fiction. Leave me a comment!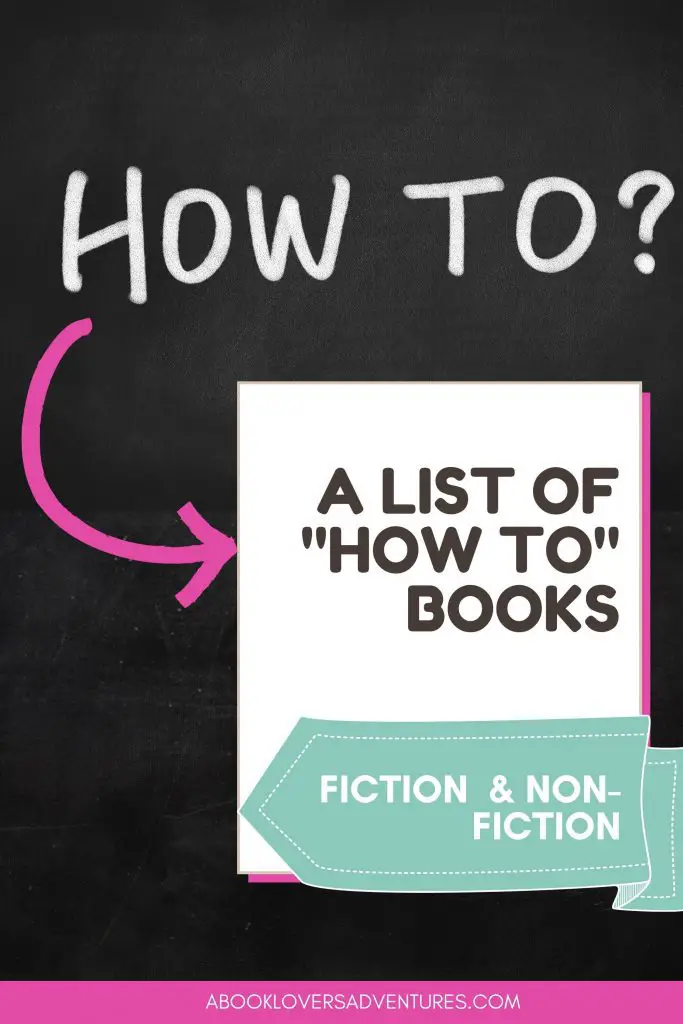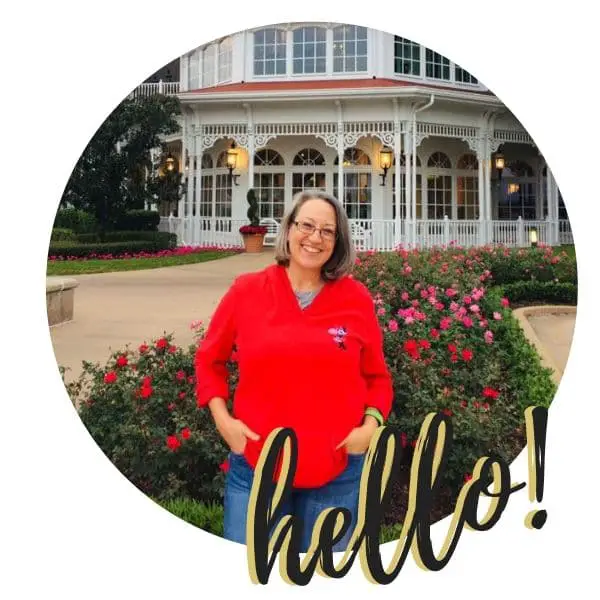 Becki is the author and founder of A Book Lover's Adventures. She has a degree in elementary education, has worked and volunteered in libraries for years, and spent several years in the travel industry. All of this has led to a love of books and travel. Becki loves to share her love by finding literary escapes to share!