How to Make Your Holiday Traditions More International
Welcome to the holiday season!  Is it crazy already??  Are you trying to figure out how to make it meaningful while still getting dinner on the table and presents under the tree?  For some reason, I'm having a really hard time getting into the holiday mood this year.  We're heading up to Iowa for Christmas, so we haven't put any decorations up – no tree, no wreath, nothing!  I suppose that's a big reason why I'm not really feeling it?!  But, I know when we get off the plane, we'll be knee deep in Christmas and it'll be wonderful.  Because my husband's family is Scandinavian, we've learned many of their holiday traditions and have incorporated them into ours.  I love that my kids have grown up with holiday traditions from Norway and Sweden!

Celebrating Holiday Traditions from Around the World
Do you celebrate any holiday traditions from around the world in your family?  Along with our Scandinavian holiday traditions, this past Christmas we also added a little bit of Iceland to our holiday traditions!  We visited Iceland a couple of summers ago and really enjoyed it there.  So, last year we decided to add a little piece of their culture into ours.
So, this holiday season, if you'd like to give a little bit of an international flair to your holiday celebrations, I've got just the thing to help you!  Here's my 12 Days of Christmas ~ Travel Edition!  There are 12 days and 12 different countries to explore.  Each day you'll read about a tradition from another country and how it came to be.  Then, you'll be given a "task" you can do with your family if you'd like.  They may not all resonate with your family, but there might be a few that you'll really enjoy!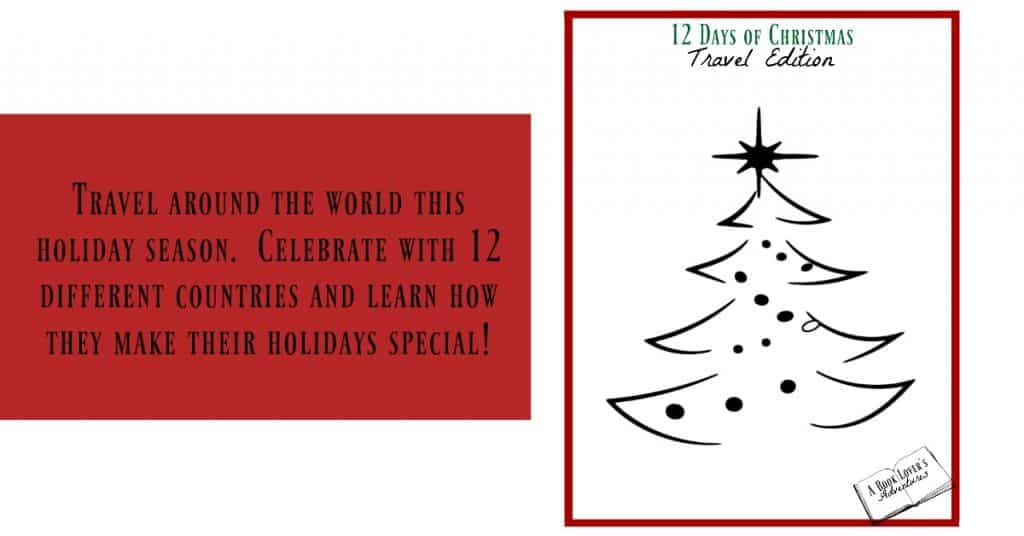 So, whether you'd like to explore your heritage, learn a little more about the world, or maybe try to find some new traditions to incorporate into your family's holidays, check out my 12 Days of Christmas ~ Travel Edition and start a few new traditions with your family.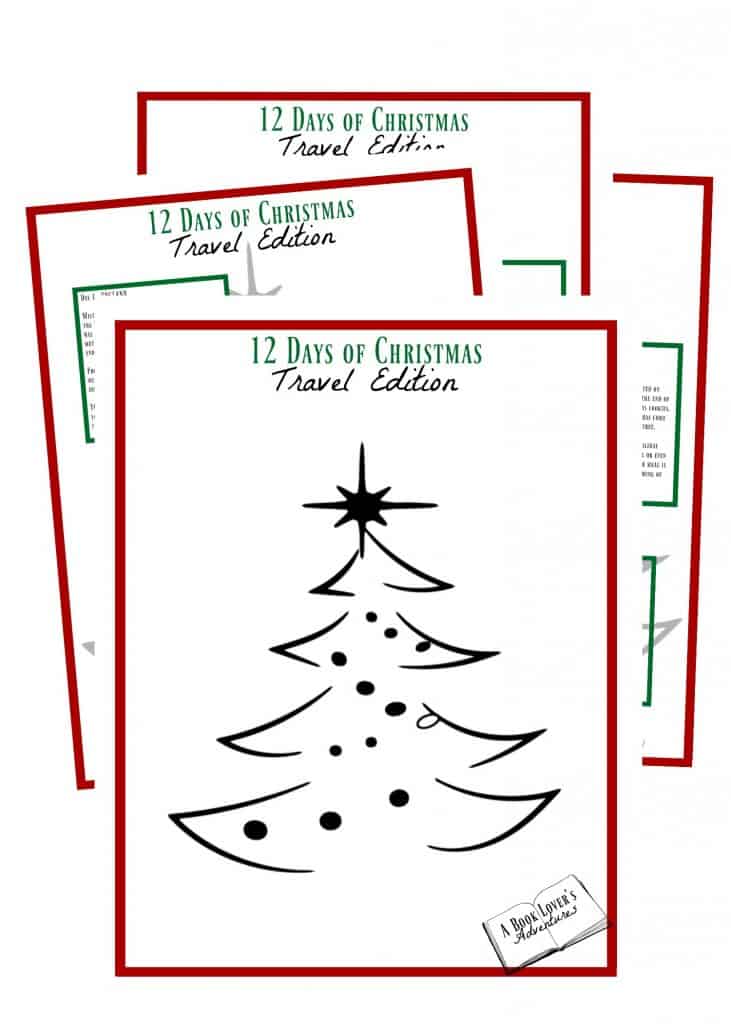 Holiday Traditions Around the World
Click on the image above or you can click here to grab your FREE printable to start your own travels around the world this holiday season!  You'll learn about traditions from England, Australia, Germany, Iceland and more.  You'll have the opportunity to learn some new holiday traditions from all around the globe!
Other Articles You Might Enjoy
Family History ~ The Fascinating and Eye-Opening Truth
No Christmas Gifts?! Giving Experiences Instead of Stuff!
5 Tips For Traveling with Teens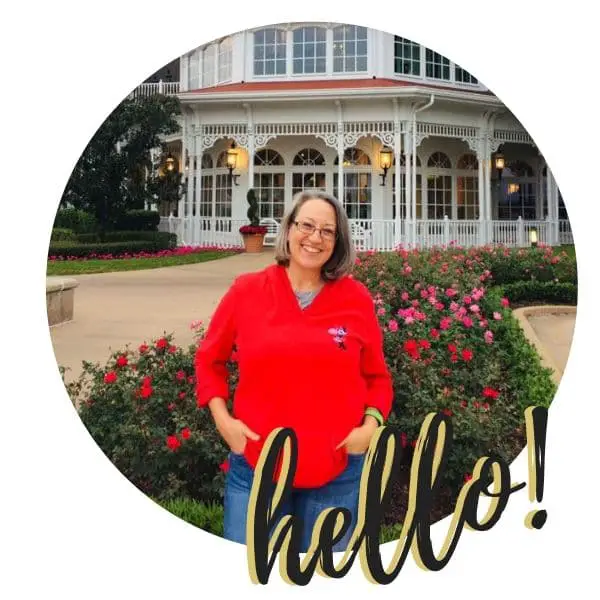 Becki is the author and founder of A Book Lover's Adventures. She has a degree in elementary education, has worked and volunteered in libraries for years, and spent several years in the travel industry. All of this has led to a love of books and travel. Becki loves to share her love by finding literary escapes to share!