Family History ~ The Fascinating and Eye-Opening Truth
My Year of Adventure ~ Week # 35
This week, for my Year of Adventure, I've had a lot of fun learning about my family history.  For my birthday, my husband and kids got me an Ancestry DNA kit.  I was really excited to see what the results were because I really didn't have a good picture of "where I"m from."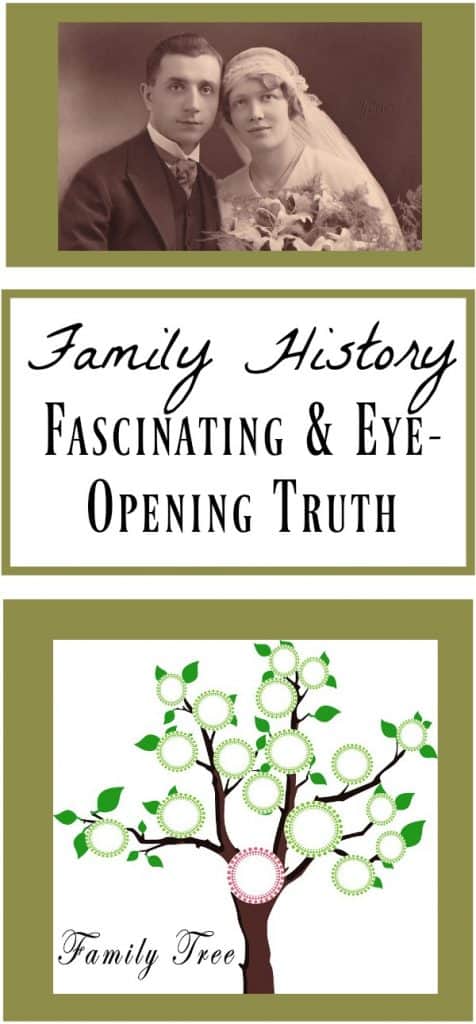 Learning My Family History
What I thought I knew
Going into this adventure, I really didn't know a lot about my family tree or where anyone was from.  On my mom's side, I had always heard there was some British in us.  We always joked that my grandma was probably related to the Queen.  And, for the record, I haven't found that link yet!
Now on my dad's side, I had no information.  I always assumed there was some Italian in us because we are all dark hair, dark eyes and our skin tans easily.  Oh, and I like spaghetti!  Other than that, we had nothing!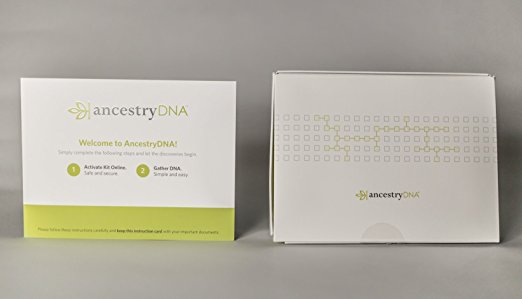 DNA Results
After a pretty short wait of only a couple of weeks, I got my results!!  Very exciting!!
So, here's my DNA mix:
44% Great Britain ~ my mom's side
32% Europe West (Belgium, France, Germany, Netherlands, Switzerland, Luxembourg, Liechtenstein) ~ I found that my maternal grandfather's people came from the Netherlands
17% Ireland (Ireland, Wales, Scotland) ~ I'm guessing this is my dad's side of the family.  I still haven't found anyone from there yet, but I haven't been able to find anyone from my dad's father's side.
2% Scandinavia
1%  Iberian Peninsula and Finland/NW Russia
<1% European Jewish and Native American
0% Africa, Asia, Pacific Islander, West Asia
In all of that, not a single percent of Italian?!  But, the Irish could explain the dark hair??  I'm really excited to find out the rest of this story.
[clickToTweet tweet="RT Appreciated ~Dig into your family history and learn the truth! #geneology #familyhistory #genetics #dna " quote="Dig into your Family History!" theme="style4″]
Genetic Communities
Ancestry.com gives you another glimpse into your family history through Genetic Communities.  Genetic Communities are described as "where your ancestors probably lived in the past few hundred years."
 Settlers of Southern Mississippi & Alabama Gulf Coast
Early Settlers of Georgia & Florida
Early Settlers of New York
I got Southern Mississippi and/or Alabama Gulf Coast, Georgia/Florida and New York.  Well, I knew my mom's family came from New York.  That's where she was born and I believe both of her parents' families were from there.
But, Mississippi, Alabama and Georgia??  As far as I know, I am not Southern.  I mean, I live in the south(ish).  I don't think Florida is really considered "the South" by proper Southerners.  My siblings and I were born in Indiana and California.  So, nope, no Southern there.
I decided to do some digging in the family tree and see what I could find on that.  I started on my mom's side, just because there was a little more information available on them.  They were definitely all from New York!  And, prior to that, they came from England and the Netherlands.  I've got lines back to the mid-1500's for both families.  We have a knight on my grandma's side and a Canadian Indian Chief's daughter married into the family on my grandpa's side.  Pretty cool!
So, back I went to my dad's side.  I wound up finding a LOT of information on my dad's mom's family.  And, guess what, they are all from Mississippi!  I think there's actually some still there??  It's kind of cool to think about since we never really thought we had family on my dad's side.
I still haven't found the Irish folks yet, but I'm not giving up!!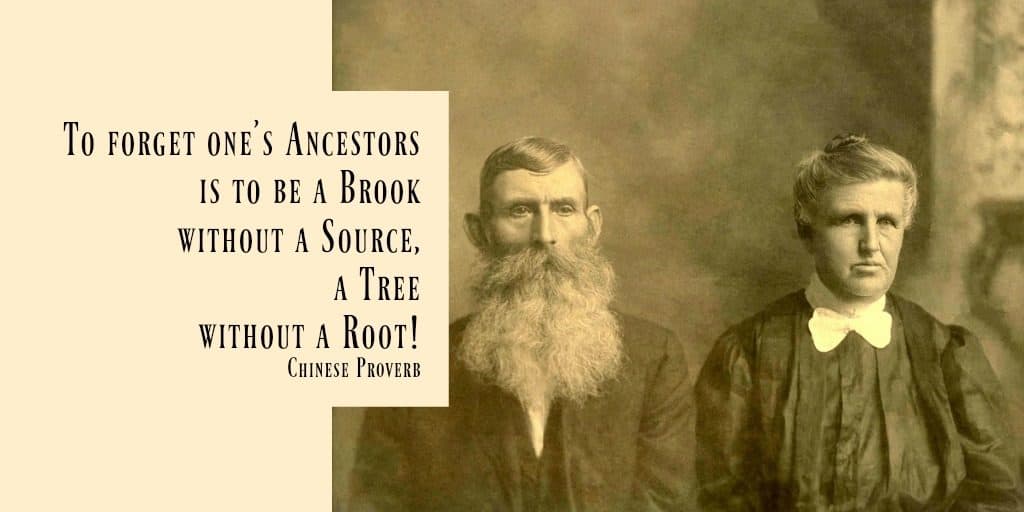 My Family Tree
I'm really disappointed in myself that while my dad was alive I didn't ask more questions about his family history.  And, now that my mom has dementia, I'm glad to know more of her family's story.  All in all, I'm hoping to leave a better trace of our history for my kids that I started with.  I feel like it's important to know where you're from ~ or maybe it's just interesting to know that.  Either way, I'm really glad to be finding my ancestors!
Your Family History
Have you ever considered working on your family history?  If you're interesting in starting with your DNA like I did, click here to get started.  It's super easy and fast!  Within a couple of weeks, you'll know what your DNA story is and you'll know your Genetic Communities!  Could make for some great conversations around your family dinners!
[social_warfare]
You can find my Disclosure Policy here!
Other Articles You Might Enjoy
5 Tips for Surviving Life's Hard Seasons
Leaving a Legacy ~ One Beautiful Way to Leave a Legacy
6 Reasons it's Important to Have Family Fun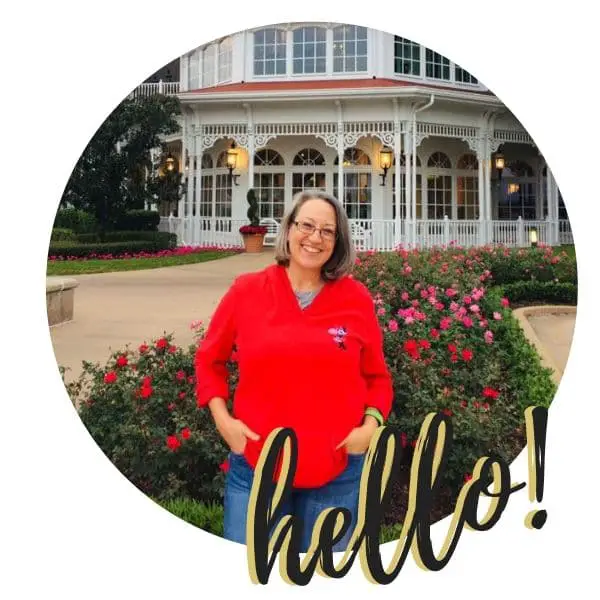 Becki is the author and founder of A Book Lover's Adventures. She has a degree in elementary education, has worked and volunteered in libraries for years, and spent several years in the travel industry. All of this has led to a love of books and travel. Becki loves to share her love by finding literary escapes to share!