For all my fellow Harry Potter fans!
These articles are just for you! Let's head back to Hogwarts together and celebrate the magic of Harry Potter!
Most Popular Articles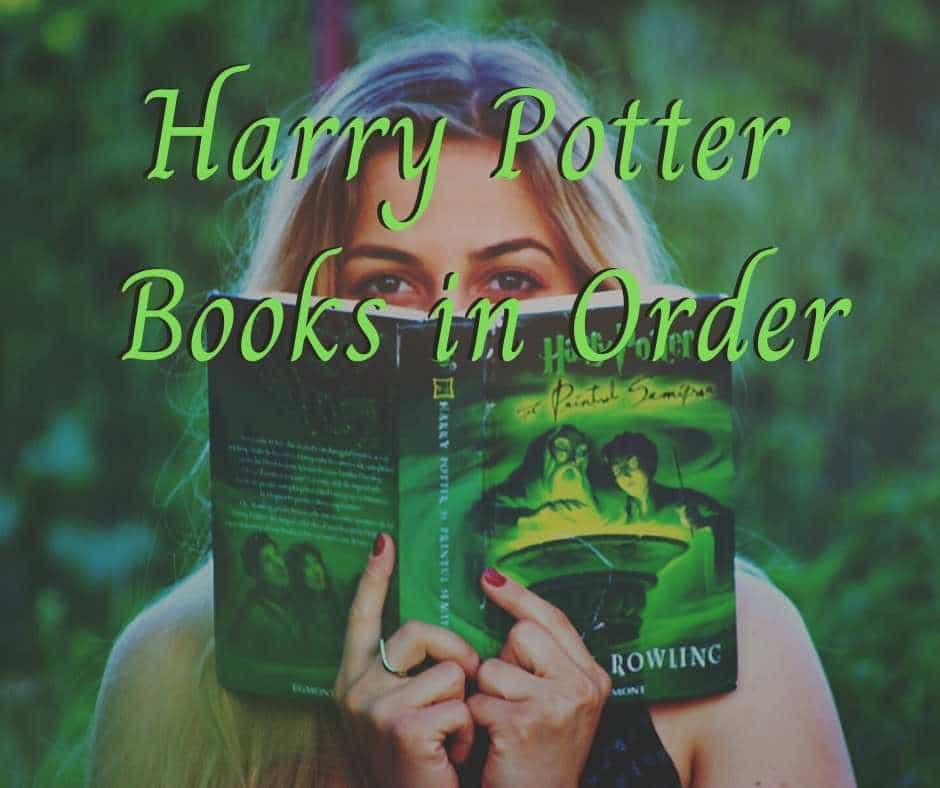 Harry Potter Books in Order – All 20!
Take the Harry Potter Reading Challenge and tackle all 20 books from the Wizarding universe.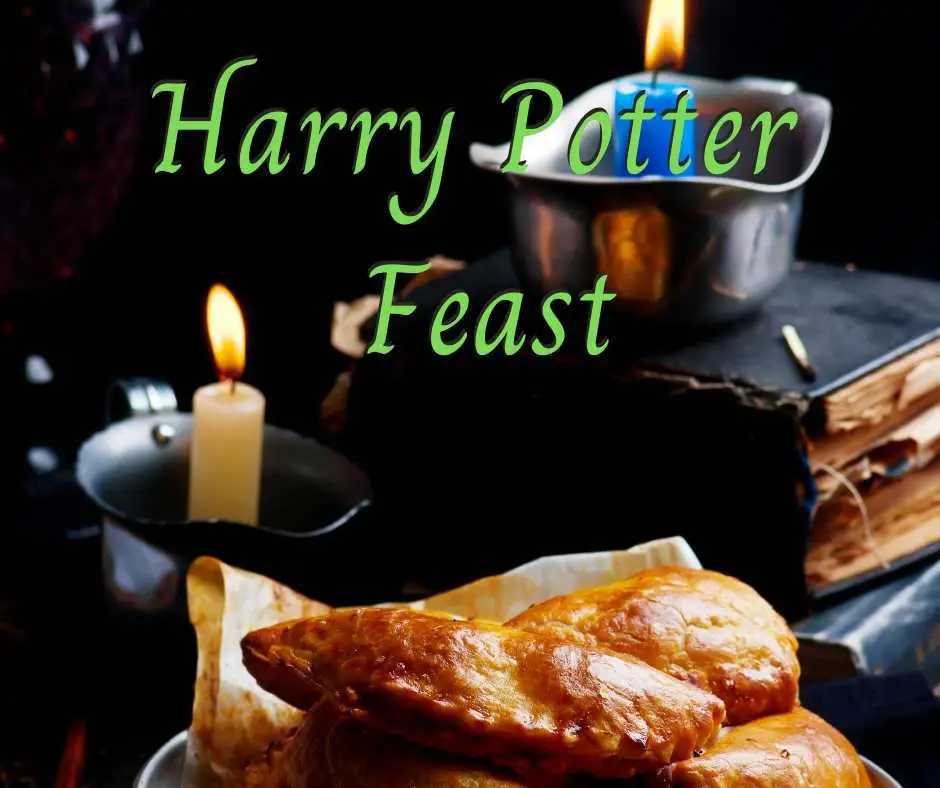 Host a Magical Harry Potter Feast!
Check out all these delicious recipes for your next magical gathering. From drinks to desserts.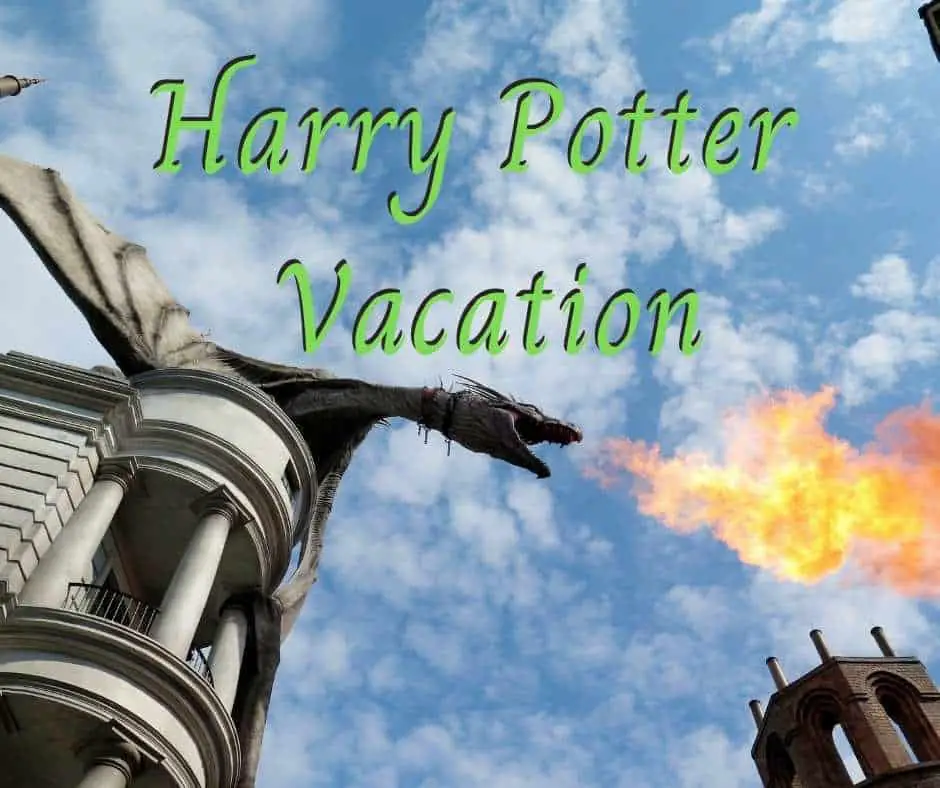 Plan your Harry Potter Vacation
Everyone knows about the Wizarding World in both Florida and California! But, did you know that there are other a lot of other great places around the U.S. to visit.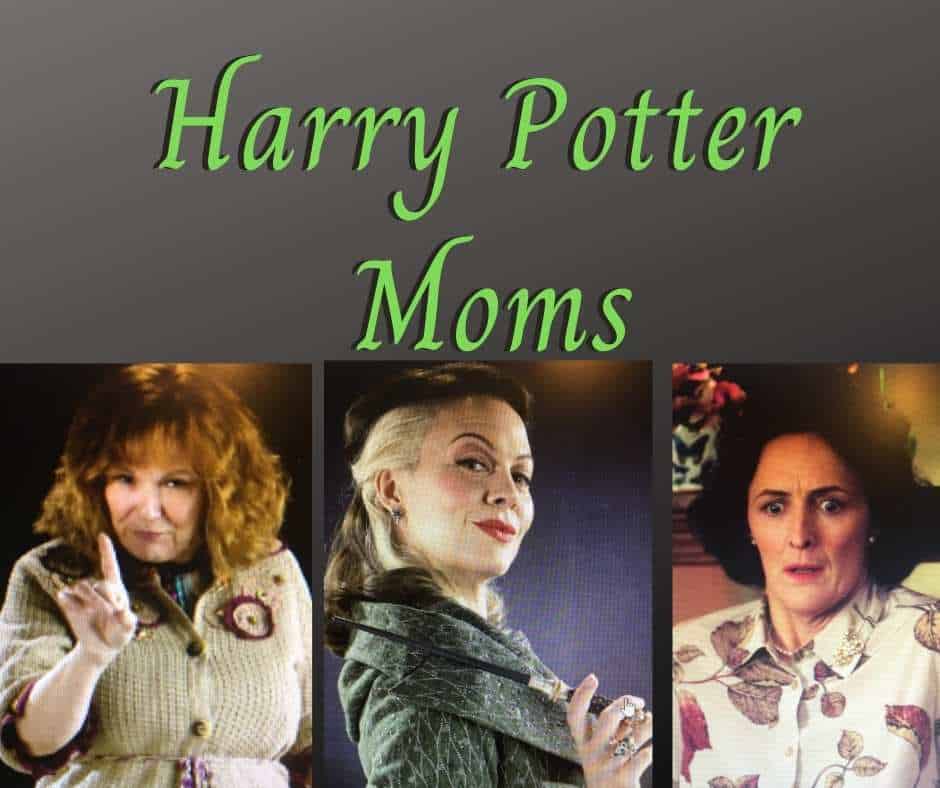 Which Harry Potter mom are you?
The best, the worst and the, well, unusual moms of Harry Potter. Check them out and see which one you can relate to! I've got my favorites, and I'll bet you do too.
Visit our Harry Potter Shop
Check back often to see what new items have been added.
Harry Potter Bucket List
CLICK HERE to get your FREE Harry Potter Bucket List

Harry Potter Book List
CLICK HERE to get your FREE List of all the Harry Potter books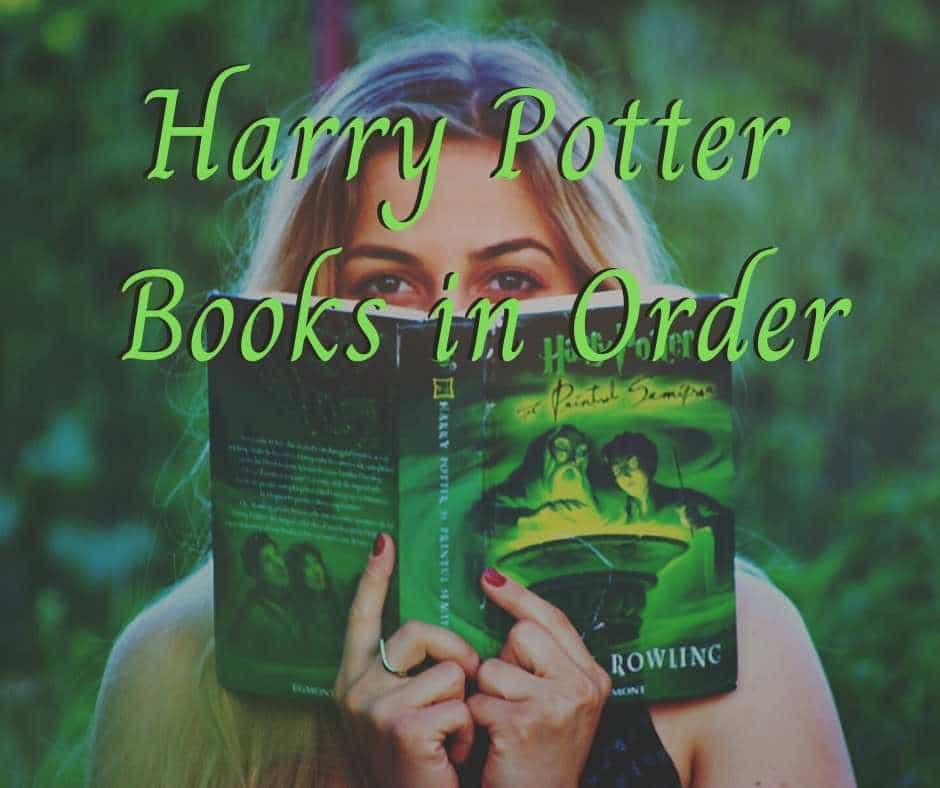 Relive some of your favorite magical memories and fully embraced your love for Harry Potter by checking of items on your Harry Potter Bucket List!