I don't know about you, but I've been missing
some things this past year.
Missing travel.
Missing my community.
Missing book club.
Which is why I created the
Literary Escape Society
We're a community that celebrates: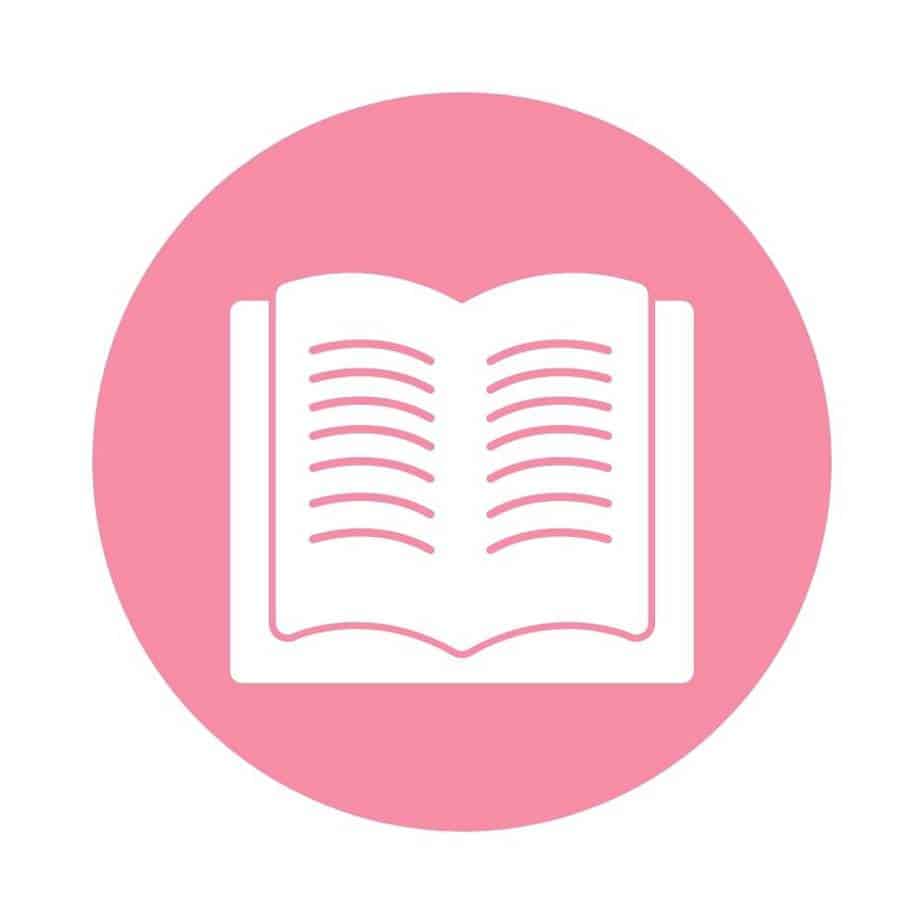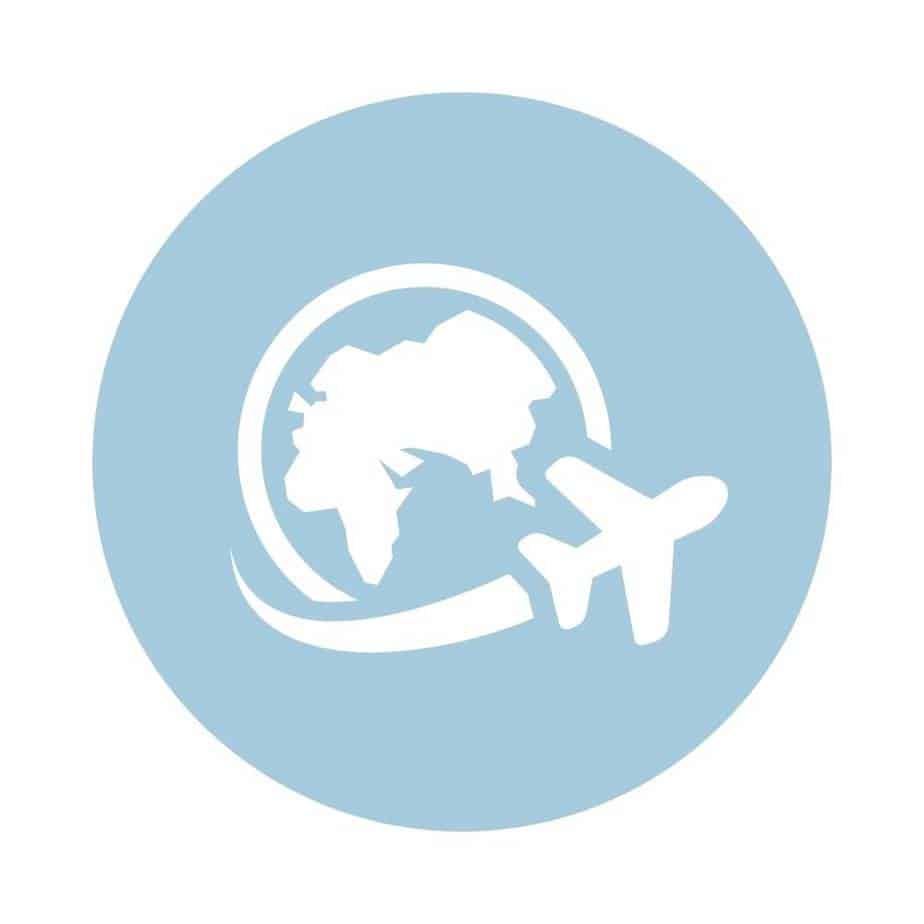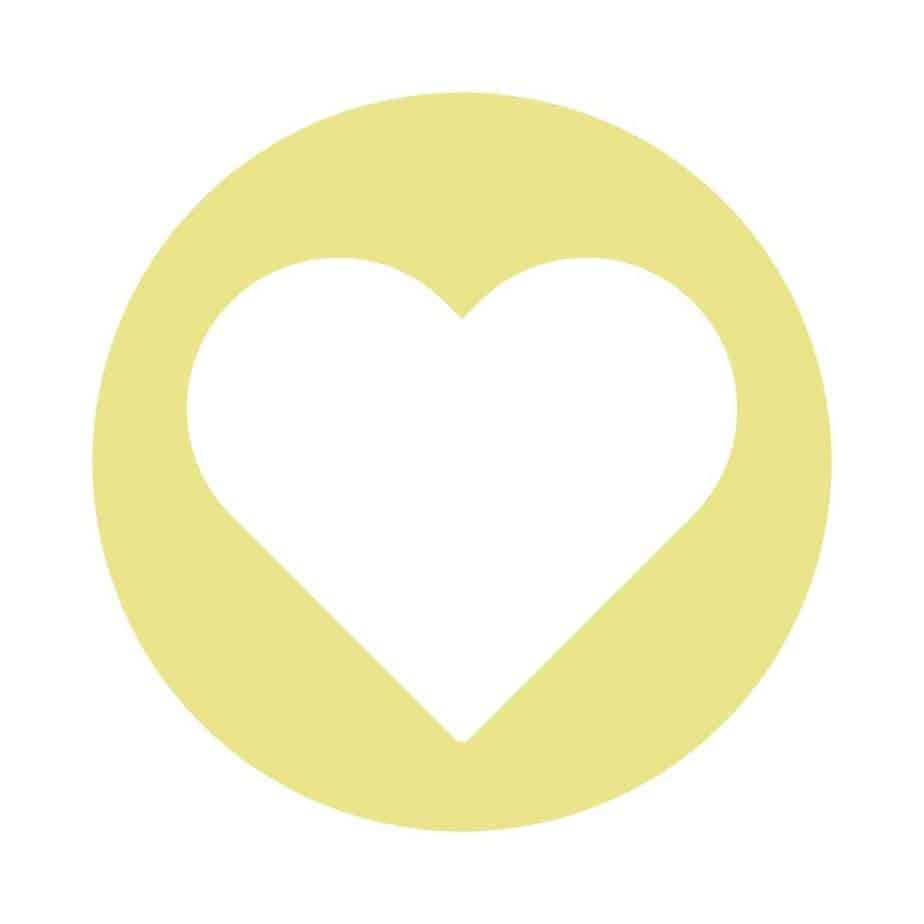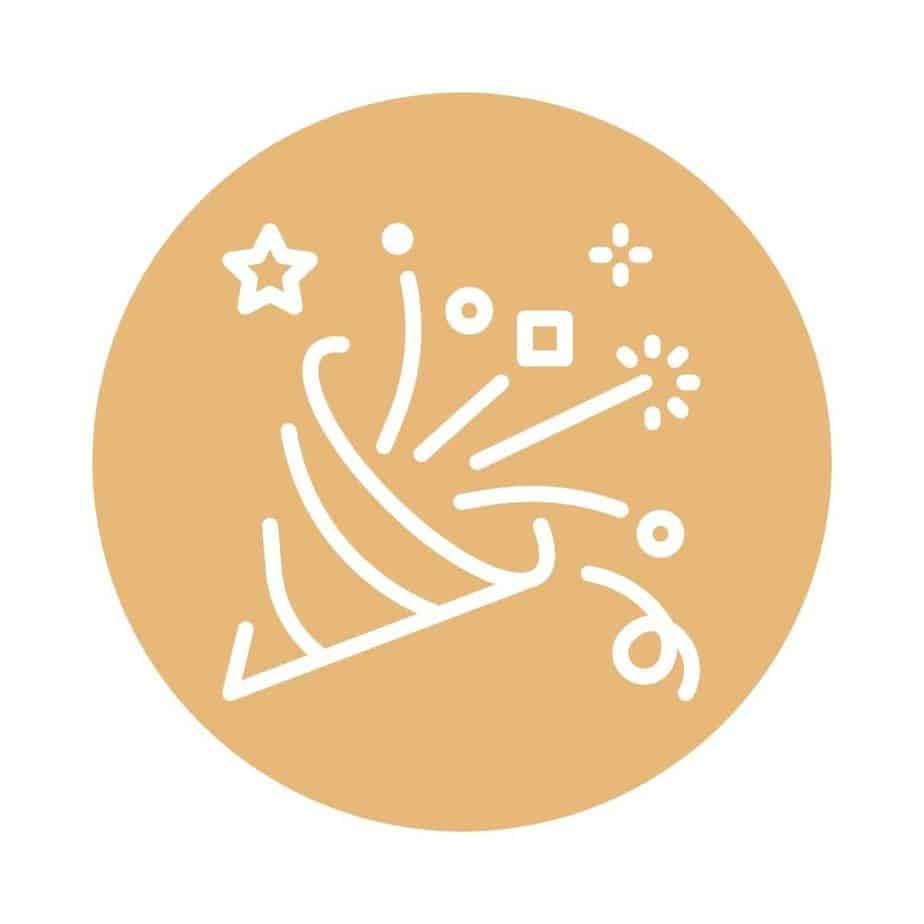 The only thing missing is YOU!
And food (and well maybe a glass of wine). 😉
Let me share what you can expect each month in the Literary Society…
Each month you get:
Two book choices to read (connected by a theme/destination)
Two Book Chats via Zoom (these are fun and interactive)
Bingo (or another game) – it's fun, engaging and helps you get to know others in the community – and there are prizes – YAY!
Author Chat – at the end of the month, we talk with the author of our Book of the Month!
Lots of travel stories and laughter!
What others are saying about the Literary Escape Society
If you've been missing travel
Love reading, but kinda tired of not having any partners in crime (or romance, mystery…)
And really missing community and friends to talk and laugh books and travel with…
Then you'll love the
Literary Escape Society!
Annual Rate
I have a special rate for Podcast Listerners!
And, your rate won't increase while you're here!
Regularly $204/year, $100