Check out this AMAZING offer
Are you a Massive HARRY POTTER fan?
then you NEED this
Exclusive Handmade, Limited-Edition
Harry Potter Ornaments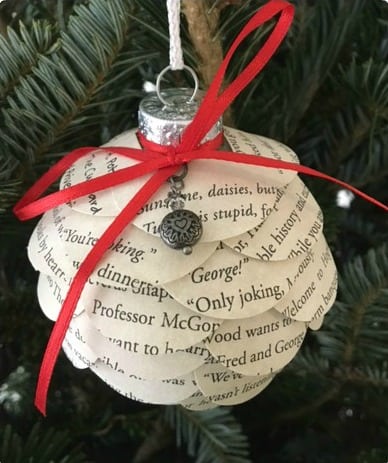 Exclusive & Original
Each handmade unique ornament was mimicked after the dragon's eggs in the Tri-Wizard Tournament. And, they are customized to your Hogwarts House preferences.
But don't worry ~ NO books were harmed in the making of these gorgeous ornaments.
In the infamous words of Professor Snape, I can still "turn to page 394" 😉
Hang on a Sec, are you really QUALIFIED?
If I asked you which House you're in… would you already know I'm talking about Hogwarts? (Go Hufflepuffs!)
Each September 1st … do you get sad because you've dreamed about catching the Hogwarts Express from Platform 9-3/4?
And if I looked closely…will I find a wand, figurine, robe or something in your home to set you apart from the Muggles?
THIS IS WHY
you need to get YOUR ORNAMENT NOW!
Are you ready to show off your exclusive Harry Potter ornament on your tree this year?
Do you want the thrill of uncovering the secrets YOUR unique ornament has?
Do you want to feel like The Chosen One when your extraorindary Christmas ornament arrives?
CLICK PLAY!
This is going to be YOU unpacking your ornament in a few days
Be one of the first to order and get your House colors!
Get this exclusive offer just for you before the timer runs out!
If you would like to order multiple ornaments, please email us at abookloversadventures@gmail.com
You might be wondering…
Why buy now??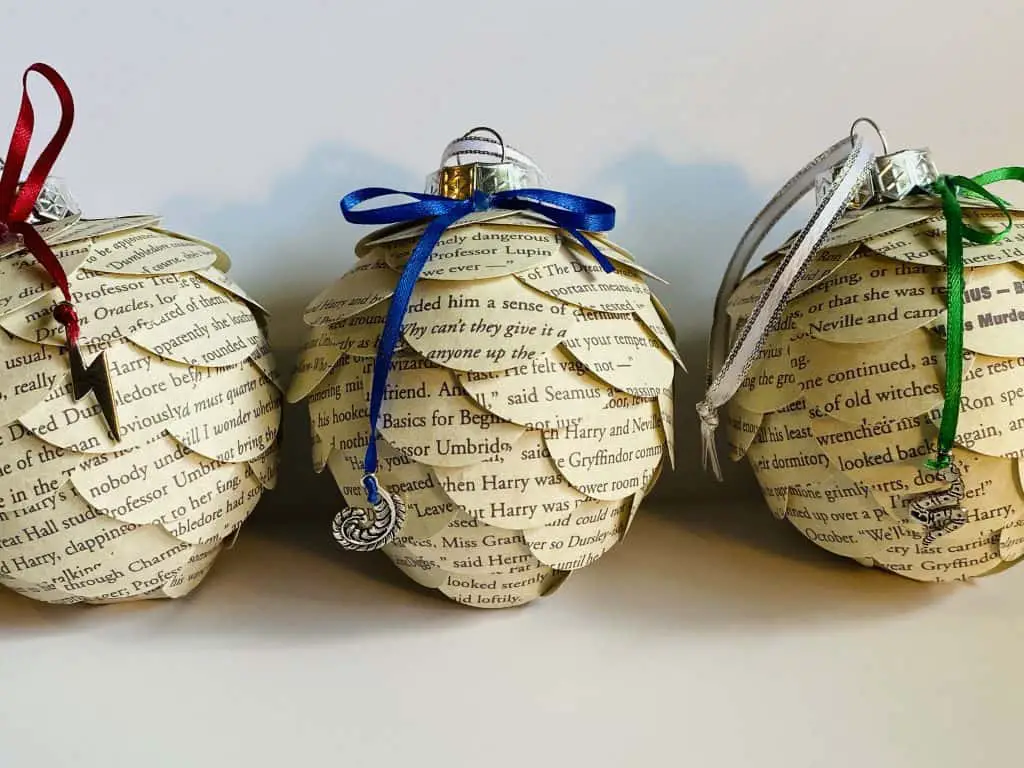 Limited-Quantity/Limited-Time
Like the Tri-Wizard Tournament, these beauties won't be around for long. We will be making a limited number of ornaments for this year. It is first come first served. So, don't miss your opportunity.
And, your Exclusive Welcome Offer ends with the timer! So, click that button and grab yours now!
What you need to know
Limited Quantity
Orders are being taken now, but when supplies run out – they're gone!
Order NOW
$45.00while supplies last
$23.00 (50% off)
and I'll give you FREE Shipping if the mailing address is in US lower 48
Shipping Dates
Owls will be heading out immediately with each paid order.
Orders within the US will be shipped via USPS First Class Owls.
Shipping Elsewhere
If you would like shipping outside the US, email us for a quote at abookloversadventures@gmail.com
Multiple Ornaments
If you would like more than one ornament, please email order to abookloversadventures@gmail.com
A Glimpse Behind the Process…
To give you a sneak peek of how labor intensive these are, here's a glimpse of part of the process of creating the ornaments.
Be one of the first to order and choose your House colors!
Don't worry, no house elves were abused in the making these ornaments 😉
Money Back Guarantee
If our house elves shipped you the wrong ornament or the owls were a little careless in their delivery – just let me know! We want our ornaments to be with the right wizards!