Retreat ~ What Reason Do You Have for a Retreat?
My Year of Adventure ~ Week # 10
This year I've challenged myself to a Year of Adventure.  What that means to me is finding not just adventure in the everyday, but Joy In the Ordinary!  And, wow, I can't believe it's already been 10 weeks of Adventures!  When I look back at what I've done already this year, it makes me smile.  And, I know this year holds many more adventures and smiles to come!  This weekend my adventure came in the form of Retreat!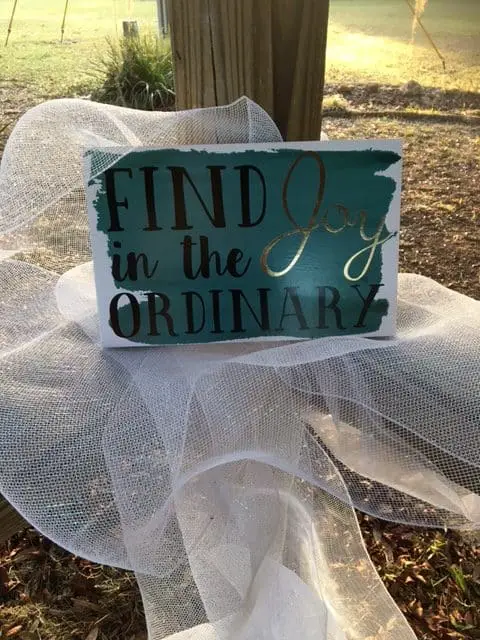 The Gift of Retreat
Every year, at the beginning of the year, I have the opportunity to surround myself with other women and relax.  It is such a gift to be able to do this!  The theme this year for our retreat was Just Breathe!  Very appropriate!  I think we all needed to be able to take a step back and not just relax, but maybe recharge!
Recharging the Batteries
When I'm at home, there are always a million things that need to be done.  As mom, wife, sister, daughter and friend there's always plenty to keep my plate full.  But, when I'm out at retreat, for a couple of days, I can just be me – Becki.
This  year I took the time to think and pray about what lies ahead this year.  It will no doubt be a very busy year, but also, I do believe, a very exciting one!
As women, we tend to take little time for ourselves.  For some reason, it feels kind of selfish?!  But, it is so important that we take it.  It isn't an indulgence or frivolous, it's a necessary part of keeping ourselves healthy and happy!  It's very hard to take care of everyone and everything else, if we haven't first taken care of ourselves!
For you, it may look different than a retreat in the middle of the woods, and that's ok.  Do whatever helps you feel relaxed and recharged!  Might be a girlfriends night out, having a manicure or pedicure, taking a nice long walk on the beach, whatever it is – make sure you take the time to recharge those batteries!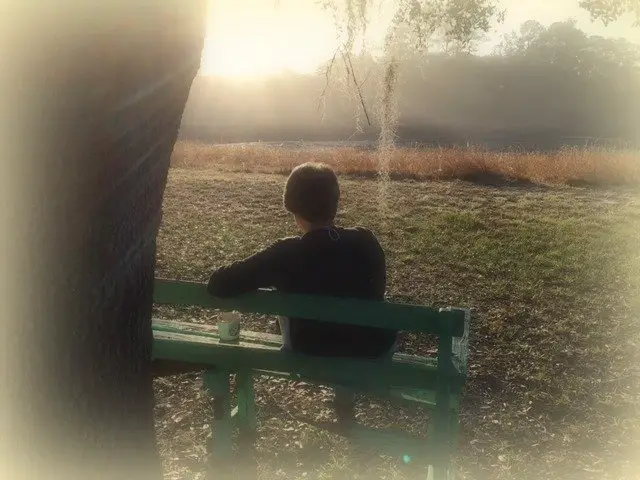 The Company of Women
There's something really special about spending time with a group of women.  Since I work from home, I don't get to hang out with a group of women on a regular basis.  So, this is a real treat for me.  One of the many things I love about this group of women is that we spend the weekend building each other up, not tearing each other down!
My favorite time of the weekend was hanging out by the campfire, roasting marshmallows and telling stories.  I laughed so hard – it was great!
Find women who make you laugh and hang out with them!  It's medicinal!!  Really!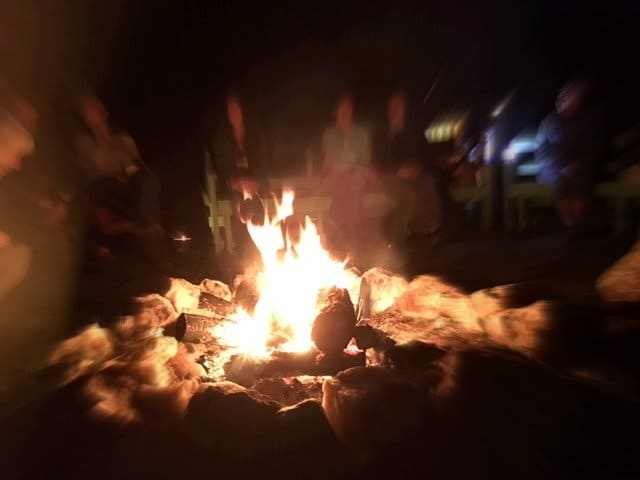 Surrounded by Nature
I'm not a big camper, but I do enjoy being out in nature.  As long as nature is somewhat controlled!  Out at the retreat center, nature is (at least I like to think) somewhat controlled.  Since I haven't seen any bears or snakes, I can continue to think that and it's all good!
Being surrounded by creation is good for the soul!  I especially enjoy the time before most are up – sunrise.  Finding those dew-covered spiderwebs and watching the sun rise over the lake.  It's definitely good for the soul!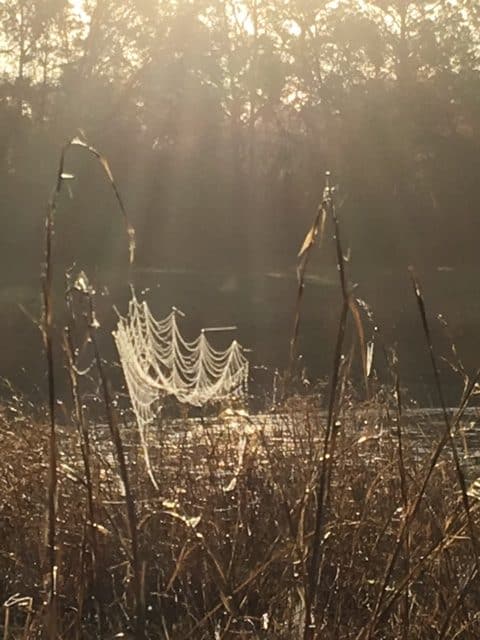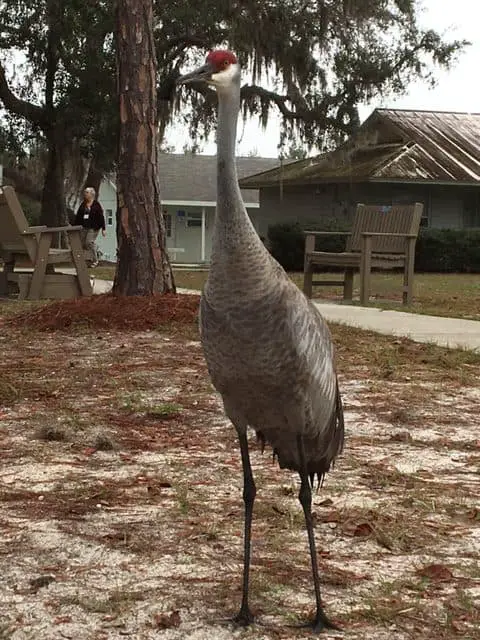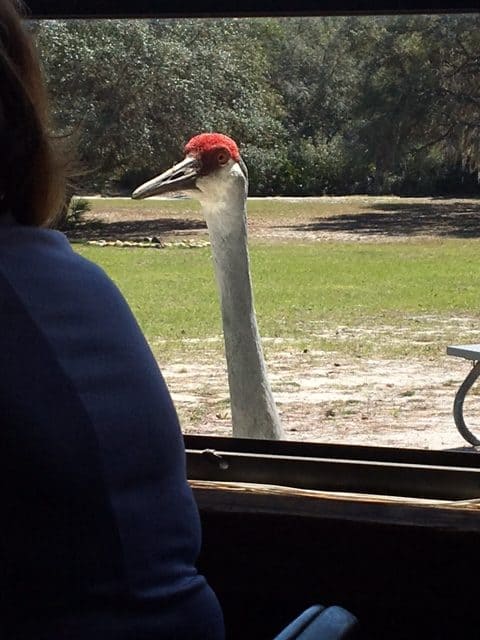 Lessons Learned
Nature is one of the many things that refuels my soul!
Women are a powerful force when we build each other up, instead of trying to compete and tear each other down!
Retreat is a necessary part of my life!  I'm grateful I'm able to participate each year.
So, what reasons do you have to go on a Retreat?!  Find the time and some good company and go relax!
Remember, sharing is caring!  So, please share with your friends on Social Media!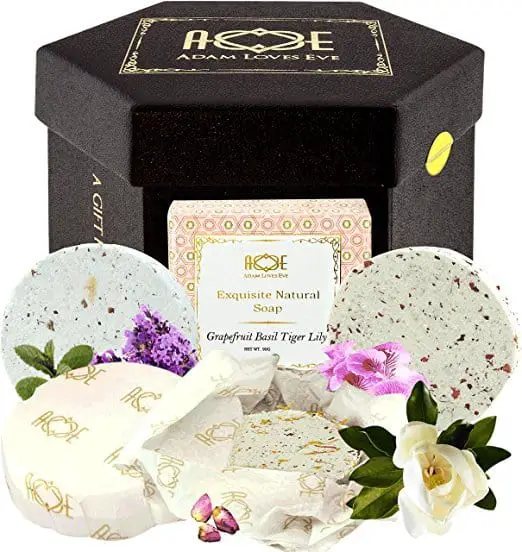 Other Articles You Might Enjoy!
Letter writing ~ How to Give the Beautiful Gift of Words
The Unexpected Adventure of Old and New Memories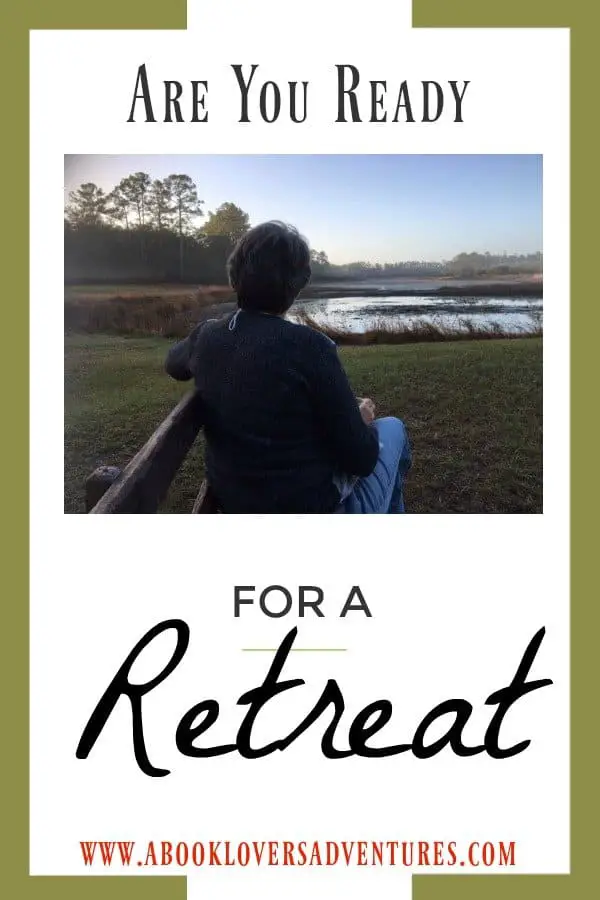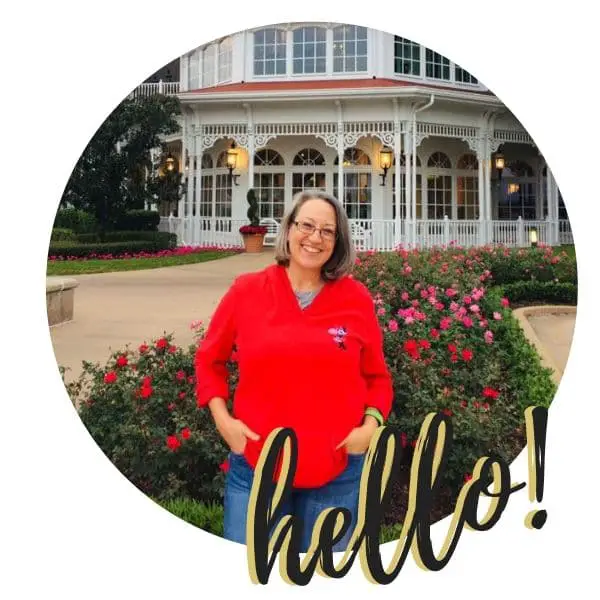 Becki is the author and founder of A Book Lover's Adventures. She has a degree in elementary education, has worked and volunteered in libraries for years, and spent several years in the travel industry. All of this has led to a love of books and travel. Becki loves to share her love by finding literary escapes to share!