How We're Teaching Our Kids to Budget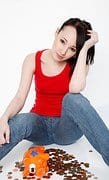 Teaching Kids to Budget
I've noticed that teaching kids how to budget money is a curious challenge.  Mainly because they have to have money in order to budget it!
Last year I decided to try an experiment with my daughter regarding budgeting and money.  I set up a bank account with money in it for her to use for clothing for the year.  And the agreement was that I wouldn't buy her clothes for the year.
How we did it
I asked her to write out everything she thought she would have to buy over the next year (clothes-wise) and what she thought it would cost.  It was an interesting exercise, and too bad for her she's not part of the Rockefeller family, haha!
We went through her preliminary budget together and narrowed it down.  I told her how much we were willing to fund for the year.
She keeps a spreadsheet of what she wants to get, what she thinks it will cost and how much it actually costs.
Bargain shopping became a challenge she embraced.
What we learned
She was much more interested in looking for bargains when it was "her" money.
As a result of having a budget, gifts of clothing or money are much more appreciated!
Real-world pricing became very apparent to her.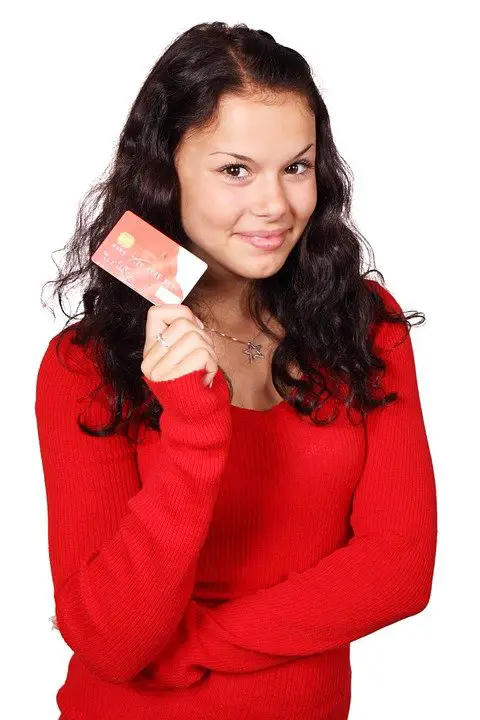 What we did differently this year
This year I gave her a debit card that went along with the bank account, because  I figured it was time she learned how to use that responsibly.  So far, it is going very well, although I am not involved in a lot of her online purchases anymore.  That is probably good, but just weird on my end.
I also bumped up her money this year.  I added a little bit of money because she needed a new pair of band marching shoes and she is able to go to prom this year, so she'll need to be able to buy a dress.
In the end, I'm guessing there are other ways to teach kids about money and how to be responsible with it.  This way seems to be working with my daughter.  Next year we'll get to figure out how to make it work with our son…that'll be interesting!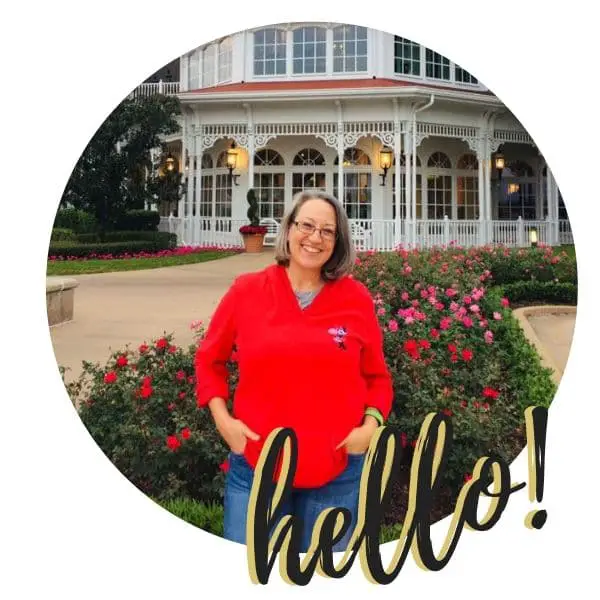 Becki is the author and founder of A Book Lover's Adventures. She has a degree in elementary education, has worked and volunteered in libraries for years, and spent several years in the travel industry. All of this has led to a love of books and travel. Becki loves to share her love by finding literary escapes to share!