My Surprising Parenting Adventure and the Women's March
My Year of Adventure ~ Week # 5
Raising a Strong Young Woman
This past weekend was an unusual parenting adventure for me.  My 16-year-old daughter asked me if I would take her and a friend to the Women's March on Saturday.  I hadn't heard about the march and didn't really know what it was.  But, when my 16 year old asks me to do something with her and a friend – I say yes!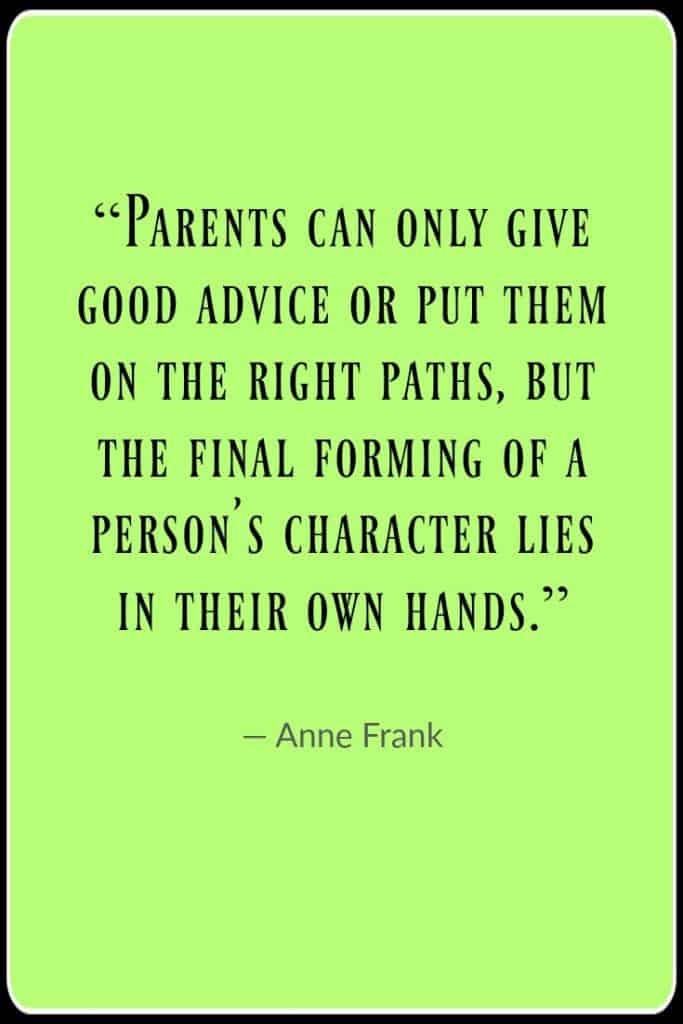 After reading about the march, I honestly wasn't really sure what to expect.  But, my daughter wanted to do this, so we were doing it!
Parenting is guiding, but it's also listening and learning from our children.  My daughter felt passionately enough about this to want to make her voice heard – her 16-year-old voice!  So, this time it was my turn to listen and let her spread her wings.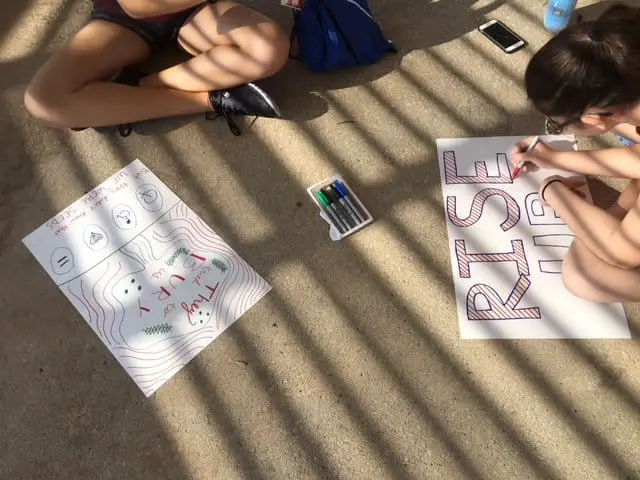 It was a really an interesting adventure to be surrounded by hundreds of people, all on their own path, but joining together for a brief time.  It reminded me of an orchestra coming together, made up of musicians and instruments that usually don't play together.  But, for this moment in time, they all came together and made beautiful music!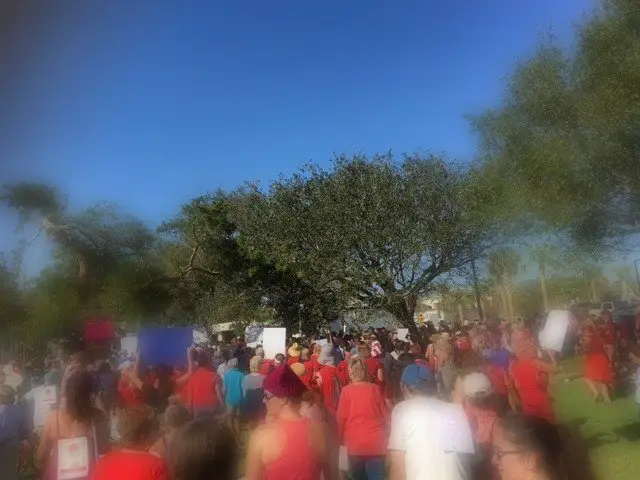 Parenting Adventures
While the march was obviously political, I really didn't "get" just how much that was true until later when I got home and saw it all over social media.  The march brought out strong feelings and opinions from pretty much everyone!  I was very hesitant to even share this today, but chose to, because it was an adventure I had with my daughter.  And, for 2017 I have challenged myself to experience new things and to share them – being accountable.  I feel strongly about living my life intentionally, sharing my love for reading, travel and my family.  So, for this week, My Year of Adventure included a peaceful, political march.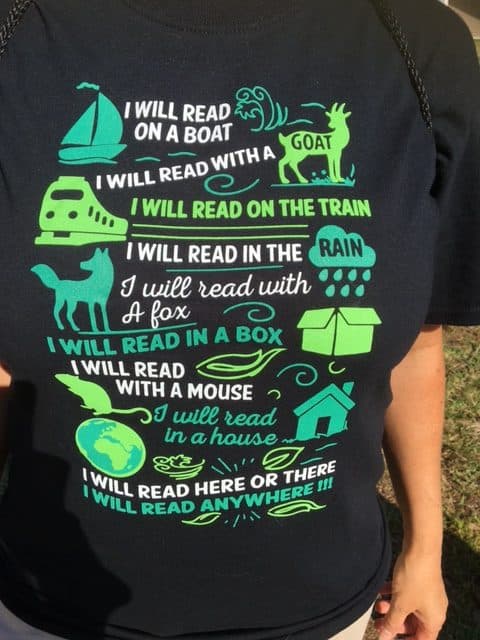 Again, here's why I marched ~ my daughter asked me to!  My beautiful, brilliant daughter is finding her voice and wanted to experience this, so I let her.  The next generation needs to figure out where they stand on the important issues in our country.  They are our future!  It is always an adventure to watch our children grow into young men and women.  It is always an adventure to watch them spread their wings.  I want to have deep conversations with my children as they wrestle with tough issues!  This, my friends, is the adventure of parenting!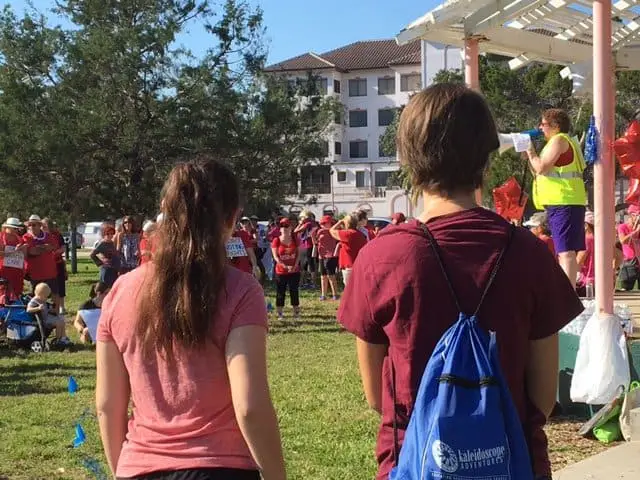 The next generation needs to figure out their voice and know how to use it.  I'm grateful that I am allowed the privilege of helping my children find their voices!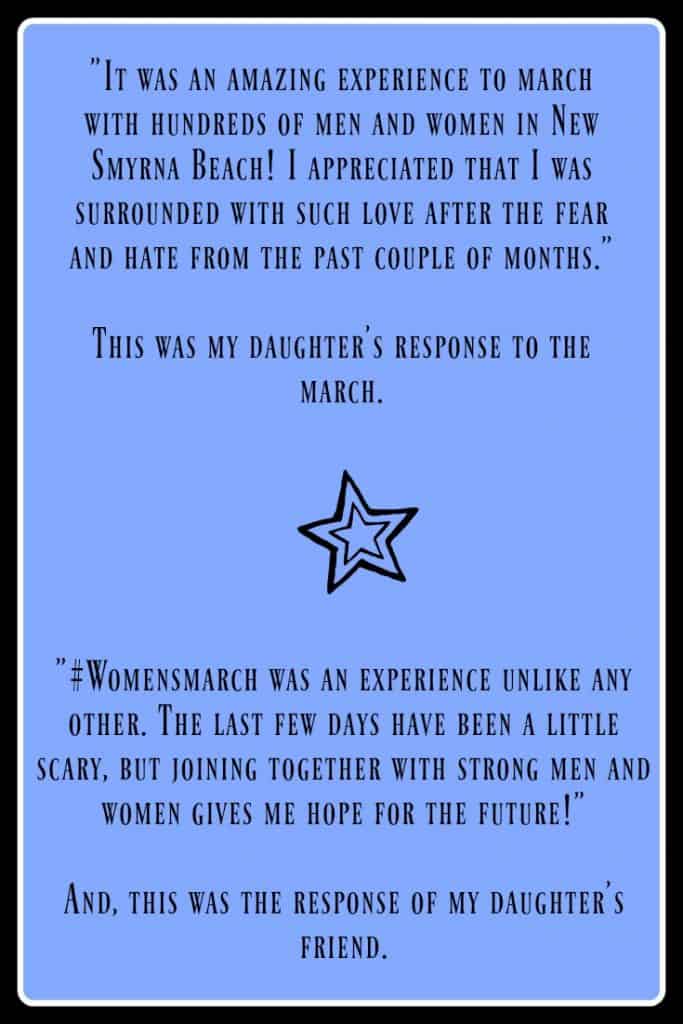 Lessons Learned
Parenting isn't for sissies!
Listening to others' opinions is showing kindness
Stepping outside our comfort zone is growth, and sometimes growth is hard!
Other Articles You Might Enjoy
Indianapolis with Teens ~ What You Need to See & Do
My Surprising Day as a Hometown Tourist – Deland, Florida
Road Trip ~ 10 Helpful Tips to Make it Better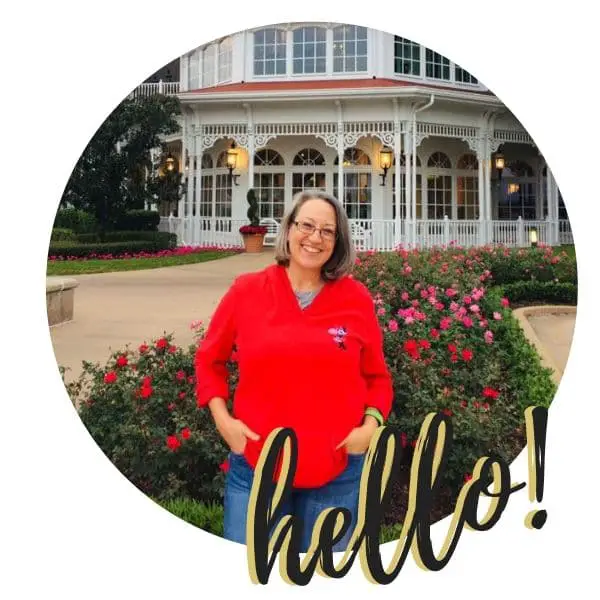 Becki is the author and founder of A Book Lover's Adventures. She has a degree in elementary education, has worked and volunteered in libraries for years, and spent several years in the travel industry. All of this has led to a love of books and travel. Becki loves to share her love by finding literary escapes to share!