Creative Ways to get a Frugal British Adventure
Creative, Frugal, British!
This year, I have challenged myself to A Year of Adventure!  I'm looking to have big & small adventures, frual & probably a few expensive, close to home & hopefully a few far from home!
This week I was wanting a "far from home" adventure, but time & budget demanded a change of attitude!  So, with that in mind, kids and mom in tow, we headed off to Mount Dora and had a little bit of British in our own backyard!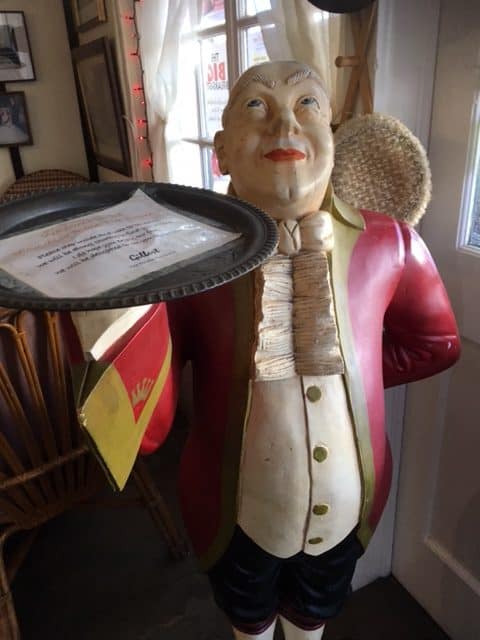 Britain in our Own Backyard
I remembered in the Celebrate Jane Austen article I wrote that there are several British Tea Houses fairly close to home.  So, with a little research on the internet, we decided to try the Windsor Rose Tea Room in Mount Dora, Florida.
Mount Dora is a short 30 minute ride from our home, so geographically, budget-wise and time-wise it hit the mark!
We had intended to try the Windsor Rose's high tea, but when we got there decided on lunch.  The menu is fabulous!  Here's a look at what we devoured: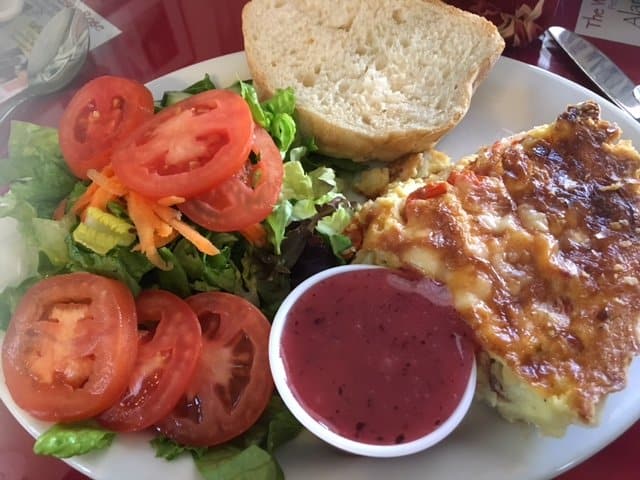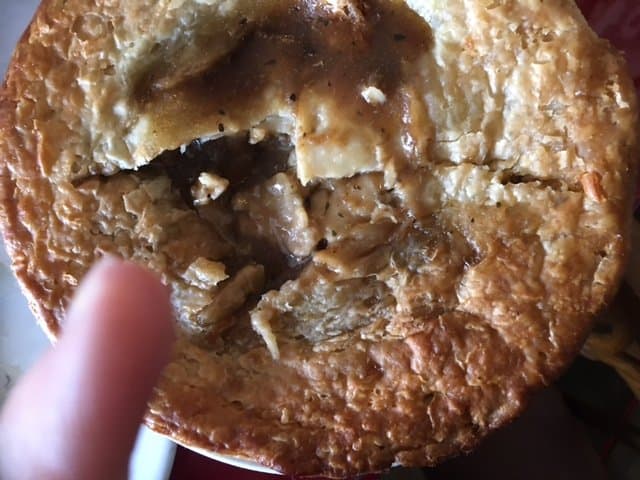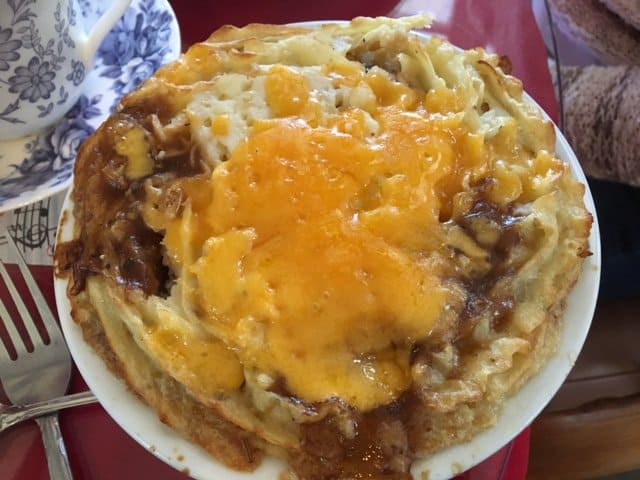 Lessons Learned
With a little creativity, patience and research there are closer-to-home ways to explore the world!
Times with kids, mom and grandma are precious and worth savoring!
Never underestimate a teenagers appetite 🙂
While expensive adventures are fun, creative, frugal adventures are too!
Sharing is Caring!  So, please share this article with your friends on Social Media!
Other Articles You Might Enjoy
Top 5 Most Popular Adventures from My Year of Adventure
My Surprising Day as a Hometown Tourist
Reading Nook ~ Creating a Beautiful Reading Spot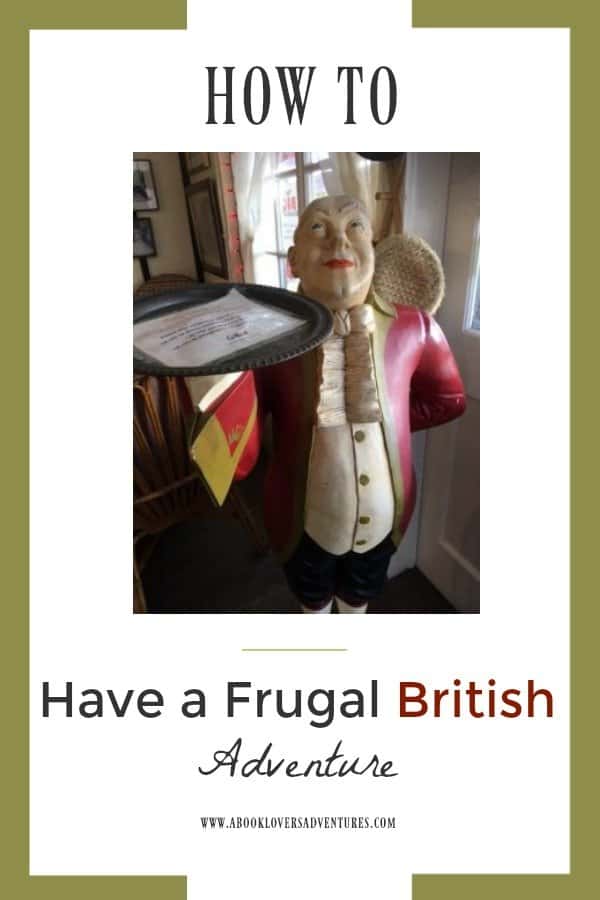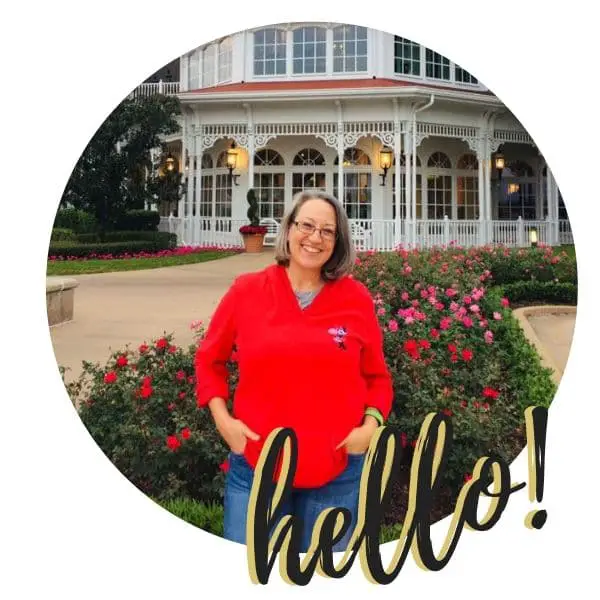 Becki is the author and founder of A Book Lover's Adventures. She has a degree in elementary education, has worked and volunteered in libraries for years, and spent several years in the travel industry. All of this has led to a love of books and travel. Becki loves to share her love by finding literary escapes to share!